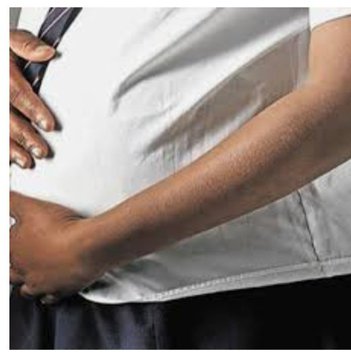 The Government imposed a Level Four lockdown at the beginning of the year resulting in the postponement of school opening. According to a report by the Ministry of Women's Affairs, Community, Small and Medium Enterprises Development which was presented in Parliament last week, the country recorded 4 959 cases of teenage pregnancies and 1 774 child marriages in January and February alone. The report also showed that 900 girls below the age of 17 were raped in October and November last year, indicating an average of 15 girls being raped per day.
Some of the rape cases were of girls below the age of seven.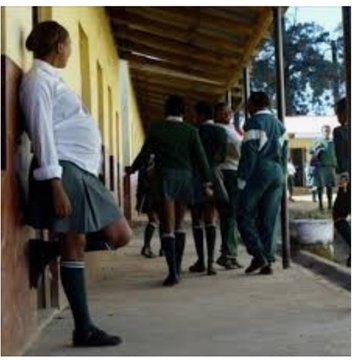 Educationists, experts in adolescent sexual reproduction and parents said there was need for an urgent intervention by the Government and local communities. National Association of Secondary Headmasters president Mr Arthur Maphosa said the solution lies in the opening of schools as most teenage girls were being exposed to abusers while at home.
"The number of teenagers falling pregnant is not only disturbing but detrimental to efforts made by the Government and its partners to protect and empower the girl child. Children have to be in school but that was not possible for a long time due to the Covid-19 pandemic lockdown that forced the closure of schools. Our young girls were exposed to the vagaries of society, made to engage in sex, forcibly in most cases.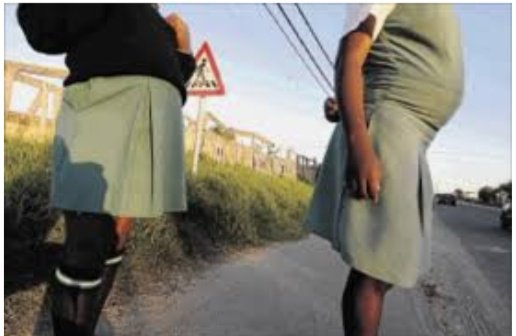 We acknowledge that this is a time of great anxiety, uncertainty and stress for many as normal life routines are changed. Women and girls who constitute the greater percentage of gender-based violence survivors find themselves trapped in homes with abusive husbands, fathers, brothers and family members with limited access to protection and support services. With the report, we have indeed witnessed unprecedented incidents of rape during this period."