An independent not for profit organization premised around empowering youth.
We have a number of areas that we focus on in empowering youths
We nurture youths around agric, economic, tech and social issues
4-H Zimbabwe Foundation is an independent not for profit organization premised around empowering youth to be responsible, caring and contributing leaders that effect positive change in the world around them.
Resultant, the specific mandate of 4-H Zimbabwe is on nurturing youth in Zimbabwe around agricultural, economic, technological and social issues through five (5) specified thematic areas namely:
Harnessesing of innovation and energy of youth to cultivate a strong understanding and enthusiasm for climate smart  and indegenous agriculture.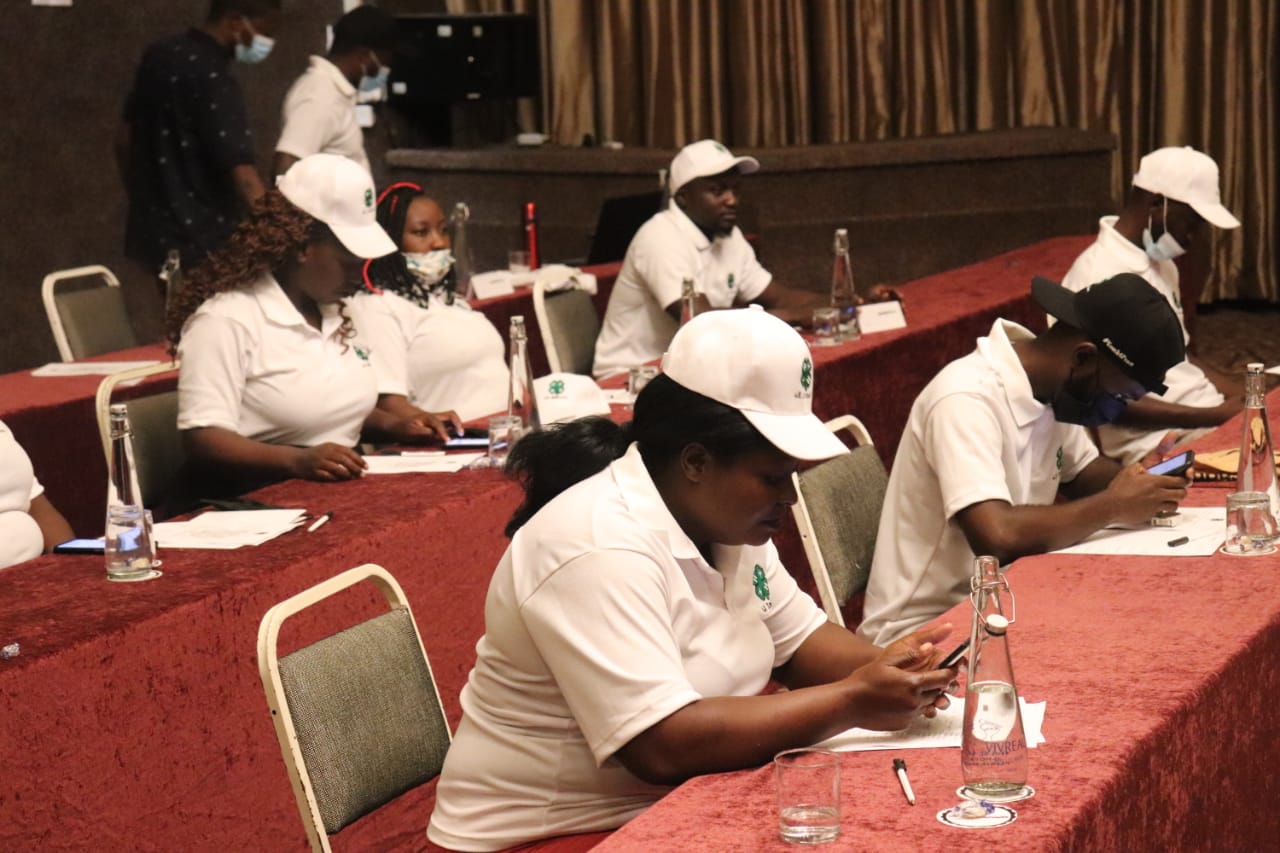 4-H Zimbabwe Civic Education and Engagement involves working with youth across all political and social affiliations. Our intervention includes youth community engagement forums, dialogues, Youth4Peace sports initiatives, Drug Abuse Awareness Campaigns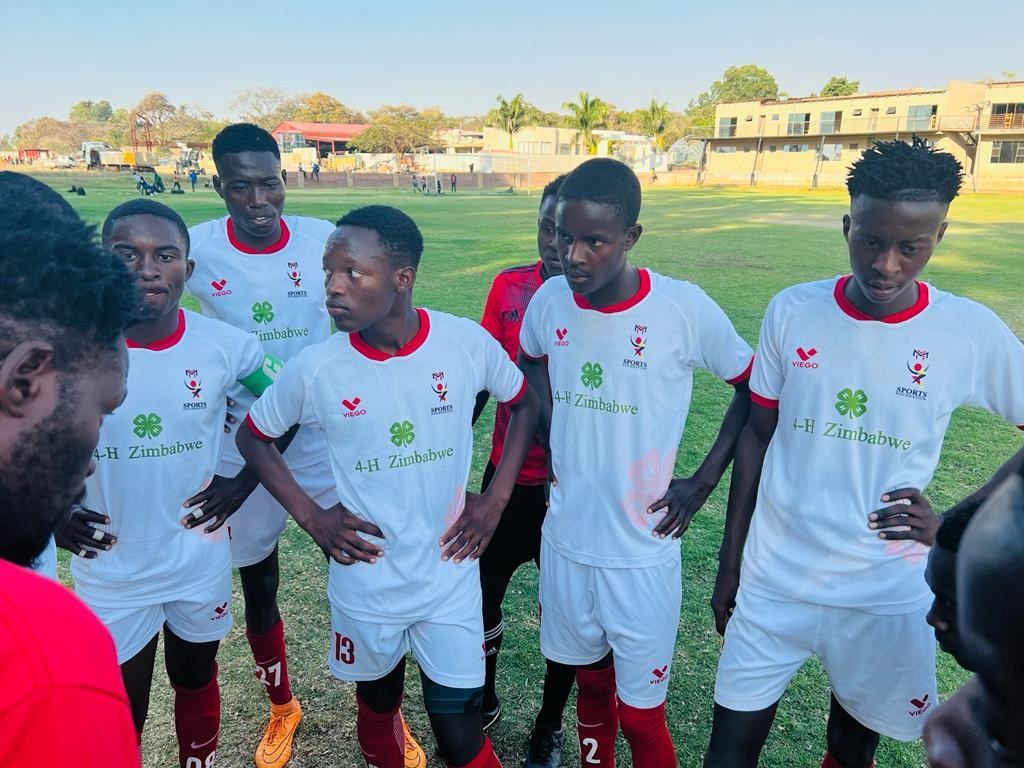 Healthy Living and the Environment
4‑H Zimbabwe healthy living programs help youth learn how to lead lives that balance physical, mental, and emotional health. Our programming empowers youth to be healthy – body and mind –  with the skills to make healthy decisions and lead healthy lifestyles.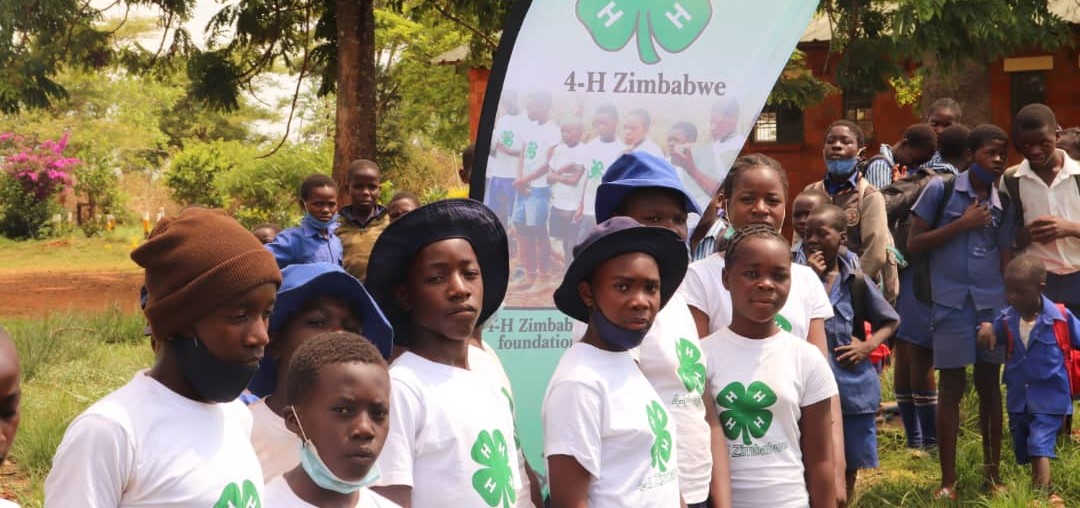 The Global 4–H Network connects 4-H organizations around the world with the goal of strengthening communities through positive youth development.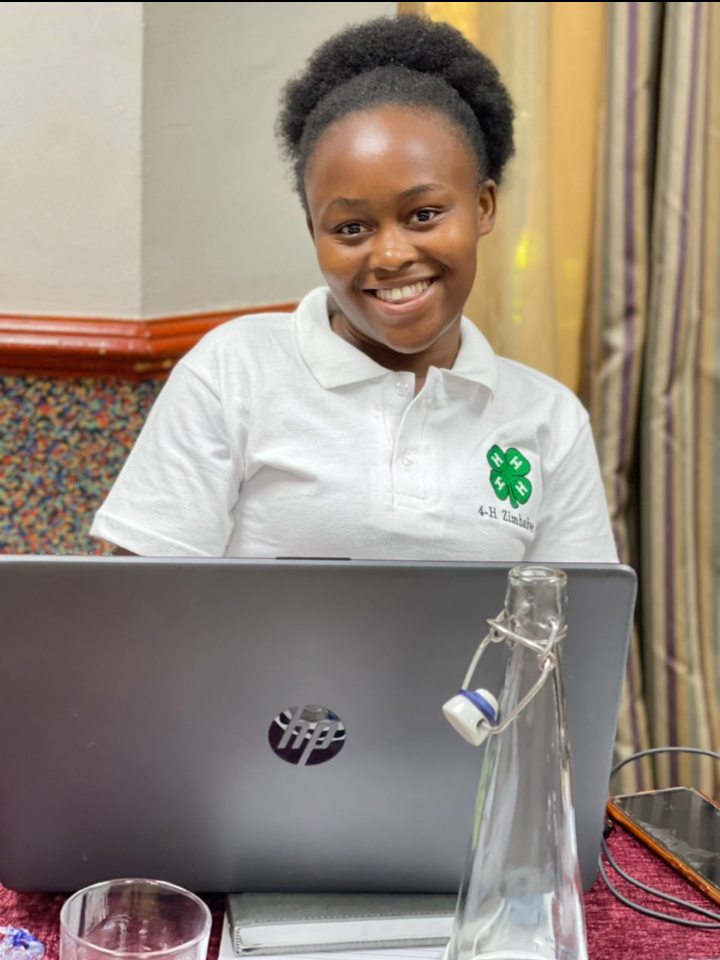 4-H Zimbabwe Foundation scoops International NGO of the year award 2022.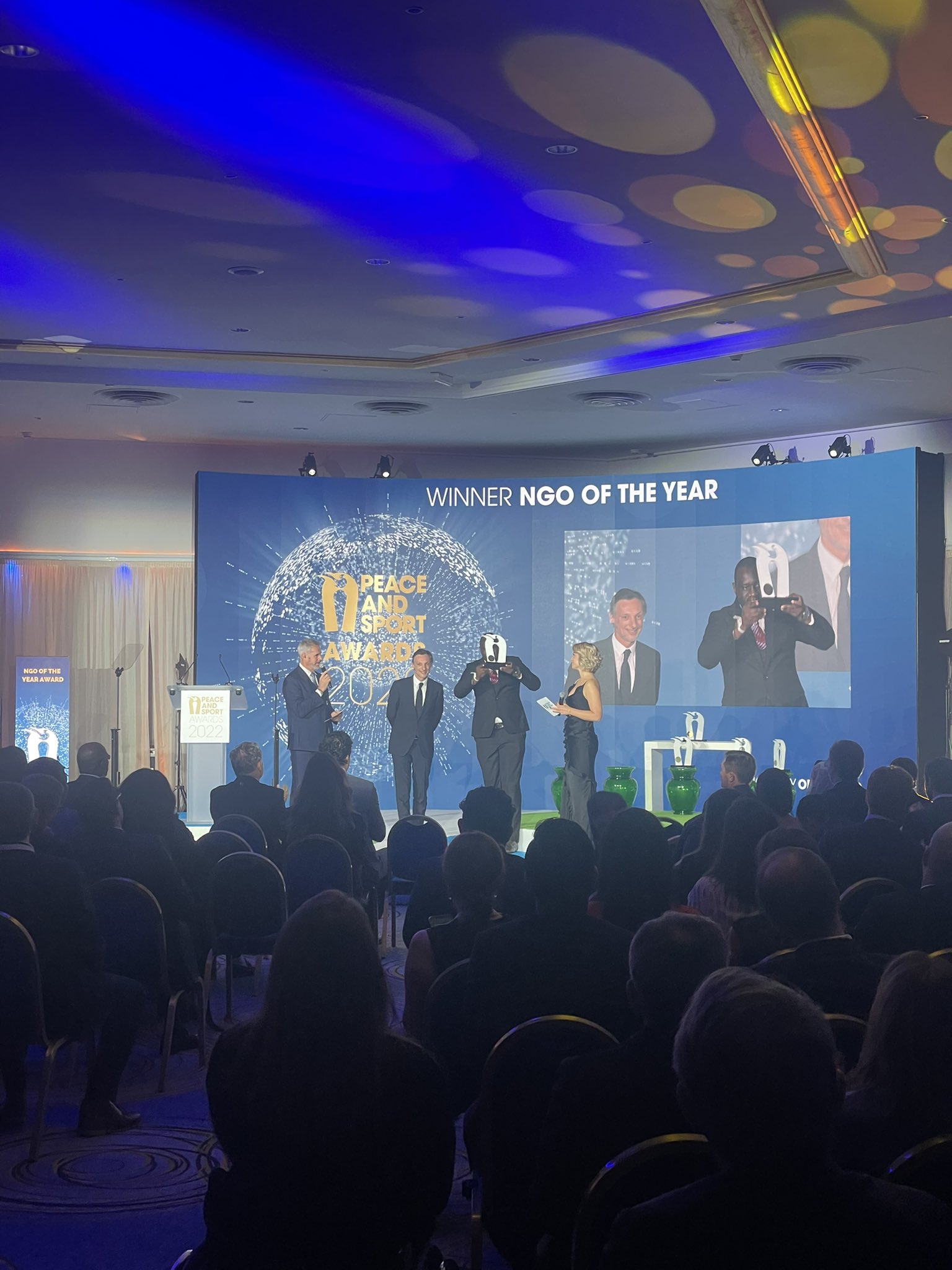 4-H Zimbabwe was awarded the NGO of the Year Award for it's outstanding contribution to social transformation and it's continuous efforts to produce a positive change in the world through sport by Peace and Sport in Monaco, France.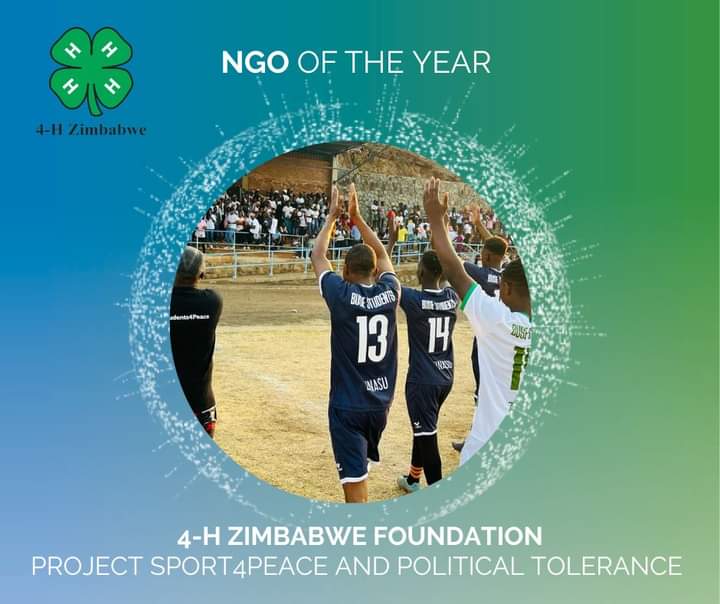 Are you a young Zimbabwean and would like to create a 4-H Club in your area?
This will definitely be the best decision you would have made this year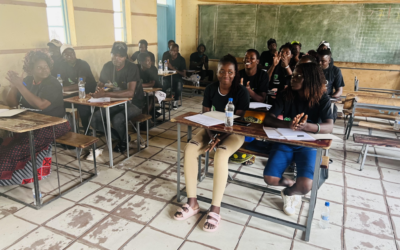 4-H Zimbabwe in conjunction with FIFA Foundation holds it's second phase community local youth coaches capacity building training at Chinzanga Primary School in Mutoko district, Mashonaland East. The event was officiated by Mr Gabriel Kanombirira who is the the...