Sustainable Agriculture, Livelihoods Climate Change, Mitigation Adaptation and Food security
Harnessesing of innovation and energy of youth to cultivate a strong understanding and enthusiasm for climate smart  and indegenous agriculture.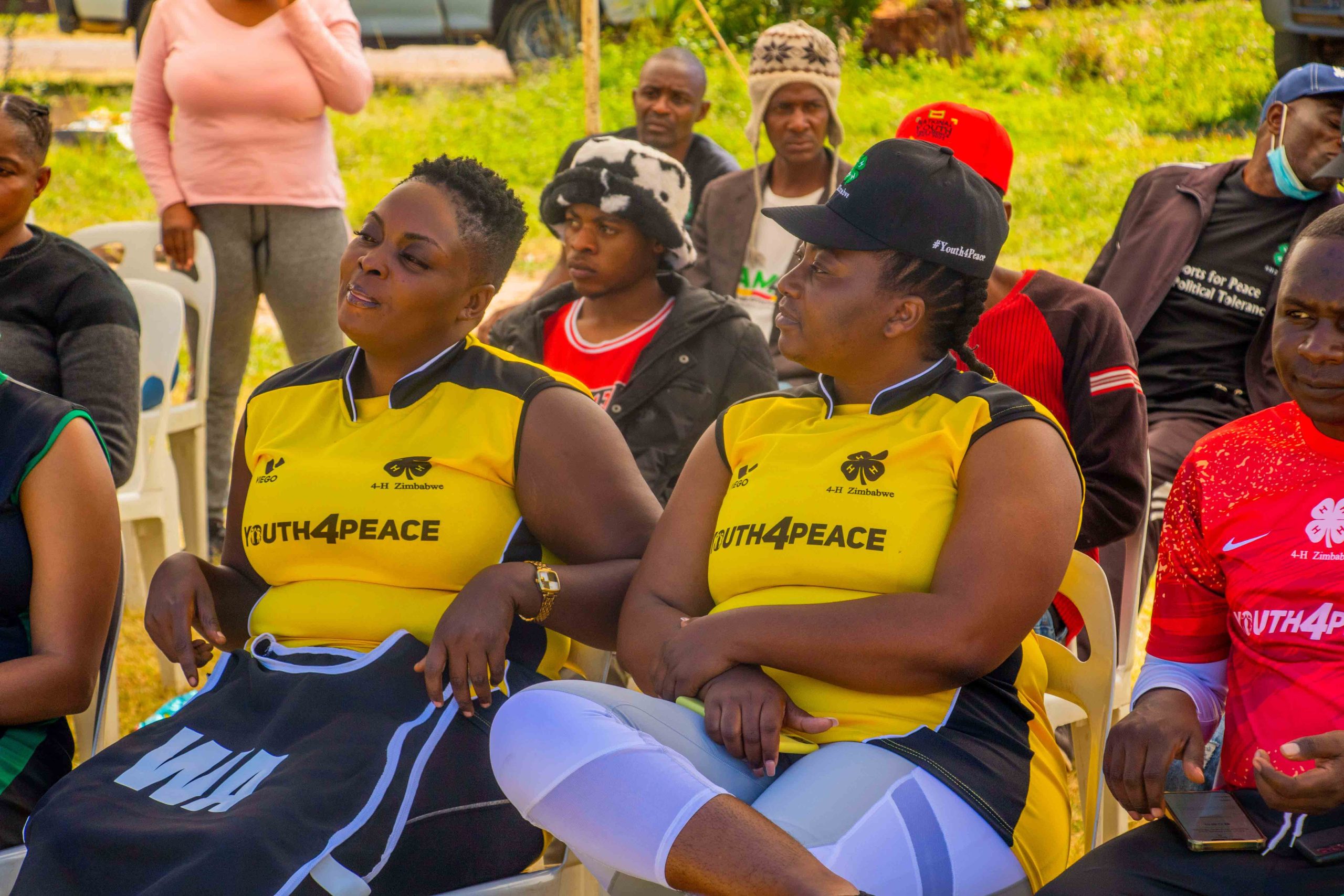 Youth Engagement and Civic Education
4-H Zimbabwe Civic Education and Engagement involves working with youth across all political and social affiliations. Our intervention includes youth community engagement forums, dialogues, Youth4Peace sports initiatives, Drug Abuse Awareness Campaigns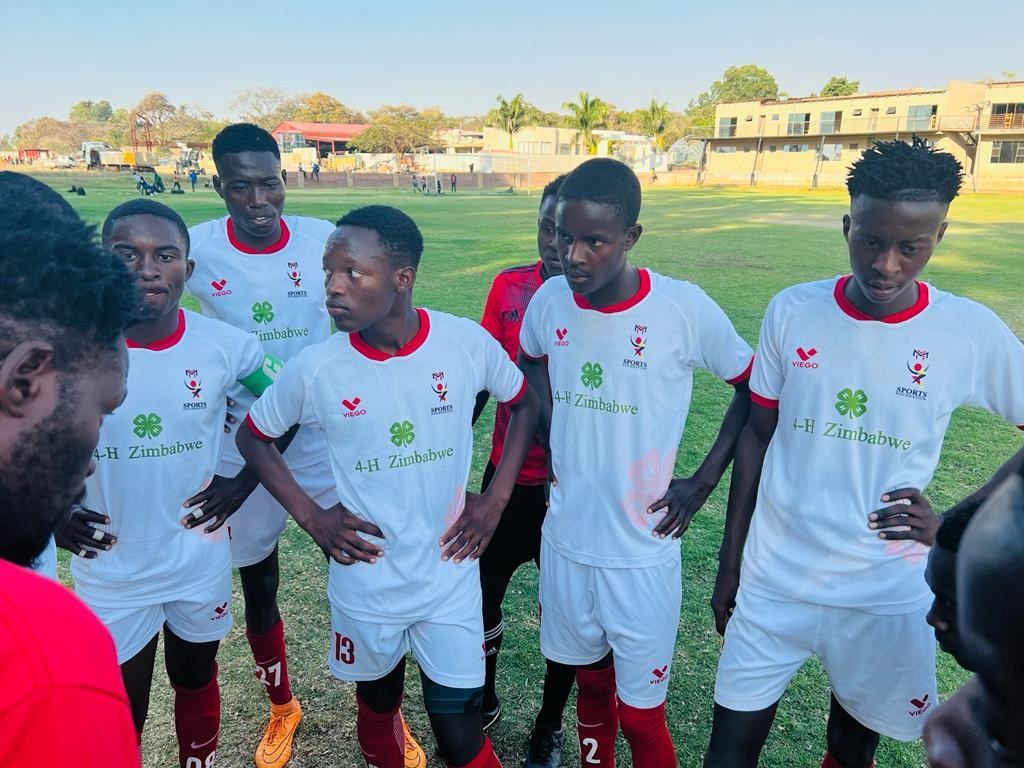 Healthy Living and the Environment
4‑H Zimbabwe healthy living programs help youth learn how to lead lives that balance physical, mental, and emotional health. Our programming empowers youth to be healthy – body and mind –  with the skills to make healthy decisions and lead healthy lifestyles.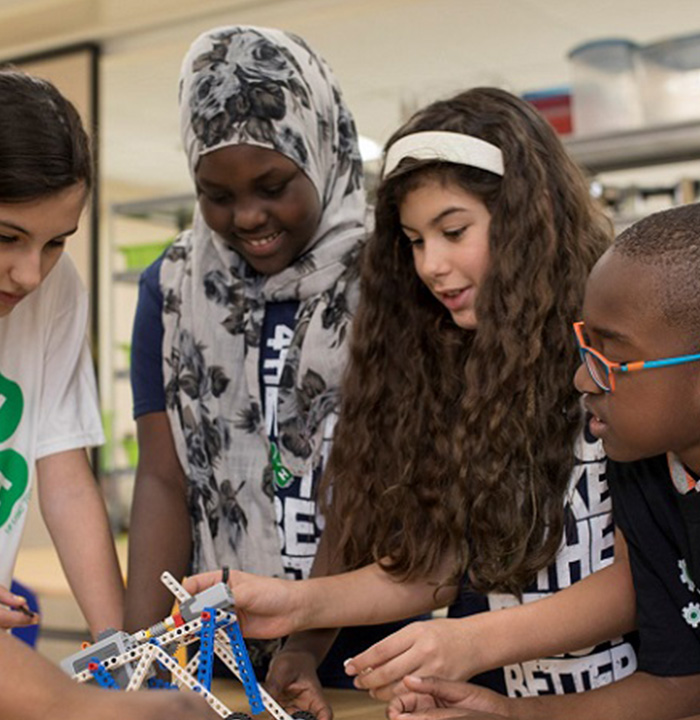 4-H Zimbabwe endeavours to connect with 4-H clubs around the world and facilitate exchange visits for club leaders to promote global connections, diversity, innovation and learning by doing.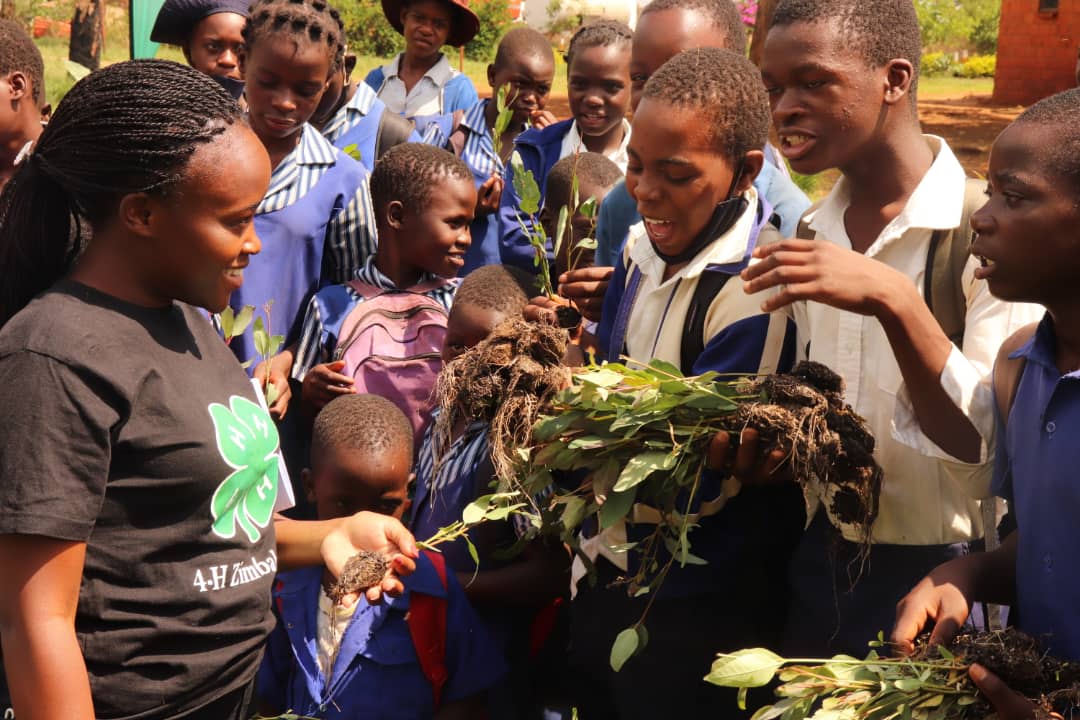 4‑H STEM programs provide youth the opportunity to learn about Science, Technology, Engineering and Math (STEM), hands-on activities and projects.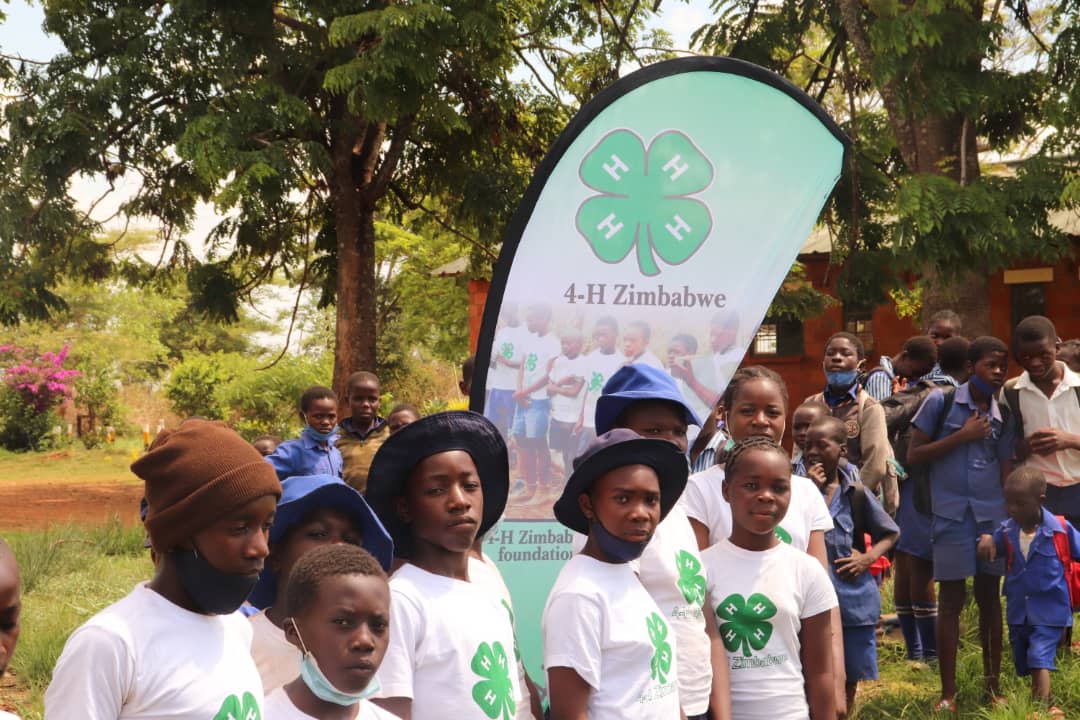 4-H Zimbabwe career support programs are tailor-made to orient the youth on opportunities in different sectors of the economy. Our intervention includes: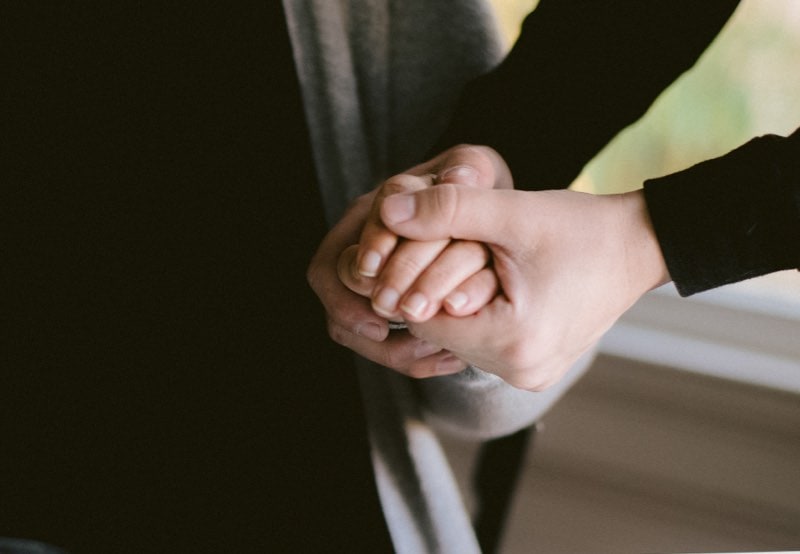 Over 7m members in more than 70 countries.
More than 3.5 million young women
Over 100 years of history in agricultural and economic development
The global 4-H community celebrates November 1st as Global 4-H day
Nulla quis lorem ut libero.
Goal of reaching 25 million members internationally by 2025