In 2019, 4-H Zimbabwe became an independent not forprofit organisation. The organisation is a member of NANGO, 4-H Global and Africa Network and Zimbabwe Youth Council.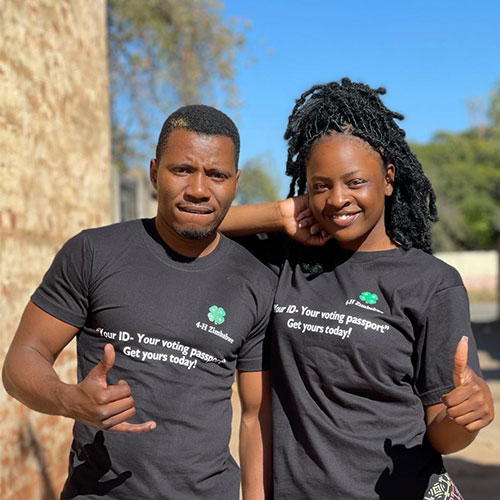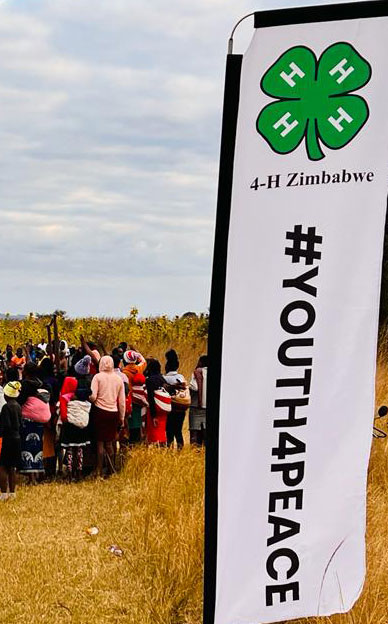 4-H Zimbabwe History and Background
In 2013, the Government of Zimbabwe enacted law which stipulates that the government must consider youth quota on government programs. In 2018, the government further incorporated agriculture on the school curriculum. Bolstered by the existence of the aforementioned provisions coupled, 2018 saw the formation of 4-H Zimbabwe Foundation.
In 2019, 4-H Zimbabwe became an independent not forprofit organisation. The organisation is a member of NANGO, 4-H Global and Africa Network and Zimbabwe Youth Council.
Since the establishment , 4-H Zimbabwe has been involved in a number of programmes related to youth development, youth participation in the electoral processes and peace dialogues, nurturing of school children through establishing of community agric-clubs, schools, schools public debates, networking and collaborations with relevant stakeholders.
The two arms of the Foundation i.e. the Board of Trustees and Secretariat designed the strategic planning document.
Key partners are Developmental Partners, Ministry of Lands, Agriculture, Water, Climate and Rural Resettlement, Ministry of Primary and Secondary Education, Ministry of Higher and Tertiary Education Science and Technology Development, Ministry of Youth, Sport, Arts and Recreation, the District Administrators, parents, community leaders, CBO's, churches, corporate bodies, champion farmers, children's homes and other interested entities or individuals.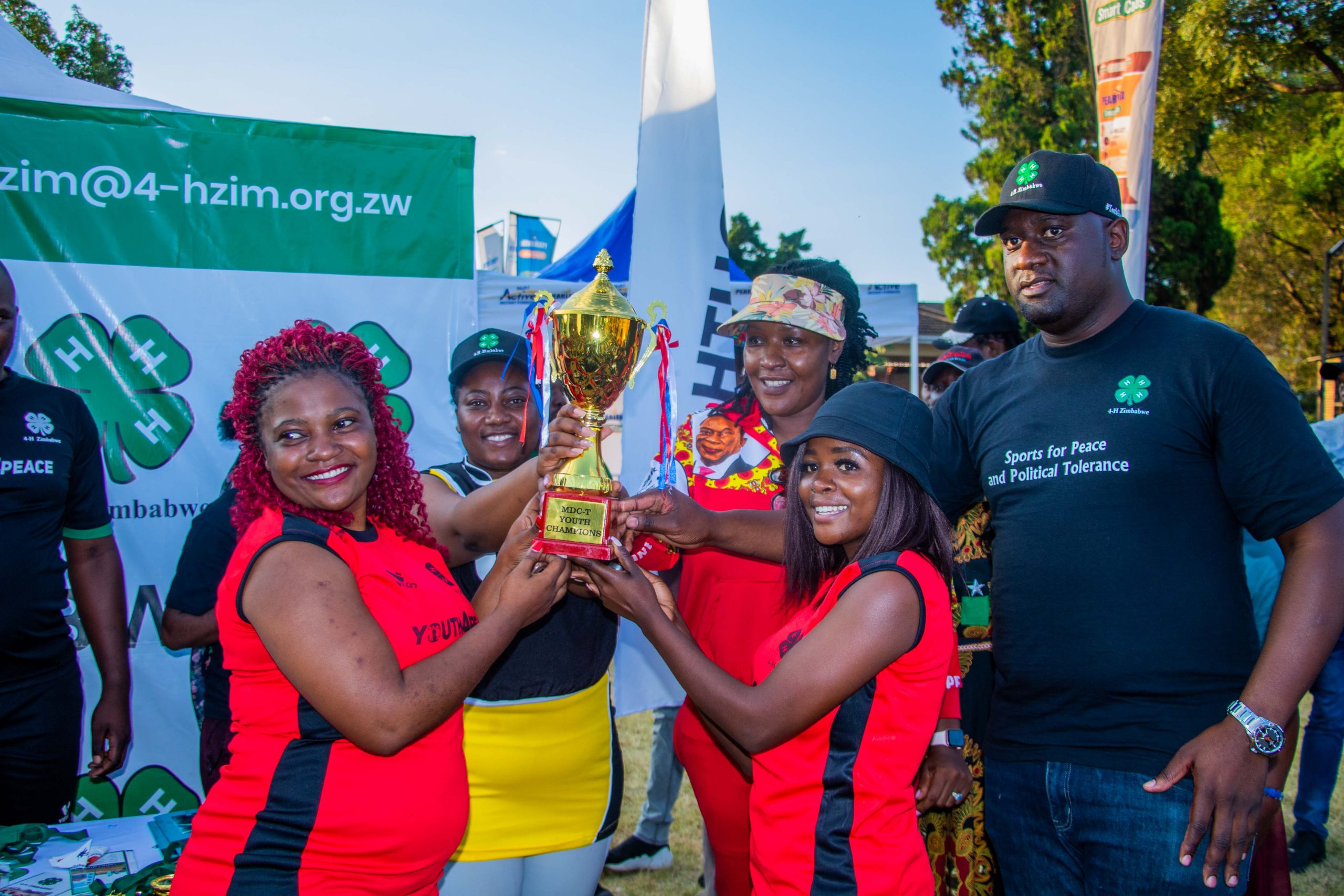 To empower and capacitate youth to be responsible, caring and contributing leaders that effect positive change in the world around them.
A prosperous Zimbabwe where young people collectively play a significant and meaningful role in sustainable development.
"The strength of the team is each member. The strength of each member is the team." Phil Jackson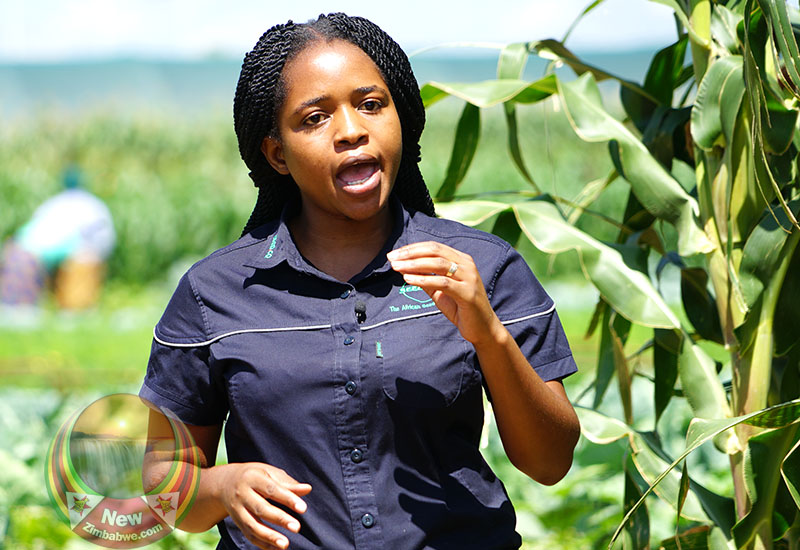 Wendy Madzura is a Commercial Agronomist at Seed Co Zimbabwe covering the (Mash Central, Masvingo & Mat South provinces). She holds a BSC Honours degree in Agronomy and crop life accreditation certificate. She has 7 years experience in the Agriculture sector, having worked in the fertilizer agrochemicals industry before joining the seed industry. She has won several awards including the 2018 the Agro-professional of the year award and has works with farmers from different sectors from Horticulture, Grain crops as well as intensive agribusiness projects like greenhouses & nurseries. She is planning to pursue a Master's degree in crop protection at UZ. She participates in thought leadership programs in the Agriculture sector these include t.v, radio programs & newspaper articles.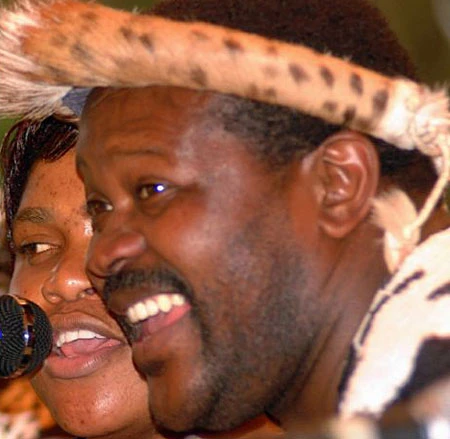 Albert was born in 1962 and raised in the remote village of Kafusi, Zimbabwe (then Rhodesia) — in "the bush." Determined to make something of his life, he pursued his education despite many challenges, and went on to earn first a BA and then an honors degree in English Literature at the University of Zimbabwe. Working for National Arts Council of Zimbabwe, he simultaneously developed his own art form, writing and performing his original poetry as he traveled across the country. He subsequently formed Imbongi — a group of musicians and dancers, so named for the traditional praise poets of ancient times.
Miss Precious Tarupiwa is a farmer and holder of Bsc Transport and Logistics (MSU). She has vast experience in the farming sector and is one of the most prominent Young Champion Farmers in Zimbabwe. She is currently pursuing a Masters in Strategic Management with Chinhoyi University of Technology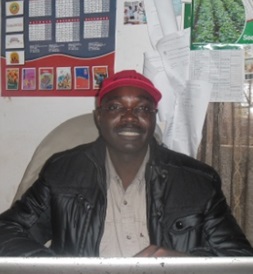 Mr Collins Chizhande is a seasoned farmer who is the current Acting General Farm Manager at University of Zimbabwe Farm(Estate).He holds a Diploma in Agriculture(Gwebi College),Post Graduate Diploma in Management for Executives PGDME at Graduate school of Management(UZ) and Masters in business Administration MBA(WUA) majoring in entrepreneurship. He holds a wealth of experience in agricultural sector spanning over 20 years, almost three quarters of them at the macro-level of administration. As the chief agriculturalist, adiministrator and farmer, Mr Chizhande started his career with Agricultural and Rural Development Authority (ARDA) as Trainee Section Manager responsible for limestone and crops respectively. He acquitted himself well and appointed substantive section manager before being promoted as to as Assistant Auditor Agronomist. He joined University of Zimbabwe farm as production manager in 2007 and he subsequently appointed Acting General Farm Manager in 2009 to date. He has tremendous experience in horticulture, crops, livestock training and research. Current member of the University Farm Board of Management and Member of the University farm Board of trustees.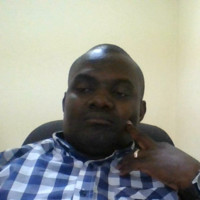 Rudo Chinhoi has studied MSc Agriculture (Chinhoyi University of Technology), B.Sc. (Hons) Agriculture (Crop Science) (Bindura University of Science, Diploma in Agriculture Science and Practice and Diploma in Business Administration. In addition he has done the following courses Certificate in Postharvest Science (Chinese Agricultural Academy, China), Certificate in New Technology of Tropical Agriculture (Longping Institute, China), Certificate in Climate Change (Reading University.UK) and International Brand Marketing Certificate (ZIMTRADE). He a professional member of the following International Society for Pesticidal Plants, Crop Science Society of Zimbabwe and Croplife Zimbabwe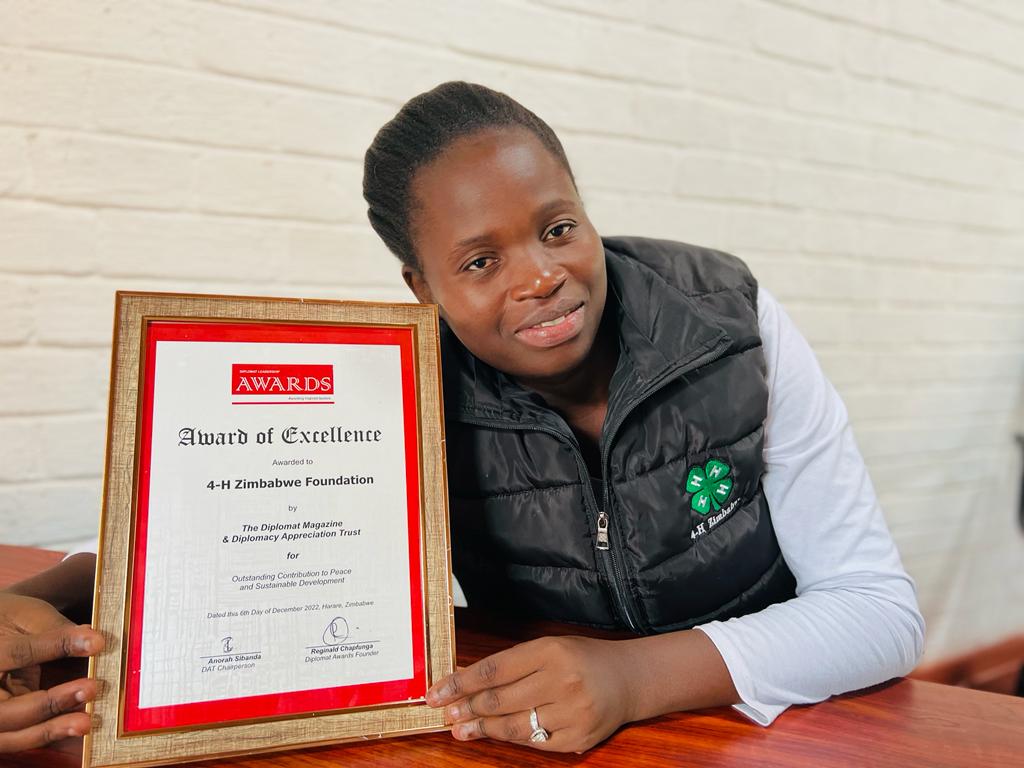 Finance and Administration Manager
She is a holder of Master's degree in Business Administration (MBASLC) (UZ), Certified Public Accountant (CPAZ) and Honours in Accounting (UZ). She is currently studying ACCA. She has vast experience working for both Private and Non-Governmental Organisations(NGOs) in Zimbabwe. She has experience in grants management, financial and administration management.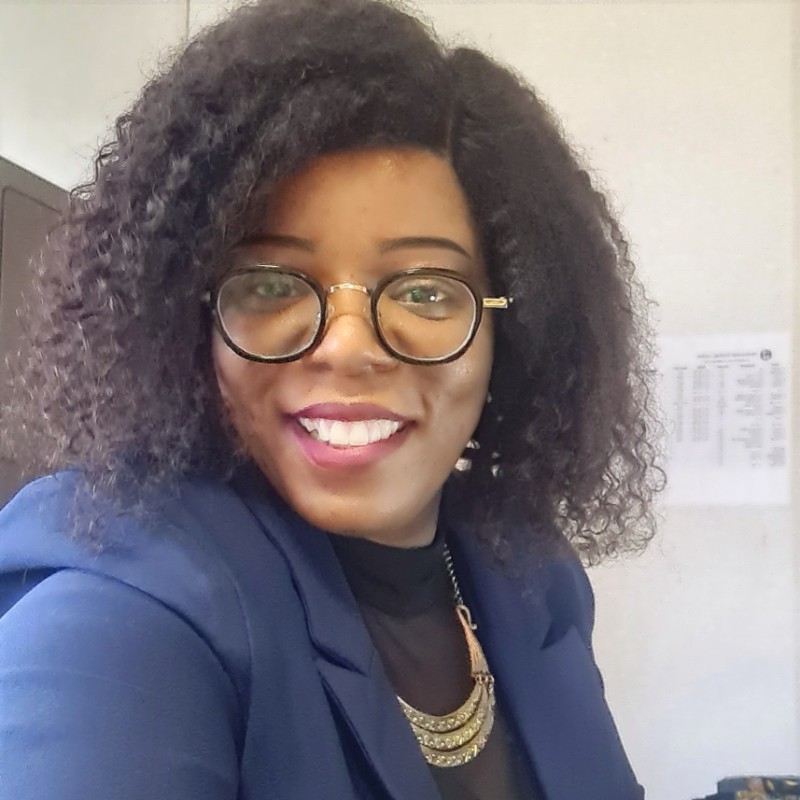 Mrs Egnes Madaka is a Lawyer in Commerce currently working at the Procurement Regulatory Authority of Zimbabwe. She is a holder of a Master of Laws Degree and a Bachelor of Laws Degree from the University of Zimbabwe. She is currently pursuing a Masters in Business Leadership with Bindura University of Science Education. She has 7 years legal experience in the corporate sector having worked for Air Zimbabwe (Pvt) Ltd and Exodus and Company Pvt Ltd before joining PRAZ. She has been engaged in developmental programmes in relation to training and empowerment of young people in Zimbabwe through participating in various non-governmental projects. She is an alumnus of the Fredrich Ebert Stiftung Zimbabwe Youth Leadership Training.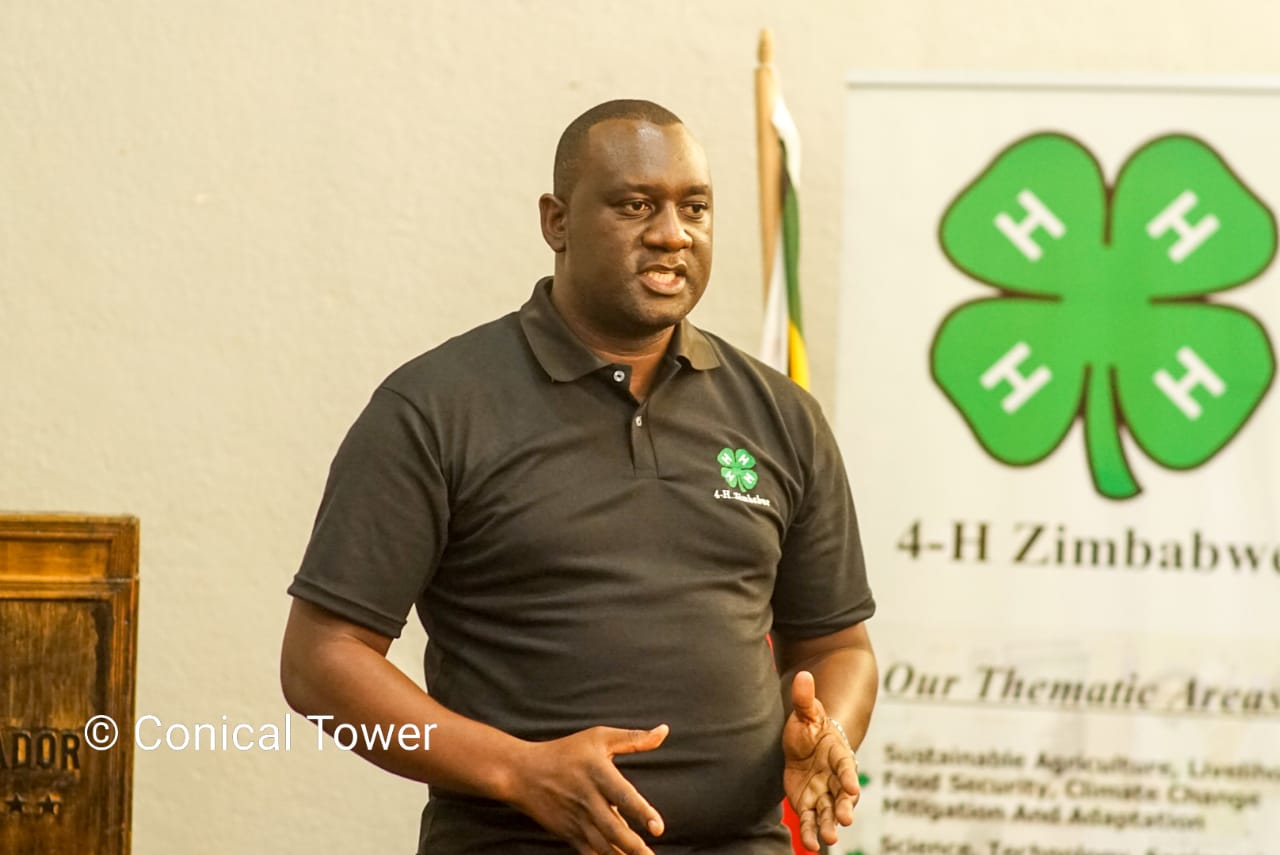 John Muchenje is the Founding Director of 4-H Zimbabwe Foundation, a local national non-governmental organization that works to facilitate positive and sustainable change for children, youth and women in Zimbabwe. John is a native Zimbabwean with a lot of experience in the child and youth development sector with over 10 years of experience obtained from non-governmental organisations and working with Government. John is also the National Chairperson of the Apex Council for Youth in Agriculture in Zimbabwe and Duetsch-Connect Southern Africa Ambassador for Agriculture. John Muchenje's work involves direct implementation of development programmes leveraging on the power of technology, youth sports, youth social development and establishment of agricultural clubs in schools and communities in Zimbabwe.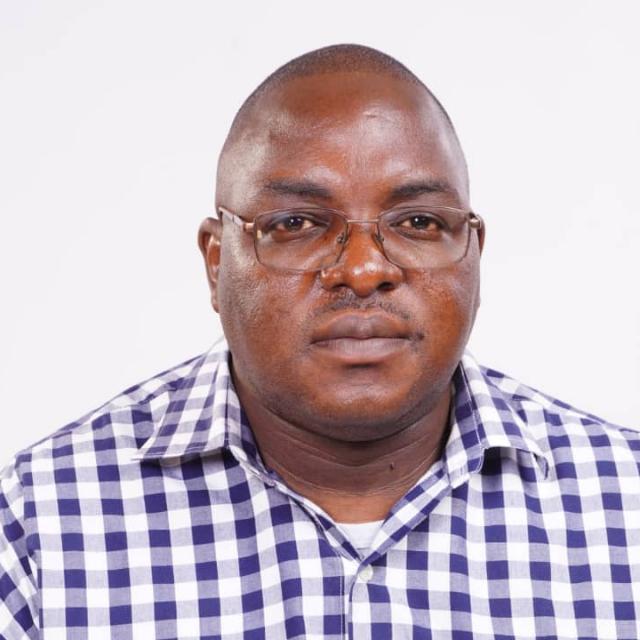 A sustainable development agent knowledgeable and experienced in Governance ,Peace, Climate social science and Human Rights issues. Expert. Vast experiences in CSO-capacity development work. Well versed in surveys, capacity building, leadership training, project monitoring and Evaluation.

Experienced in research work, consultancy, facilitation and training.

Finalising PHD study on Climate Adaptation using Water Energy Food nexus. Holder of a Masters in Development Studies, Ba Hon in Development Studies, certificate in Water energy and Food nexus, Certificate in Conflict Management and Transformation, postgradute diploma in Higher and Tertiary Education.