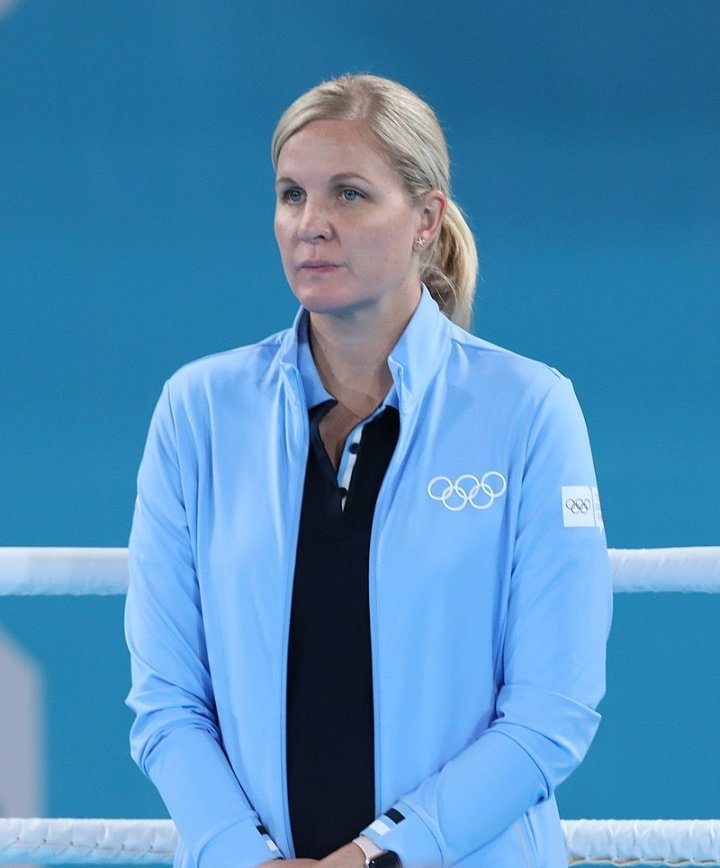 Warmest congratulations from 4-H Zimbabwe Foundation to our Honourable Minister, Kirsty Coventry, on her appointment to chair IOC Coordination Commission for Brisbane 2032.
The Zimbabwean swimmer is a seven-time Olympic medallist and became a full IOC member at the organisation's Session in Tokyo in July, coinciding with her term as chair of the IOC Athletes' Commission coming to an end.
As chair of the Coordination Commission, Coventry will be expected to play a leading role in the build-up to the Games, especially the IOC's dialogue with the local Organising Committee. 
"It is a great honour to be chosen to lead the Coordination Commission for Brisbane 2032," Coventry said.
"As a five-time Olympian and former Chair of the Athletes' Commission, I will always put athletes at the heart of these Games.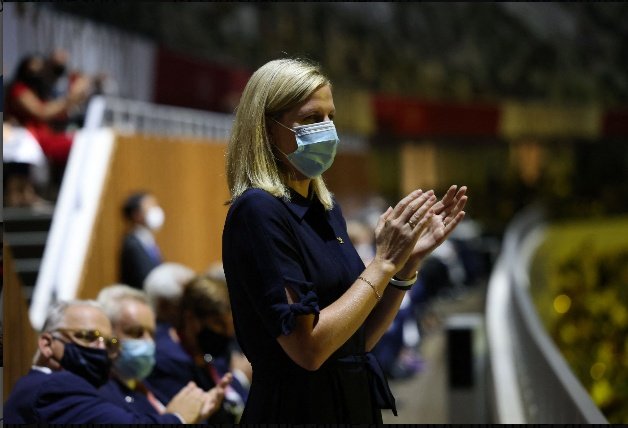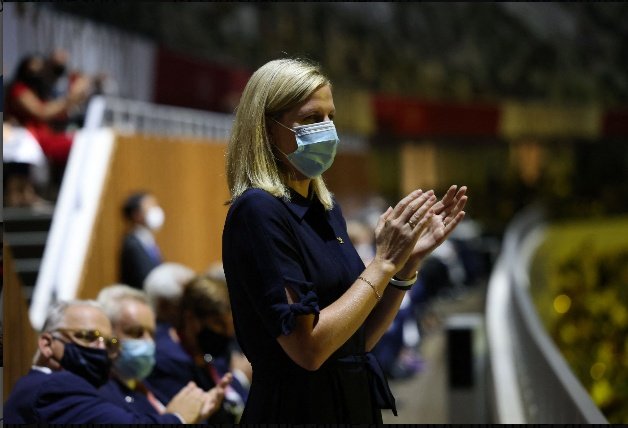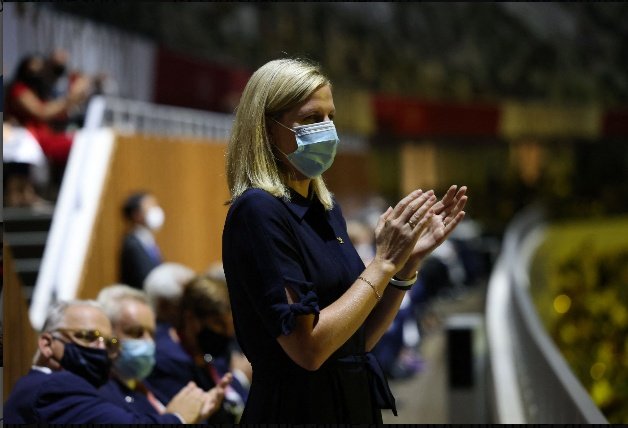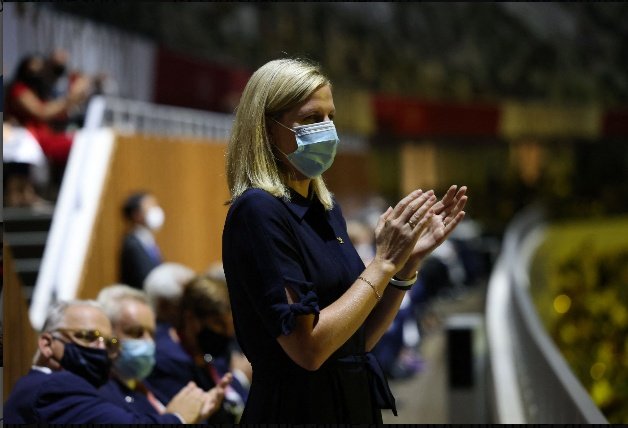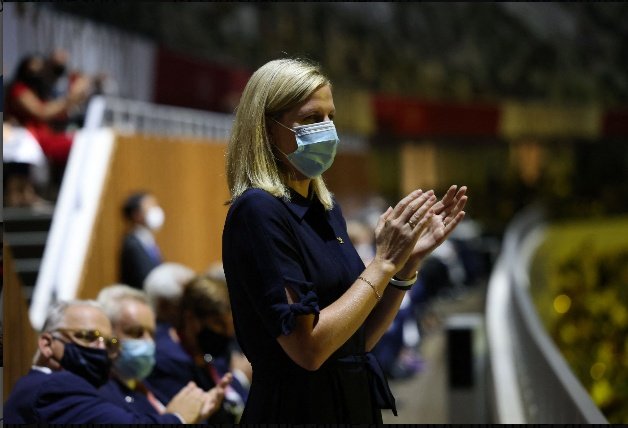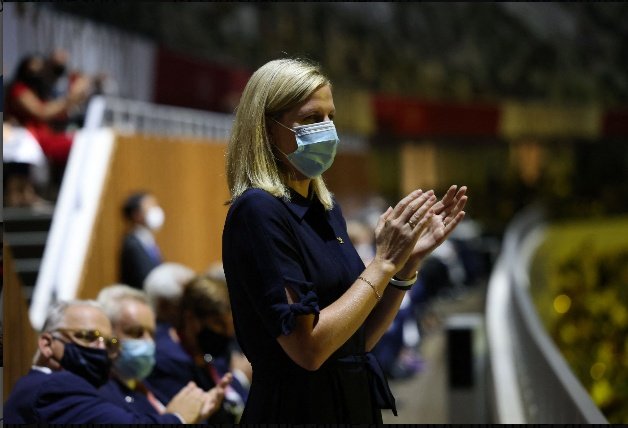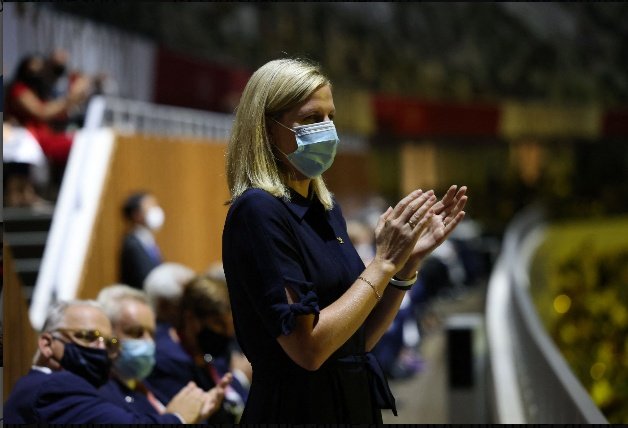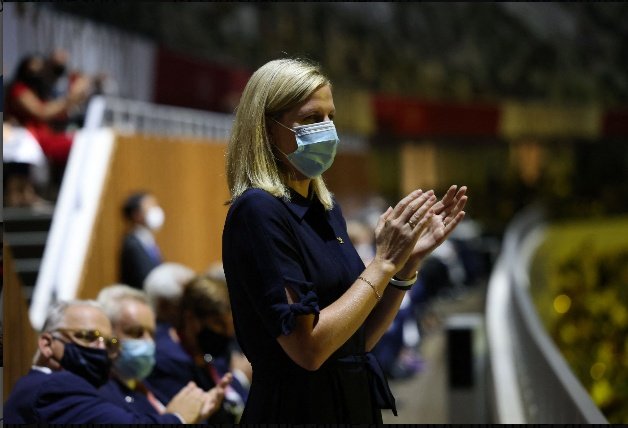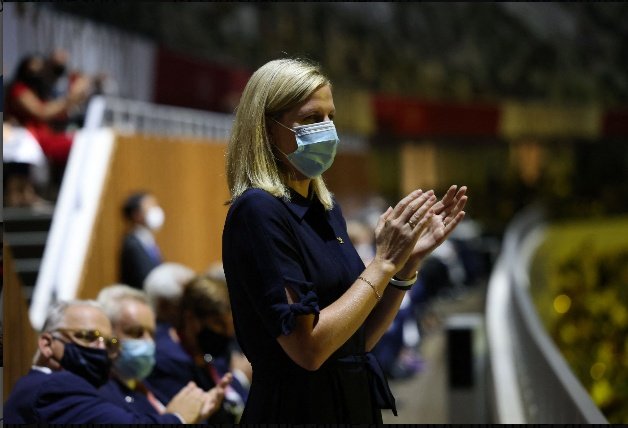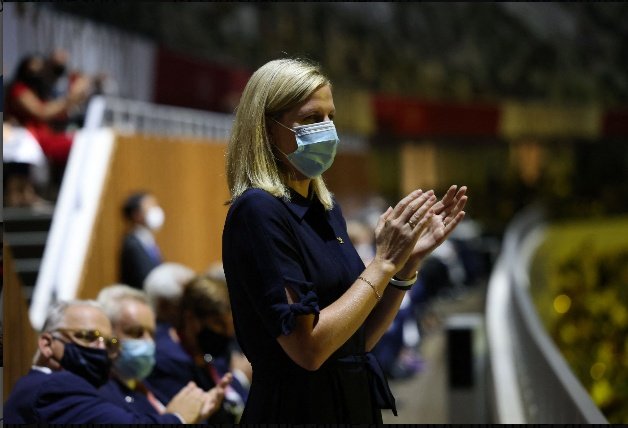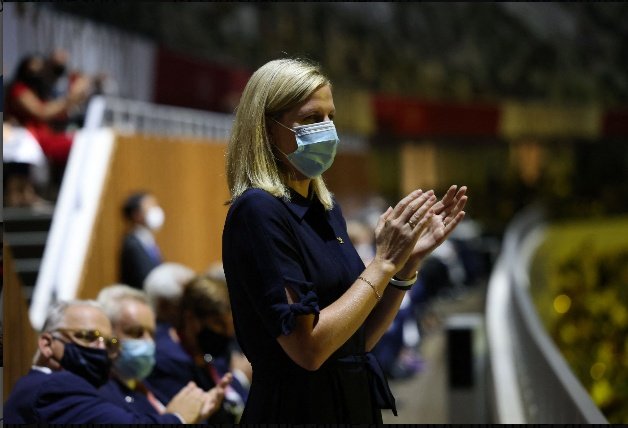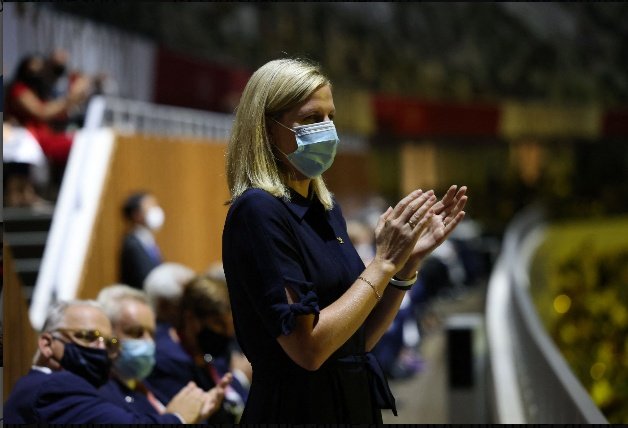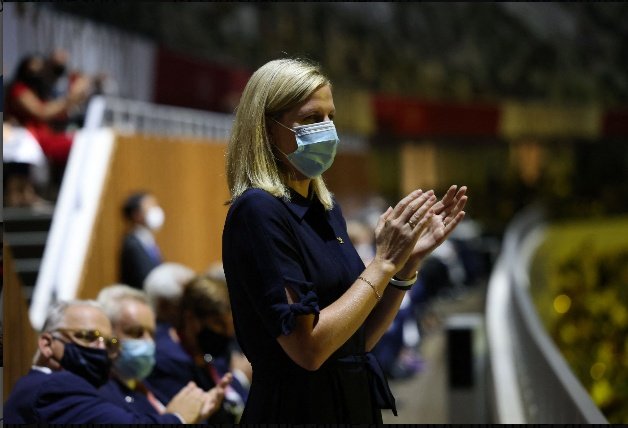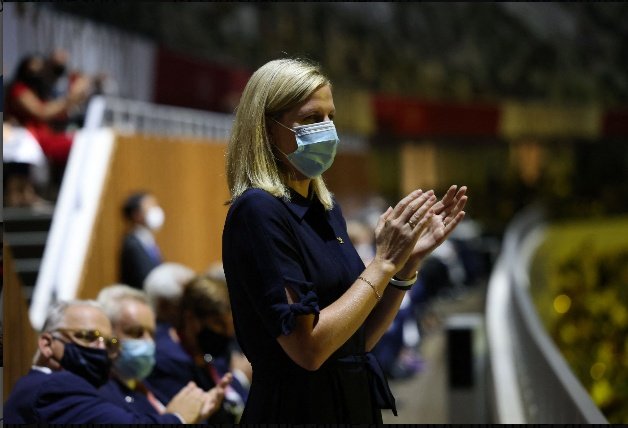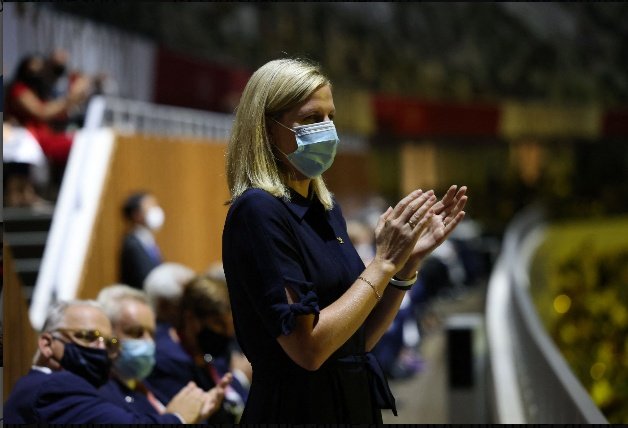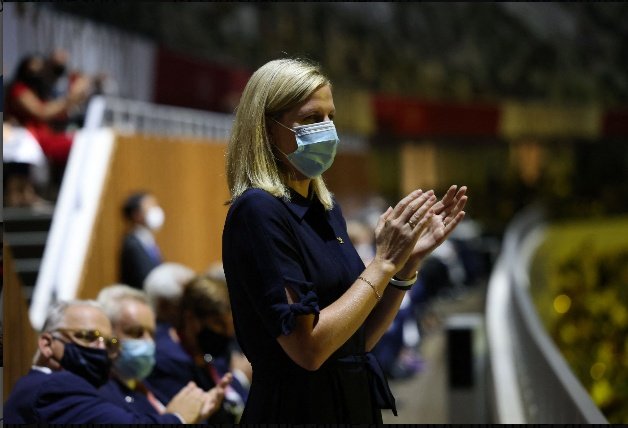 Warmest congratulations from 4-H Zimbabwe Foundation to our Honourable Minister, Kirsty Coventry, on her appointment to chair IOC Coordination Commission for Brisbane 2032