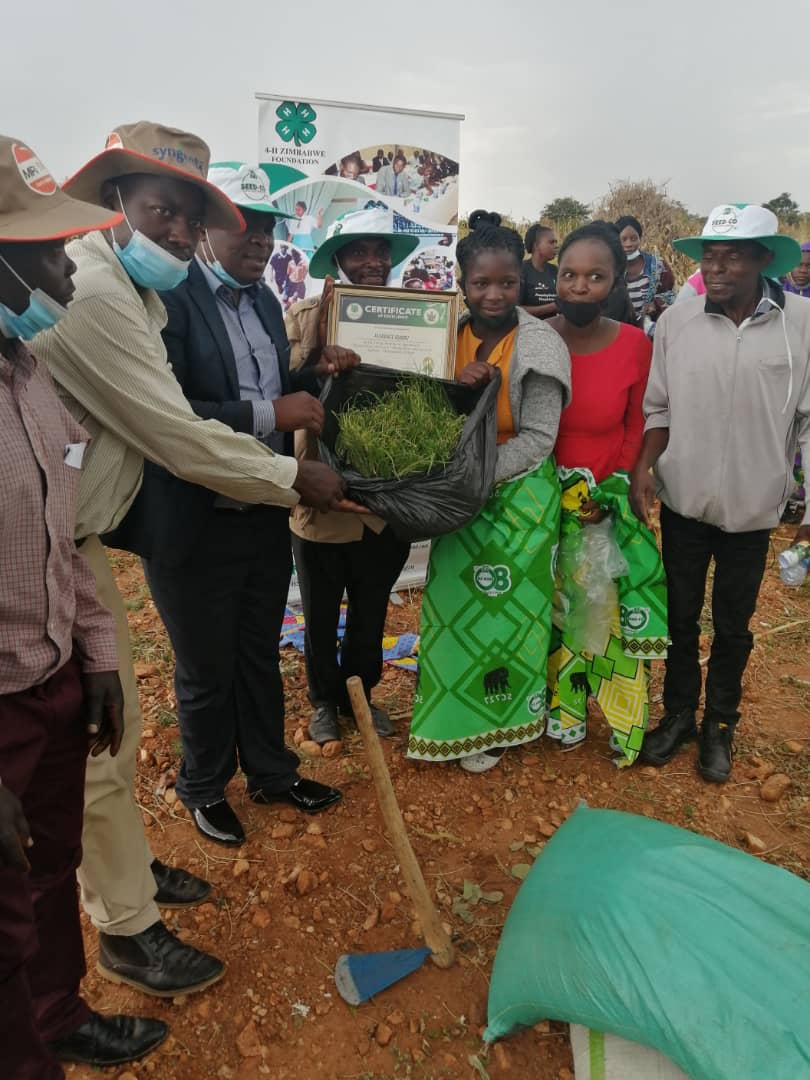 18 year old Florence Gumbu was the second best farmer in the 4-H Zimbabwe Young Women in Agriculture Pfumvudza/ Intwasa Awards 2021. 
Tanaka seedlings for donated 5000 onions, 500 covo and 500 rape specifically for her to improve her garden.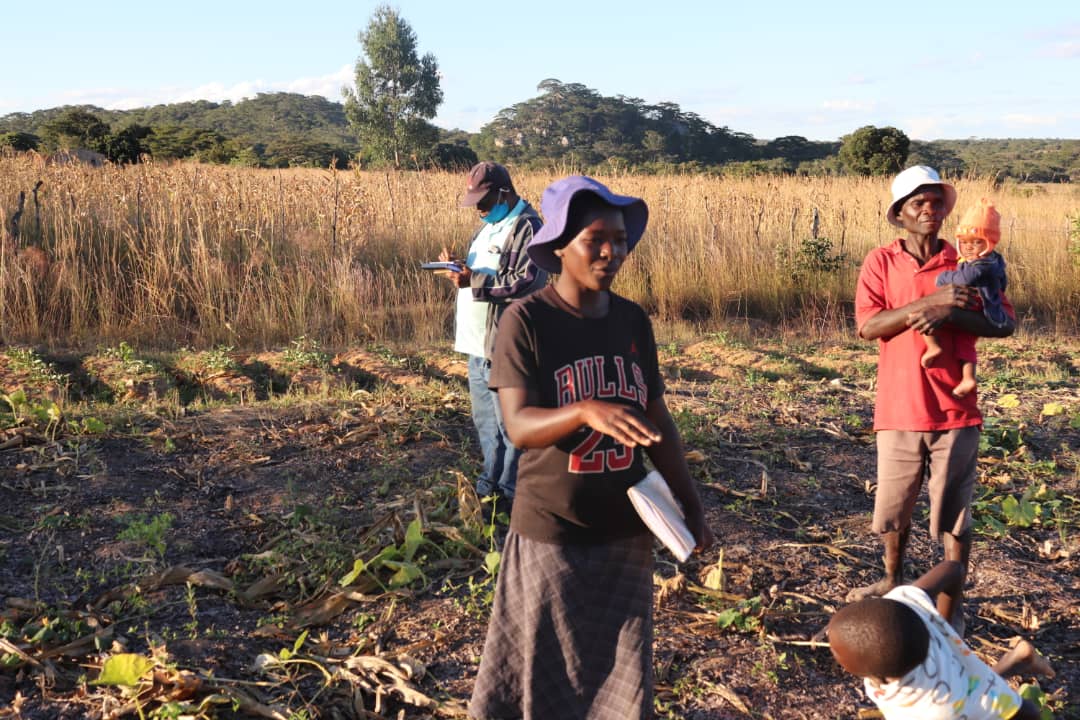 "Having to receive such valuable inputs in the planting of the Pfumvudza/Intwasa concept leaves us no option but to stand up and turn our fields to be livelihood sustainable projects and grow the country's economy.
"This has boosted confidence to us as young women farmers to take up the former profession linked to men and do wonders and ensure food security for our nation and communities," said Ms Gumbu.