4-H Zimbabwe continuing with it's students for peace initiative. This is a peace discussion with students at Women University in Africa as they are preparing for their SRC elections on the 21st of October 2022.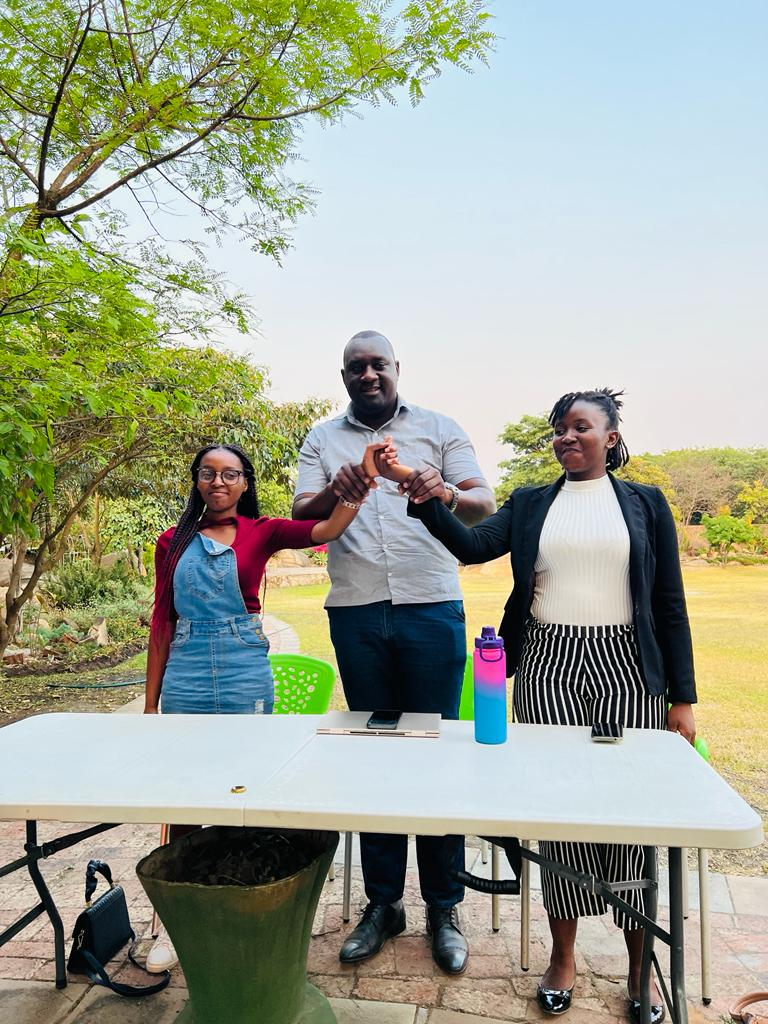 Women University of Africa's Zinasu President Tanaka Mugova encouraging students to desist from violent activities and focus on the common goal that they have as students.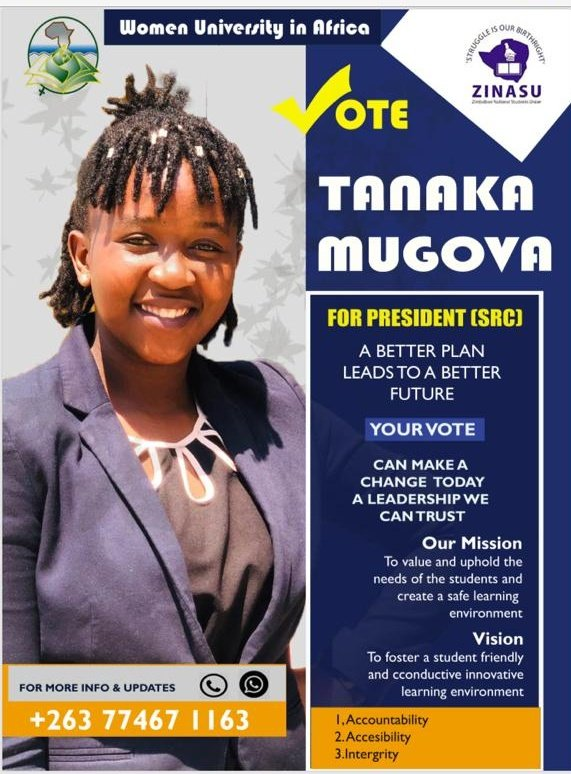 "We need to pursue peace because we want peace , not because we are afraid of something, says Women University in Africa Zicosu President Laetitia Machacha.