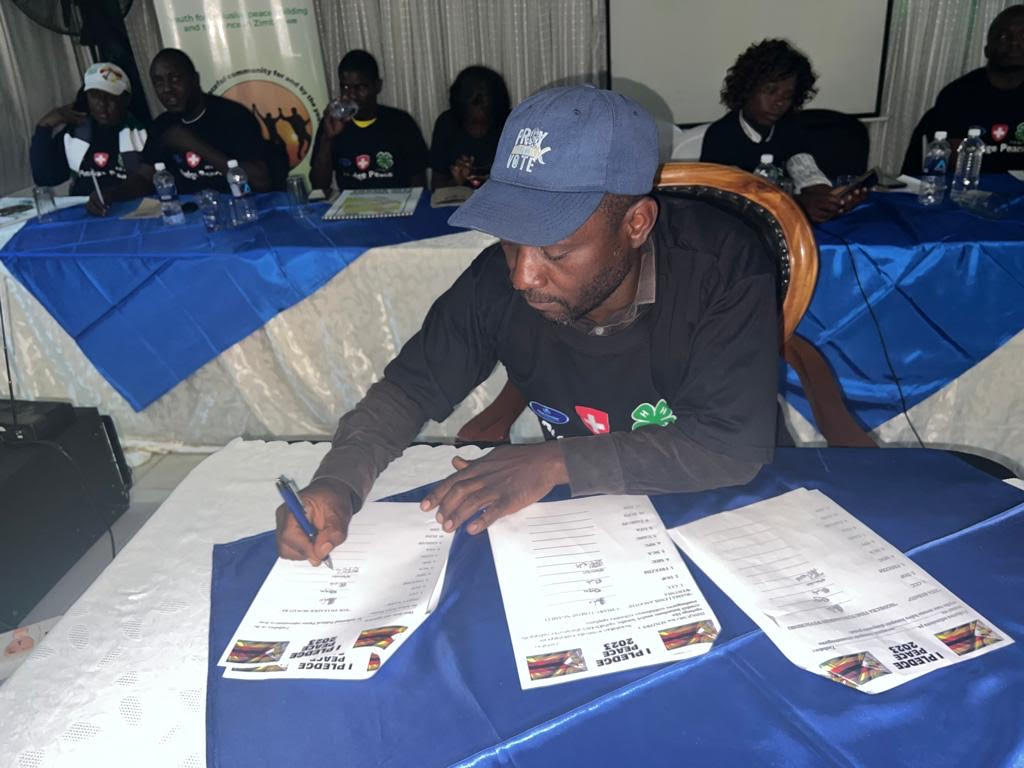 oming elections and respect the outcomes of the elections," said Sibanda.
Youths who participated in the pledge were drawn from the 11 political parties participating in the August 23 election.
4 H Zimbabwe Foundation Director John Muchenje said the purpose of the meeting was to bring the youth together and encourage them to uphold peace by signing the peace pledge.
"In Masvingo we have signed the peace pledge today following the national one signed last week. This follows an agreement made by their leaders to uphold peace during the elections, so the programme is being rolled into provinces as reinforcement," said Muchenje.
Muchenje said the programme targeted youths as they are often found on the forefront of perpetrating violence during elections hence there was need to get them involved in efforts being made to maintain peace during, before and after elections.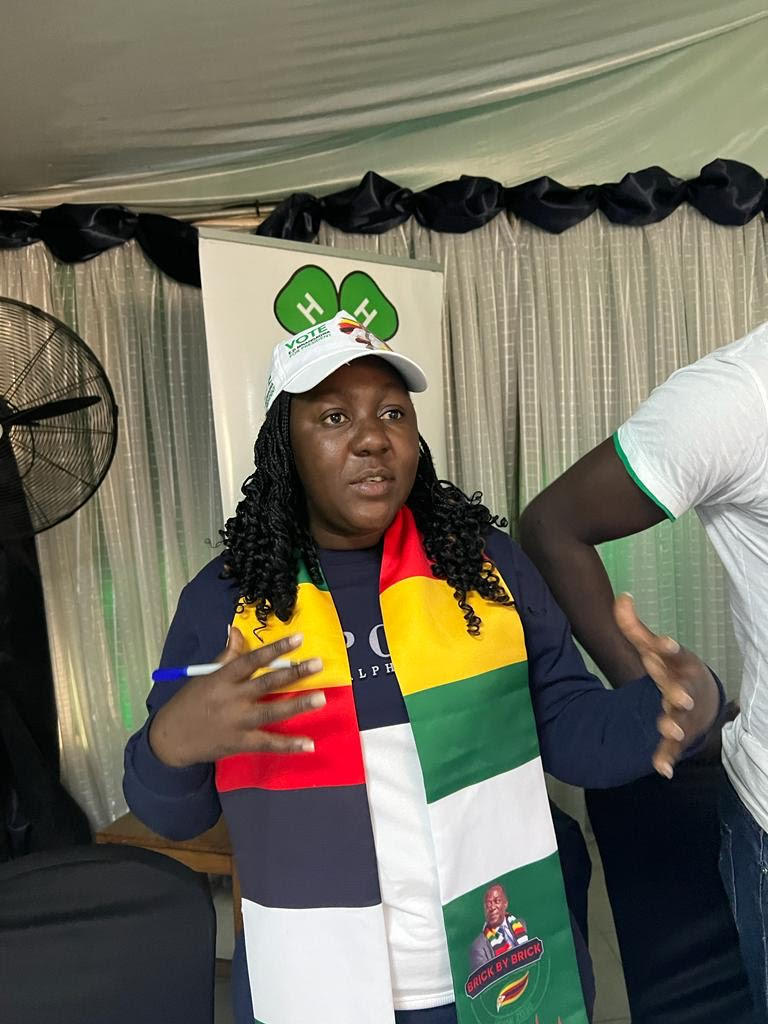 As calls for peace during elections increase, Zanu PF Youth League Deputy Secretary for Science and Technology Auxilia (Skuku) Dhanzi said Zanu PF was going to accept any outcome of the August 23 harmonized election.
Dhanzi was speaking during the signing of the peace pledge by political parties, an initiative by the Head Hands Heart Health (4H Zimbabwe) at Amazing Village Lodge recently.
She said it was a big day for Masvingo youths as they signed the peace pledge and vowed to maintain peace and respect the outcomes of the elections.
"We are grateful to President Mnangagwa who taught us to uphold peace in this year's election which we have witnessed here today. We are going to have our elections in peace and we do not condone violence.
"We are going to accept whatever outcome of the elections, no one is going to hurt another person. As youth we are going to remain united and the party that wins will have to move forward with building our Zimbabwe as is being done by the new dispensation," said Dhanzi.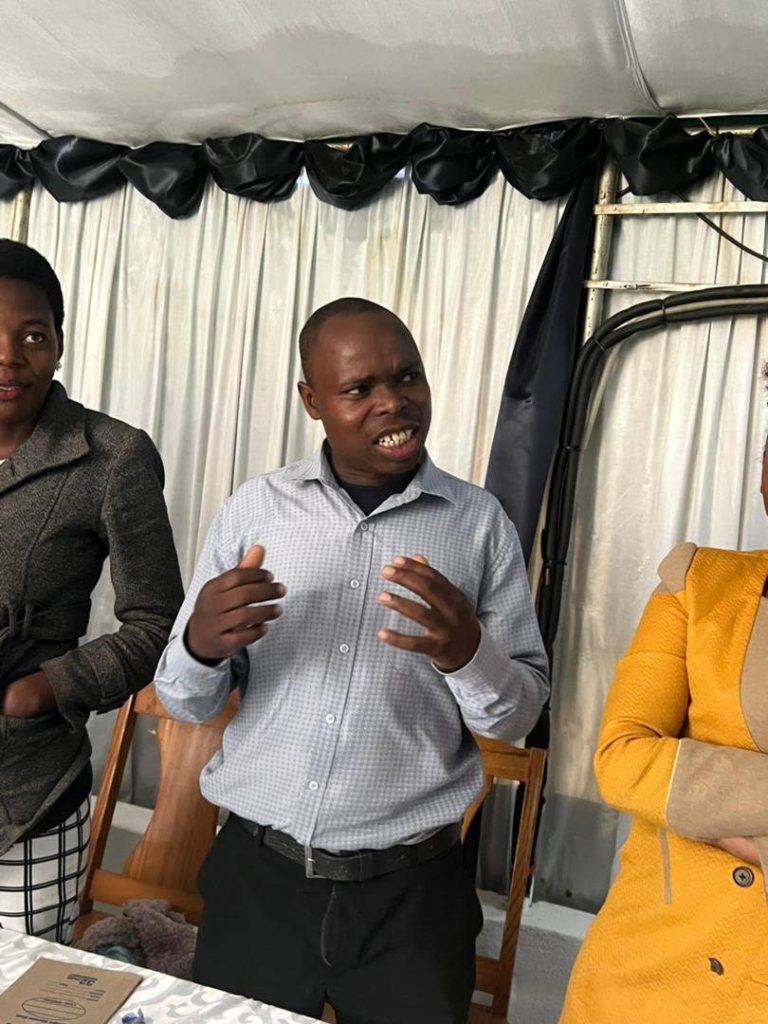 CCC youth representative Kingsley Sibanda urged youths to do things differently in this coming election by upholding peace which he said was an important factor in the whole election.
"Our elections must differ from the previous elections by respecting our diverse thoughts and have tolerance for each other. I urge all youth to unite in the coming elections and respect the outcomes of the elections," said Sibanda.