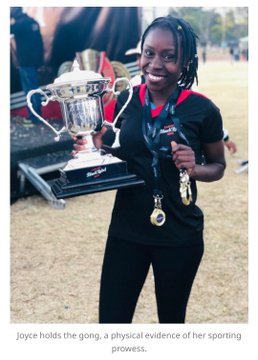 Recently nominated for best sports person of the year by 4-H Zimbabwe Foundation, Joyce Gwati talks about her passion for soccer and women being the future.
Most of us have vivid memories of our childhoods and Joyce Gwati, now 22 remembers getting involved with soccer at a tender age of 11. To her, soccer is the ultimate platform for expressing her passion for sport and changing the cliché of football being the, 'game for men.' Challenging the status quo forms part of her mission statement and so far, she has done that with some finesse. The Midlands State University (MSU) must be the hub that brews football juggernauts as can be seen through defensive midfielder cum captain fantastic Joyce who dons the jersey number 14. She is a marvel to watch.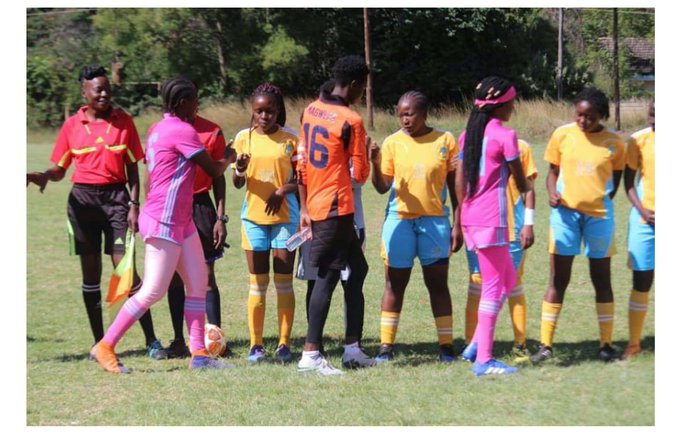 Quizzed on her perception on the state of affairs concerned with women's participation in football, the bubbly footballer cited the zeal that women have on sport. Her figures ranged from '70 to 85%' but cried foul on the lack of female representation in boards. It is not rocket science that in Zimbabwe, women football has not been taken seriously to the satisfaction of those involved with the sport. According to her, 'research has shown that women in NSA constitute 21% and the 18% are board members hence less women in decision-making positions and more dominance of men in key man in sport leadership positions.'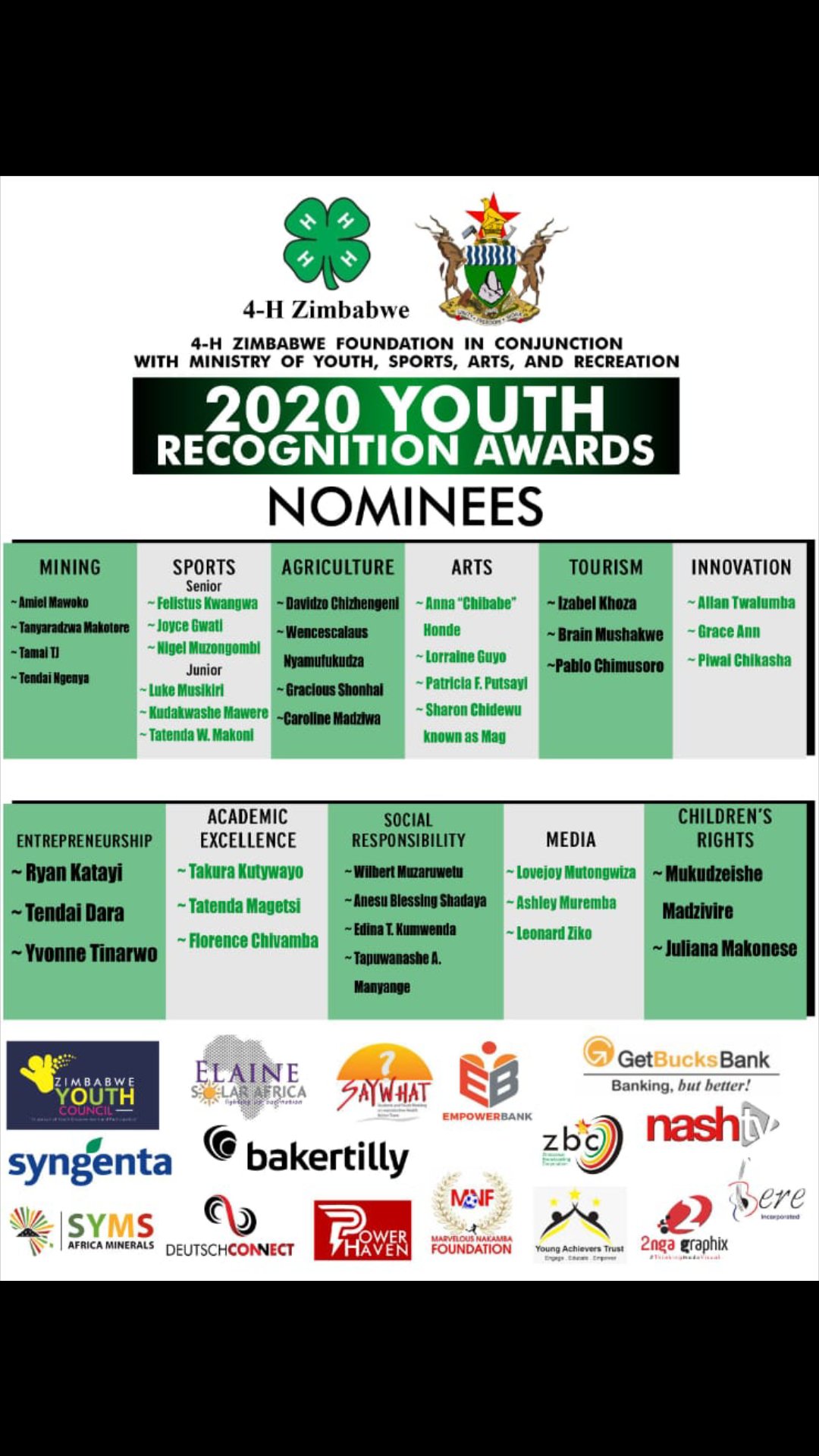 Joyce Gwati was nominated by 4-H Zimbabwe Foundation as was one of the best senior sport persons of the year in 2020.
 Joyce rejoices in warming the hearts of people especially females who love sports. She delights on the idea of Kirsty Coventry, a woman leading the Ministry that deals with sport since Joyce believes that, 'women are the future.'
Click here for more: