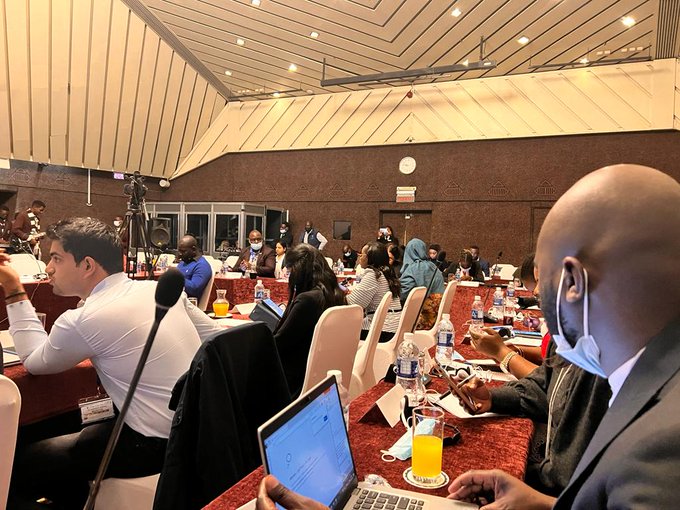 4-H Zimbabwe today attended the – Role of Government , Regional Economic Communities(RECs) and Regional Mechanisms (RMs) in promoting the Youth, Peace and Security agenda in the Southern Africa region.
"There is need to foster the involvement of youth in governance. In Africa Over 60 percent are youth and likely to increase by 40percent in the next years thus making us the youngest continent ," says Anthony Njoronge from Save the Children.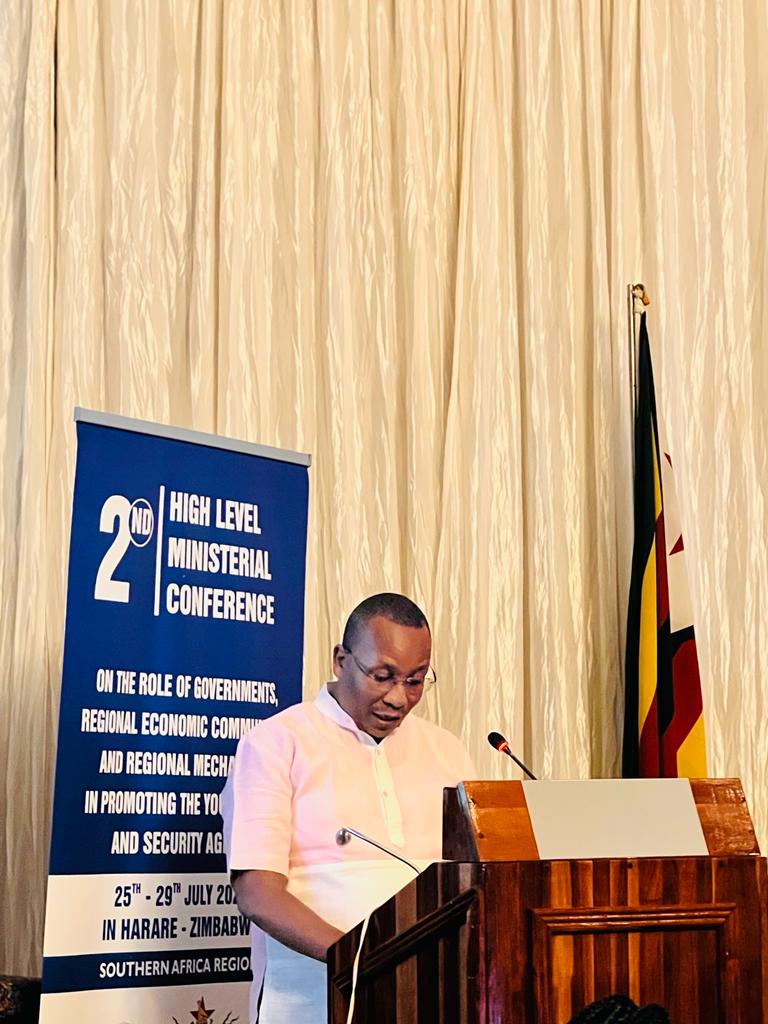 Elizabeth Mutuma representing COMESA says conflict deters development in our continent thus the need for a wide range of stakeholders in addressing conflict and insecurity in Africa.
Young people in Africa have lived experiences and are pertinent in shaping solutions for the challenges we are facing.The AU continues in meeting the commitment to ensure that young people achieve full potential that they are capable of in leadership," says AU's Rhuks Ako.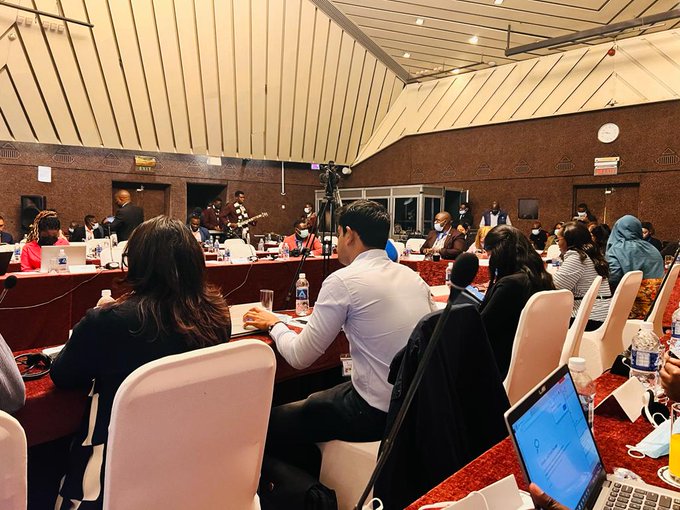 Permanent secretary for the Ministry of Youth Dr T Chitepo says the ministerial conference is the first of it's kind in the region. The discussions will settle on the efficacy of policy frameworks for the youth peace and security agenda.