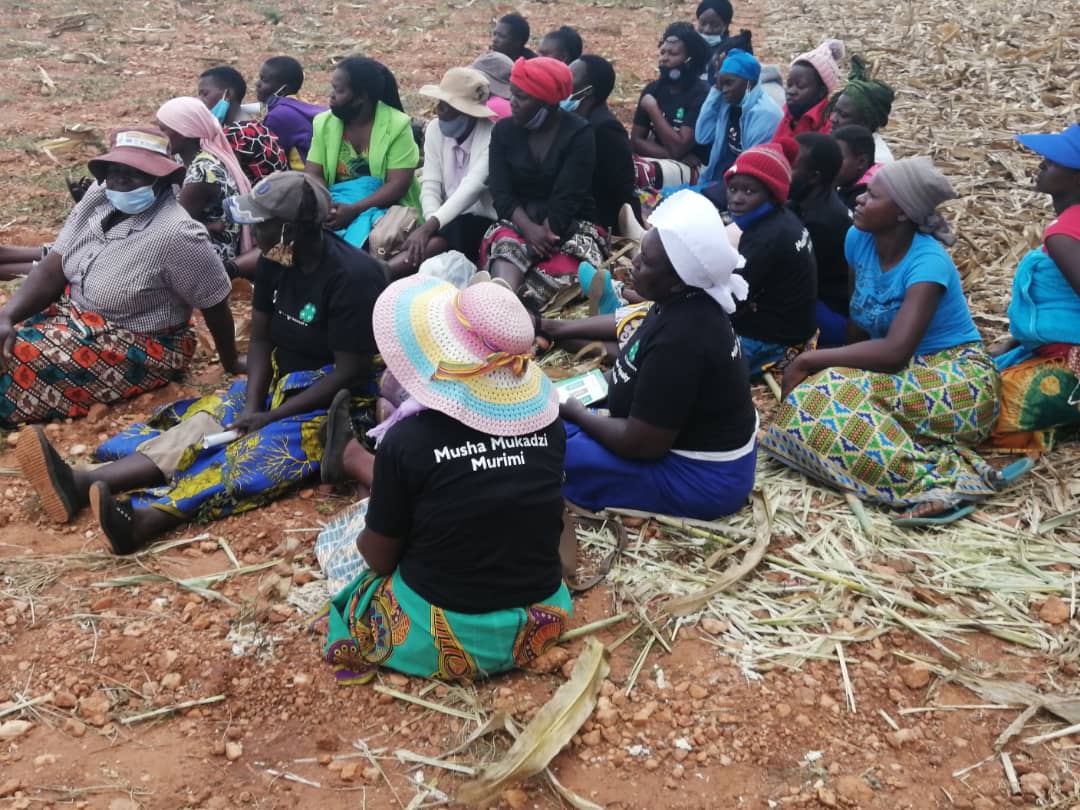 As a youth empowerment organization  that mainly targets young female farmers and assumes the consciousness of women about their rights, economic empowerment and women's overall development.4-H Zimbabwe hosted Young Women in Agriculture Pfumvudza Awards 2021 as a way of promoting gender equality through agriculture.
These awards were meant to motivate young female farmers to not give up on what they do . This will also allow these young farmers to produce for sustenance and excess for sale to enable enhanced livelihoods, healthy living, economic independence and sustainability of the projects that will resultantly benefit households, communities and the nation at large.
"Our aim is to organize these women into agricultural clubs that will be training farmers and also discussing gender issues. It is clear that the economic empowerment of females also addresses other social effects such as gender based violence," said John Muchenje the director for 4-H Zimbabwe Foundation.
In these clubs , women will be grouped according to their location and proximity to one another. A leader for each group will be selected and will thereby facilitate these trainings. Women will be taught how to produce different types of crops to being made aware of their rights in the country.
This gesture falls into one of 4-H Zimbabwe Foundation's main objectives thus to promote sustainable agriculture through empowerment and facilitation of the role of young people. Their theme "musha mukadzi murimu, promoting gender equality through agriculture" clearly proves how much the organization is advocating for gender equality through agriculture.