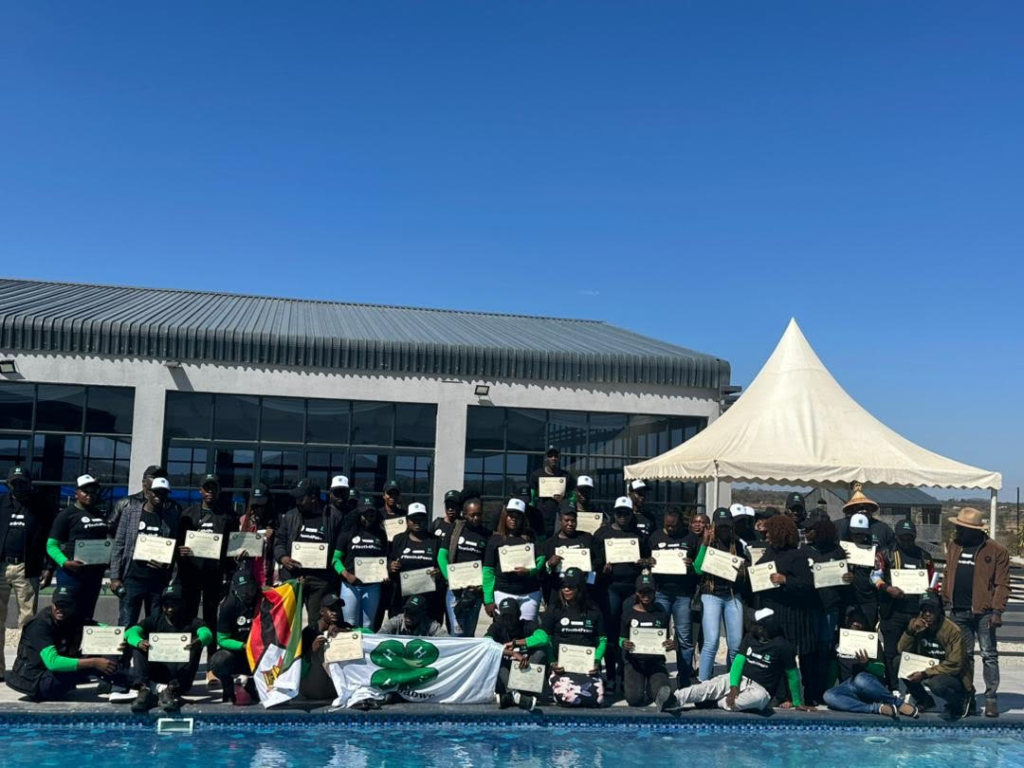 In our drive to push for peaceful elections in the upcoming polls, 4-H Zimbabwe Foundation in partnership with Shalestone and National Peace and Reconciliation Commission(NPRC),embarked on a 3 day training programme for peace monitors drawn from various political parties as well as young people from Civil Society Organisations (CSOs) in Masvingo from the 25th to the 28th of July.
Political party leader's present included ZANU PF , CCC , MDC , FreeZim , FEEZ and  NCA. The workshop primarily focused on educating these young politicians about the importance of peace and ensure that they understand why they need to be amongst the peace monitors in the country especially as we appoint the 2023 harmonized elections.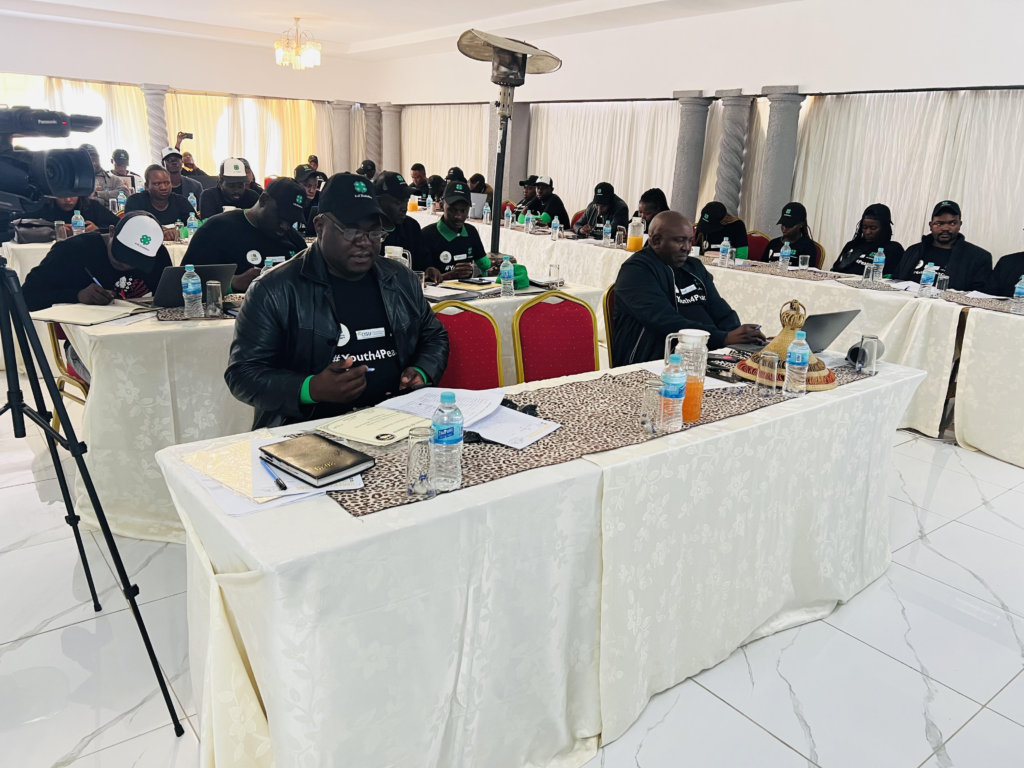 Speaking at the event, 4 H Zimbabwe Director John Muchenje said the workshop was meant to assist youth in maintaining peace during elections since they are a vulnerable group often used by political parties to perpetrate violence. "We have seen that these young people are more vulnerable to issues to do with violence and they are always available when they are called by party leaders to perpetuate violence that's why we are targeting them to make sure that we change their behavior, perception and beliefs in terms of political tolerance. "They should not see each other as enemies but as Zimbabweans outside our affiliated political parties. So our message to the young people in Zimbabwe is let us respect each other, we might differ in terms of our political affiliation, our ideology and our beliefs but Zimbabwe is for us all. "As we campaign let all young people in Zimbabwe be peace ambassadors, let them preach peace to make sure that we have a peaceful election in Zimbabwe," said Muchenje.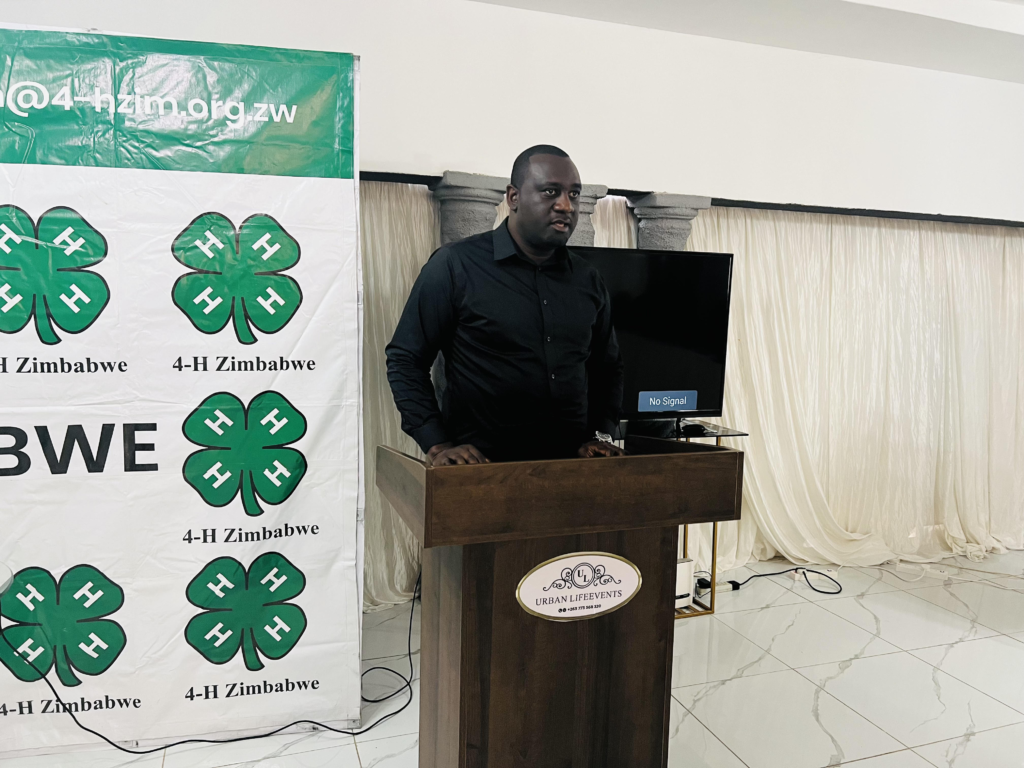 4 H Programs Manager Didmus Dhewa said the organisation considers the plight of people with disabilities (PWDs) as they are not a homogenous group and will also hold programmes for them.
"As a youth oriented organisation, we take cognisance of the plight of PWDs and in our programming activities we have undertaken issues they have raised such as that they are not a homogenous group there is need to look at them in different categories and also come up with strategies and interventions targeting different groups hence we will have an important and unique training for PWDs," said Dhewa.

The facilitator Dr T Rukuni from the National Peace and Reconciliation Commission went on to unpack the NPRC's objectives and what they have been doing in pursuing a peaceful election in the country.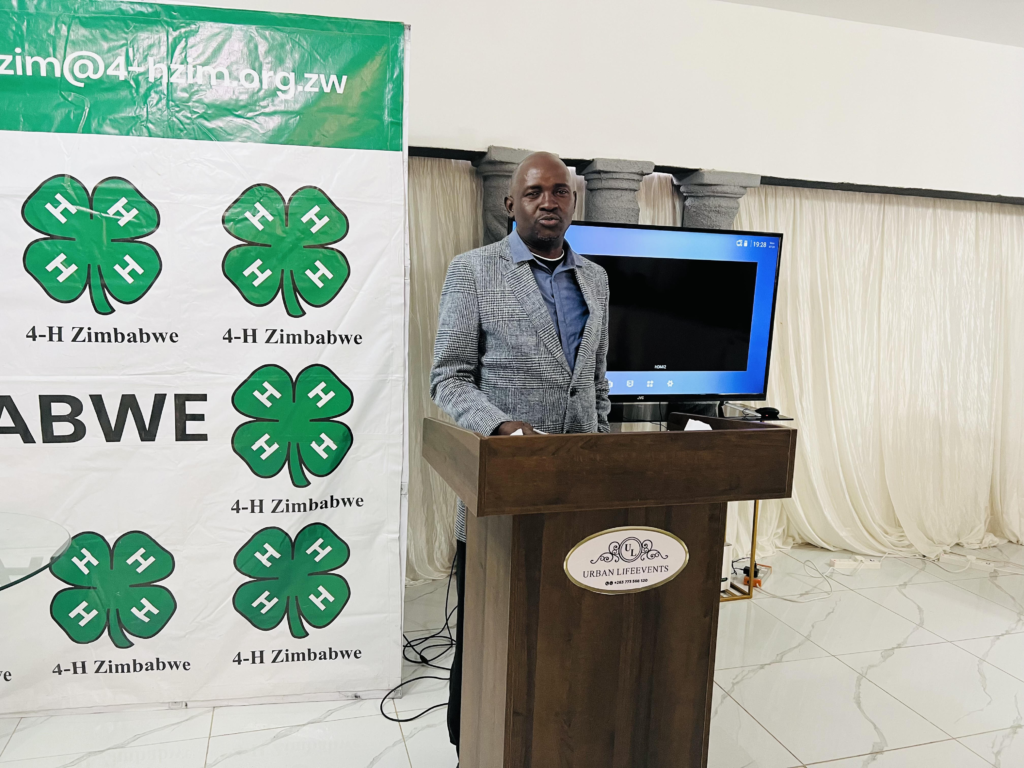 He said his organization is sharing peace messages with young people ahead of the election. He went on to they encourage participants to carry out peaceful campaigns and ensure that they also play a role to ensure that the country is peaceful.
Youth present were awarded peace election monitors certificates at the end of the training and the organisation promised to have them accredited as observers for the 2023 harmonized elections.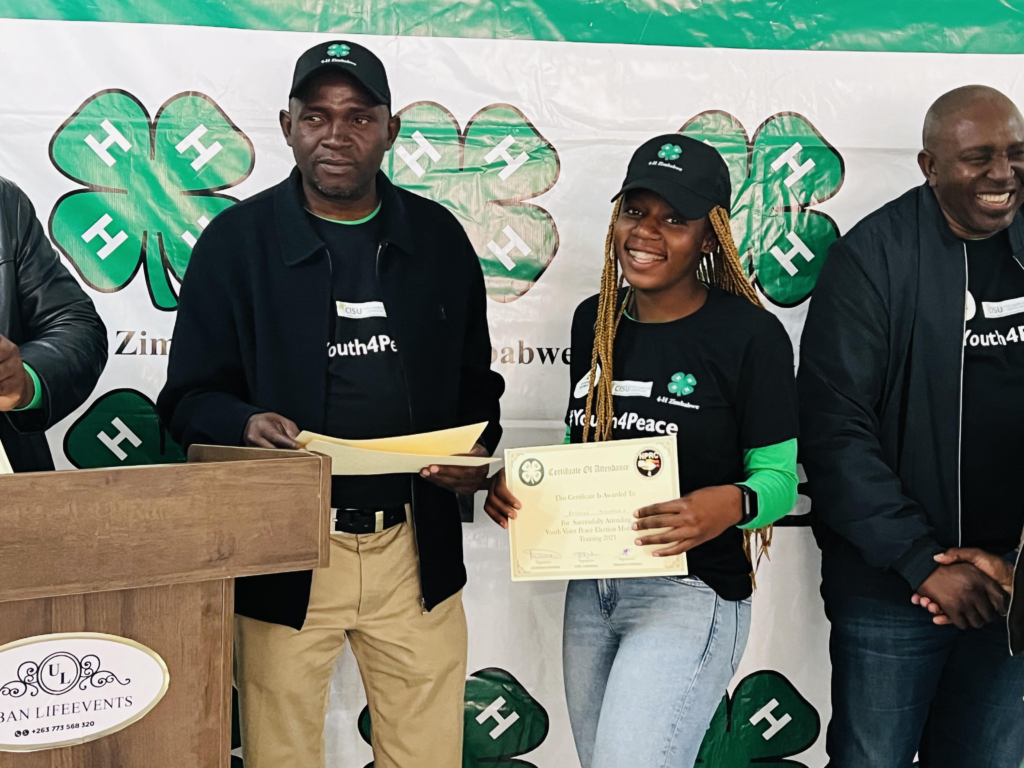 Various peace building activities including a tour at the Great Zimbabwe monuments were done to strengthen cohesion amongst the participants and to make a clearer understanding of the impact of tolerance amongst the youth despite their
political differences.
Story by: Michelle Ncube.