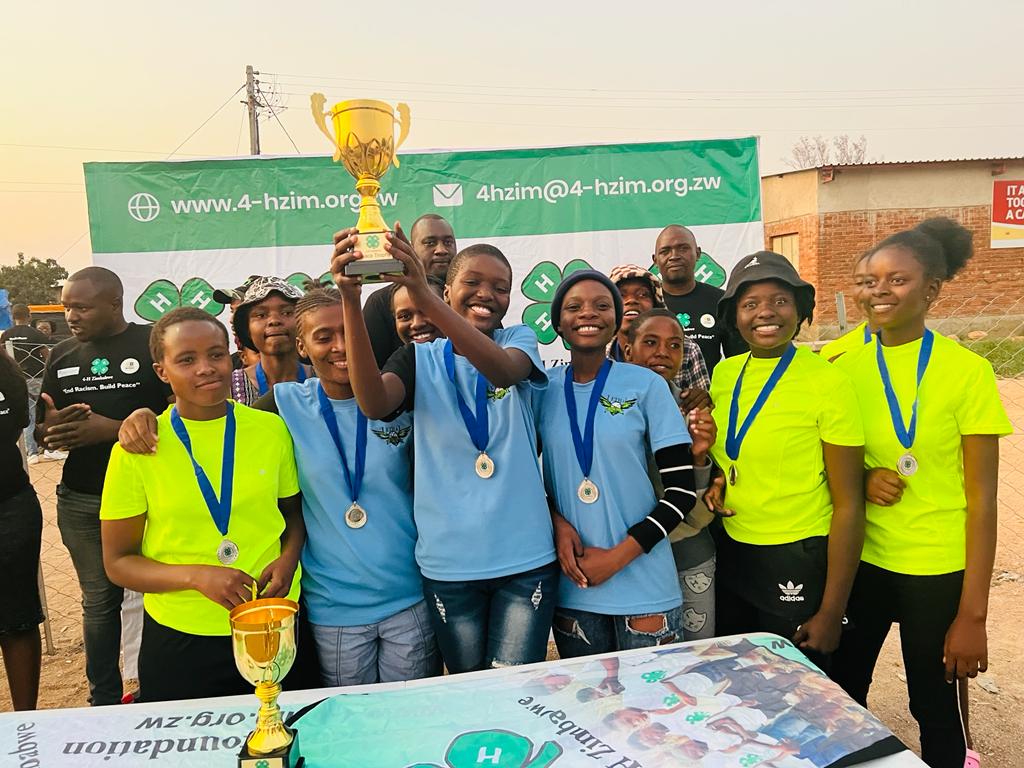 To commemorate international peace day , 4-H Zimbabwe hosted a sports event at Iminyela grounds in Bulawayo. A soccer and netball tournament took place amongst a total of 8 teams namely Netball`s Lethal angels, Glenkara Divas , Orlando and Iminyela and Soccer teams including Mabuthweni FC, Matshobane FC, New Jack City FC, Nutson FC.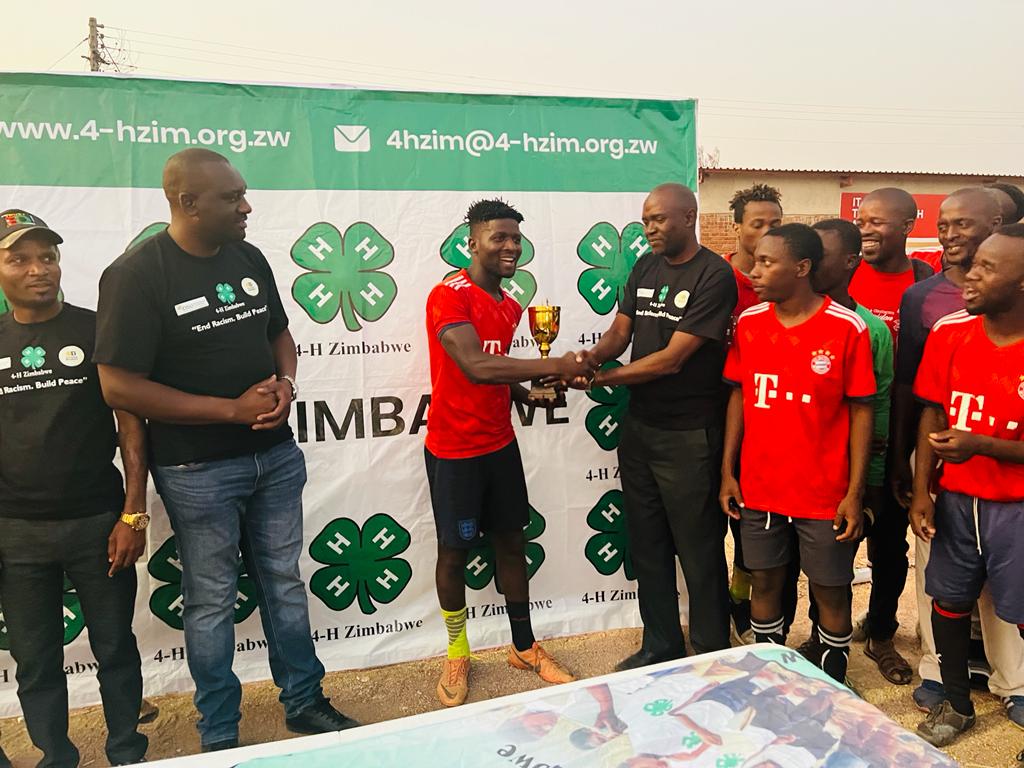 4-H Zimbabwe has been on a drive to promote peace through sport in different provinces of the country. Recently the organization held a students march and colour run at Bindura University with the aim to encourage peace amongst students as well as to raise awareness against drug use.
"Our role and aim are to work with the youths in Zimbabwe regardless of political affiliation. The major aim is to inculcate the spirit of peace and tolerance among the youths in Zimbabwe. That is why we are here today, a day on which we have chosen to use sport to promote peace and tolerance amongst our people. We are trying to create an inclusive society in Zimbabwe where members of different political parties coexist peacefully," said The executive director John Muchenje.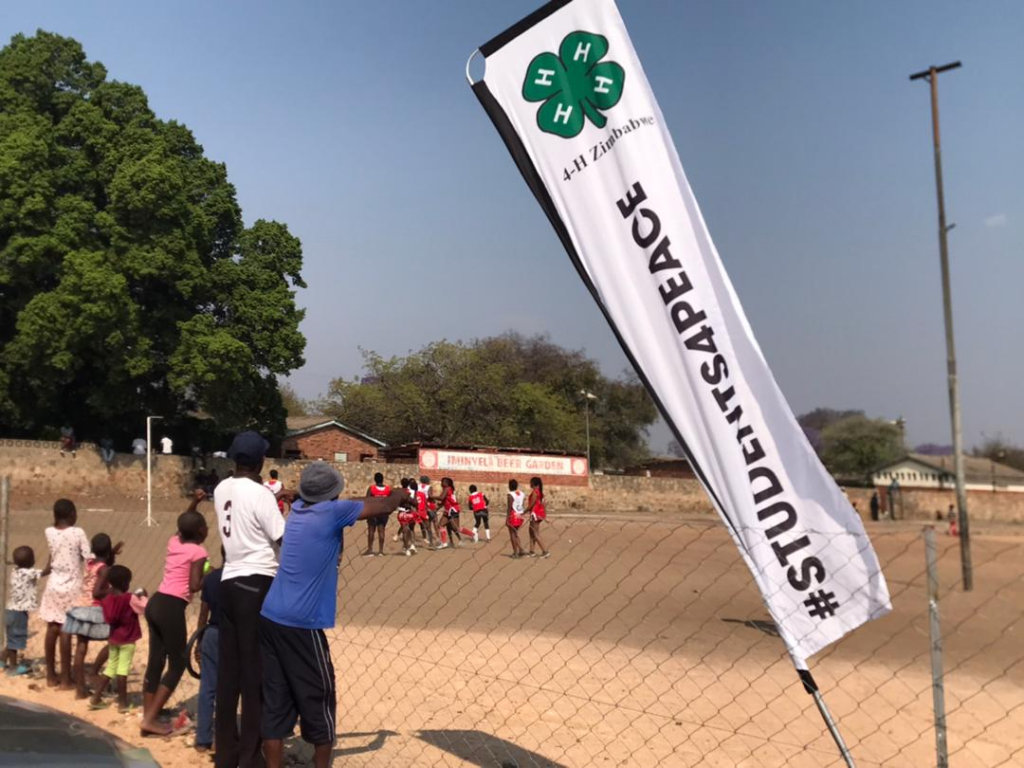 The event was to a great success , after seeing young people happy and united in a very cheerful peaceful environment.