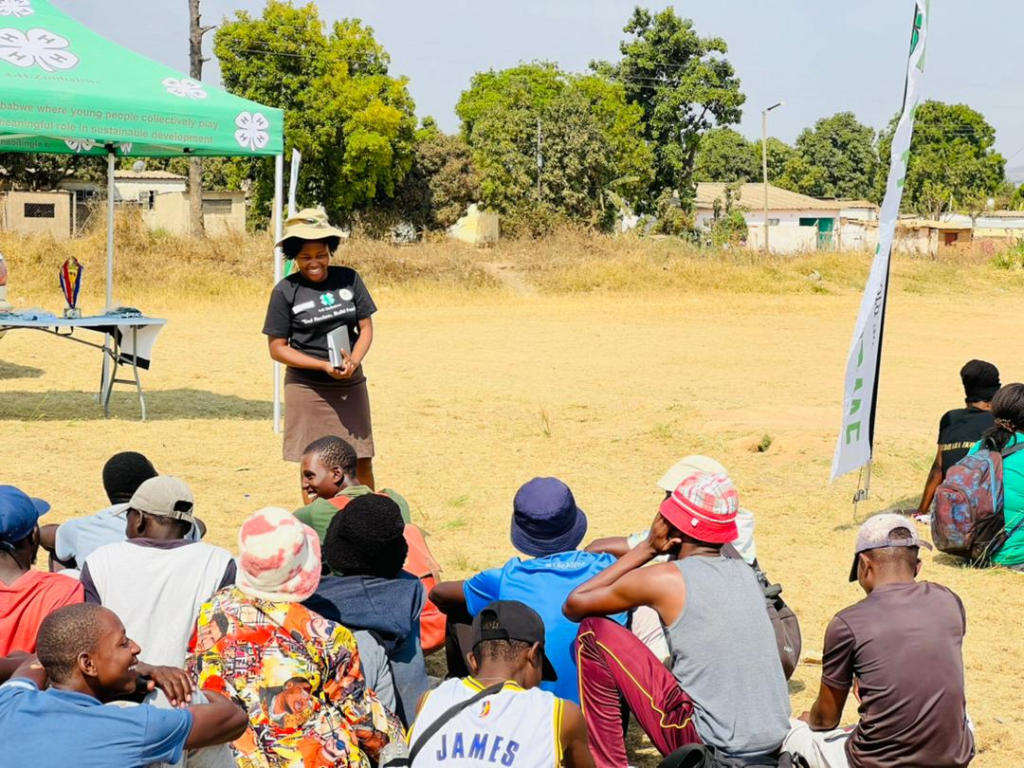 "The role of youth in ensuring peace in communities is vital and there is need to maintain positive peace and respect for human rights,a potential threat to peace is the continued abuse of drugs," highlighted 4-H Zimbabwe Programs Officer Ruth Chomola to the youth in Macheke.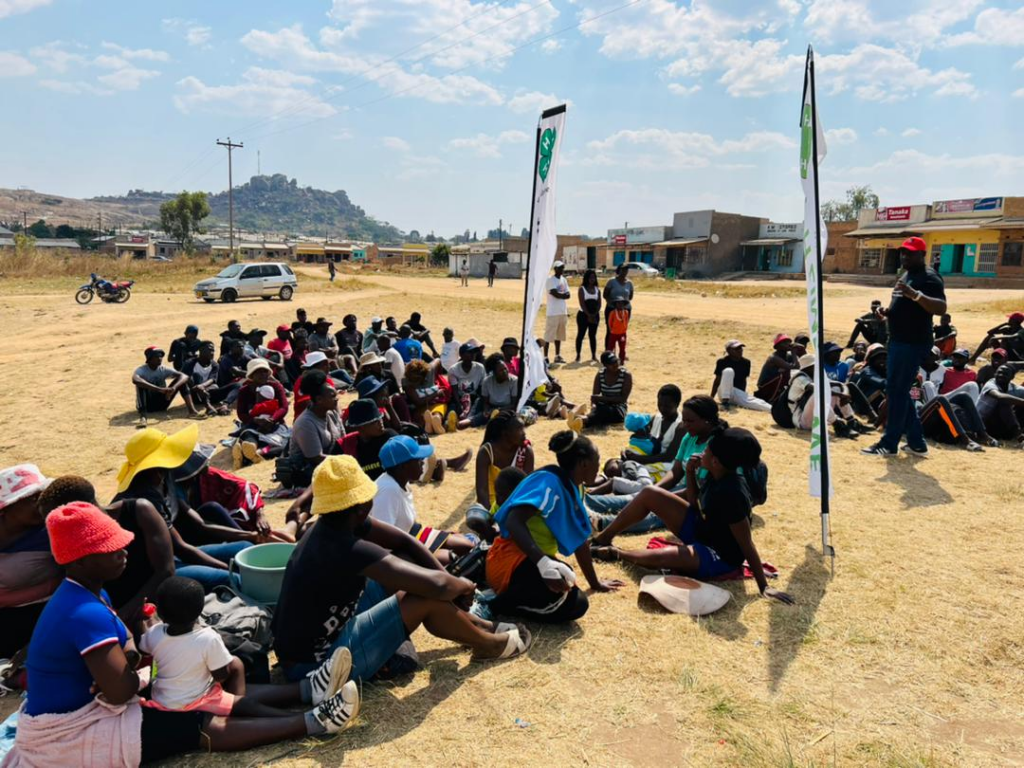 Mashonaland East Youth recommended that the Youth Charther in Electoral Processes focuses on meaningful youth participation, peaceful association and respect for diverging views. The discussion was led by 4-H Zimbabwe`s Delight Muchazondida.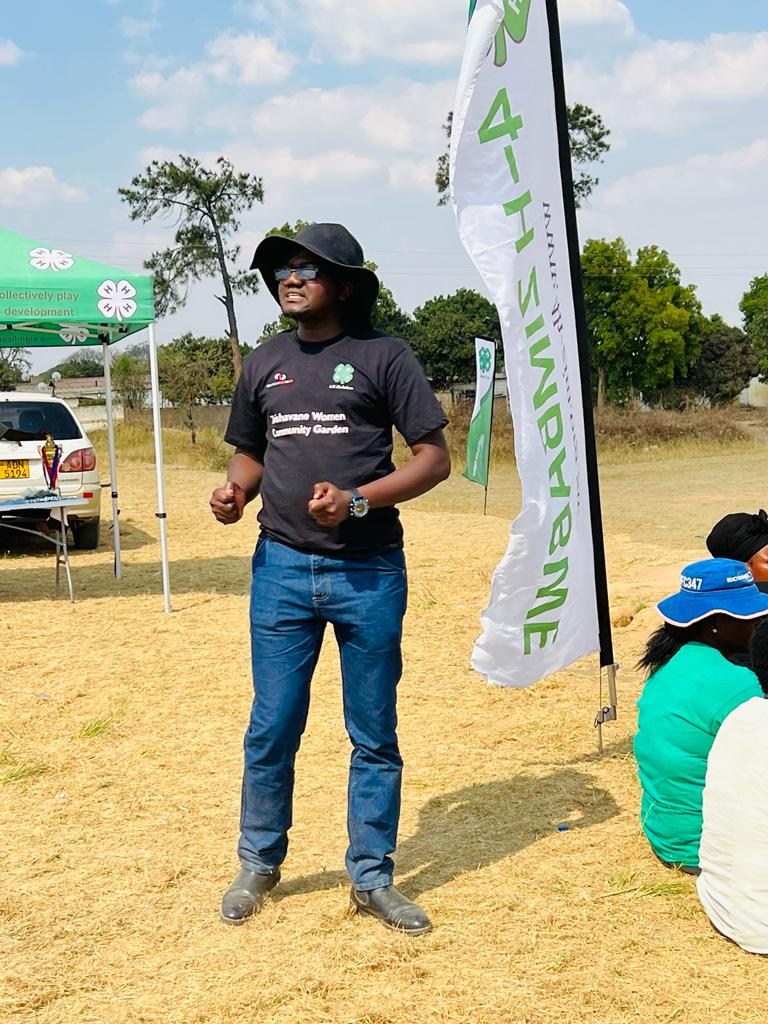 The Youths present welcomed the call and pledged to respect each other, help fight drug and substance abuse as it is an immediate trigger of violence.
Using sport as a vehicle for unity and peace. The organization went on to emphasize peace through sport amongst young people in Ward 29 of Macheke district. Sport has been an effective tool that the organization has been using in communities and in Universities as it has proven to play a huge role in unifying and promoting social cohesion amongst the youth despite their different backgrounds and political affiliations.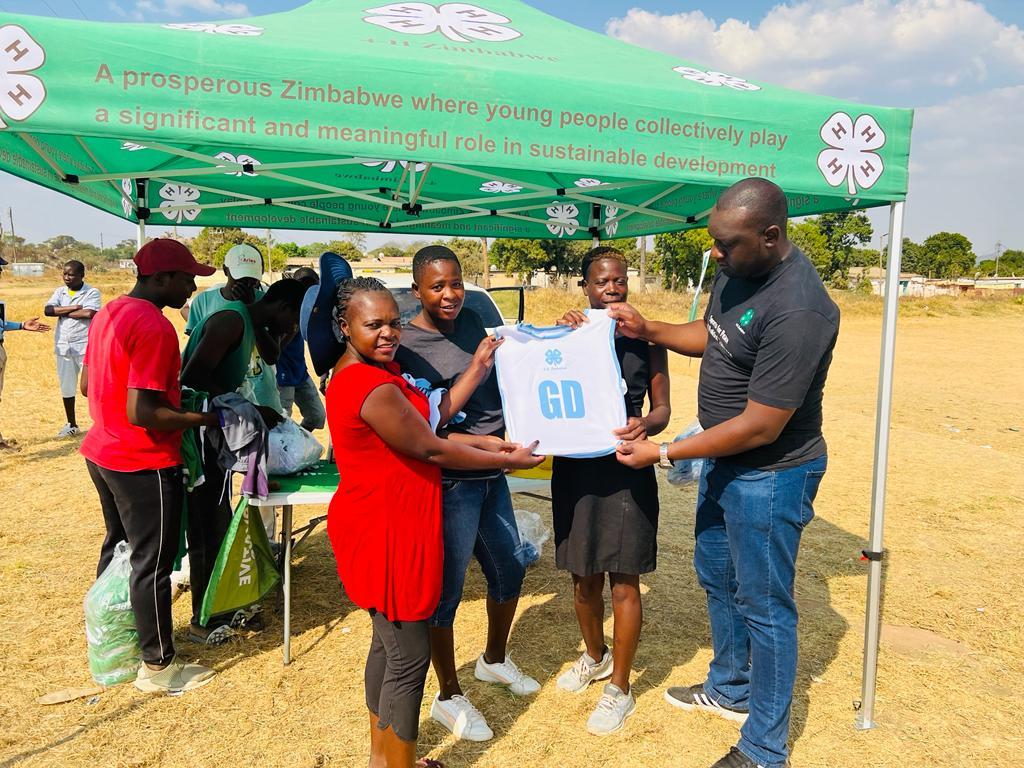 The organization has also been a drive to raise awareness against drug use by the youth. When young people are sober minded, the likeliness of them engaging in violent activities is minimal, this is why 4-H Zimbabwe is ensuring that young people desist from drug abuse , so that peace is achieved and maintained.