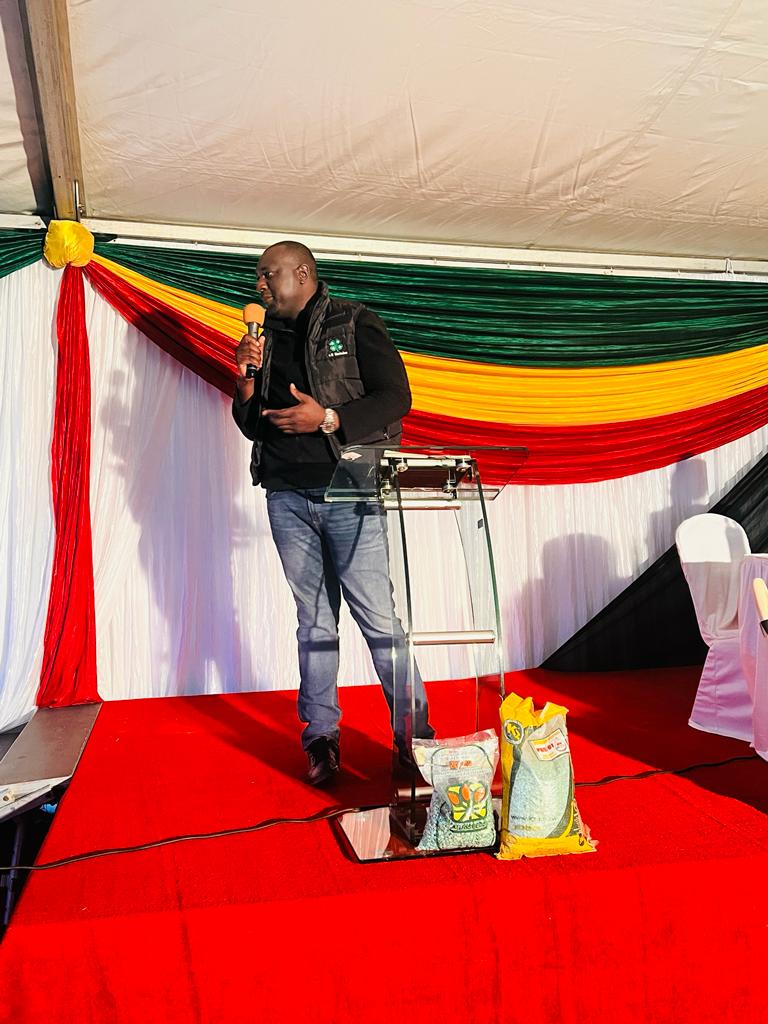 Yesterday at the Hurungwe West Green Show where 4-H Zimbabwe Director John Muchenje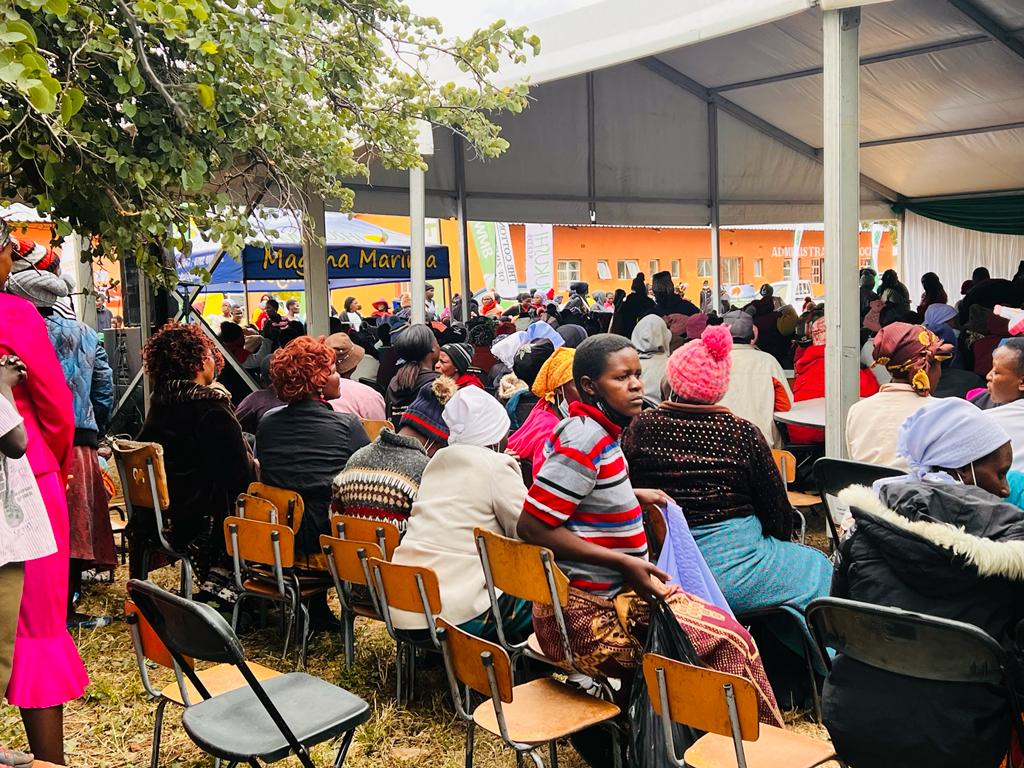 The event was graced by the presence of Mary Chikoka who is the member of parliament for
Hurungwe West who is also the Minister of State for Mashonaland West. Seed
houses/organisations were given time to market their products as well as educate the
farmers about how and when to do their farming. The farmers were then awarded according
to the quality of their produce seeing more than 500 farmers having contested for the
awards.4-H Zimbabwe Director gave a speech as the guest of honor of the event and
encouraged all farmers to practice conservative farming.