Journalist ,senior reporter and founder of Lensecape Media, Lovejoy Mutongwiza has said that after winning the Outstanding Youth in Media Award 2020 , he is working on ensuring that he passes the button to the next media person so that all journalists have equal opportunities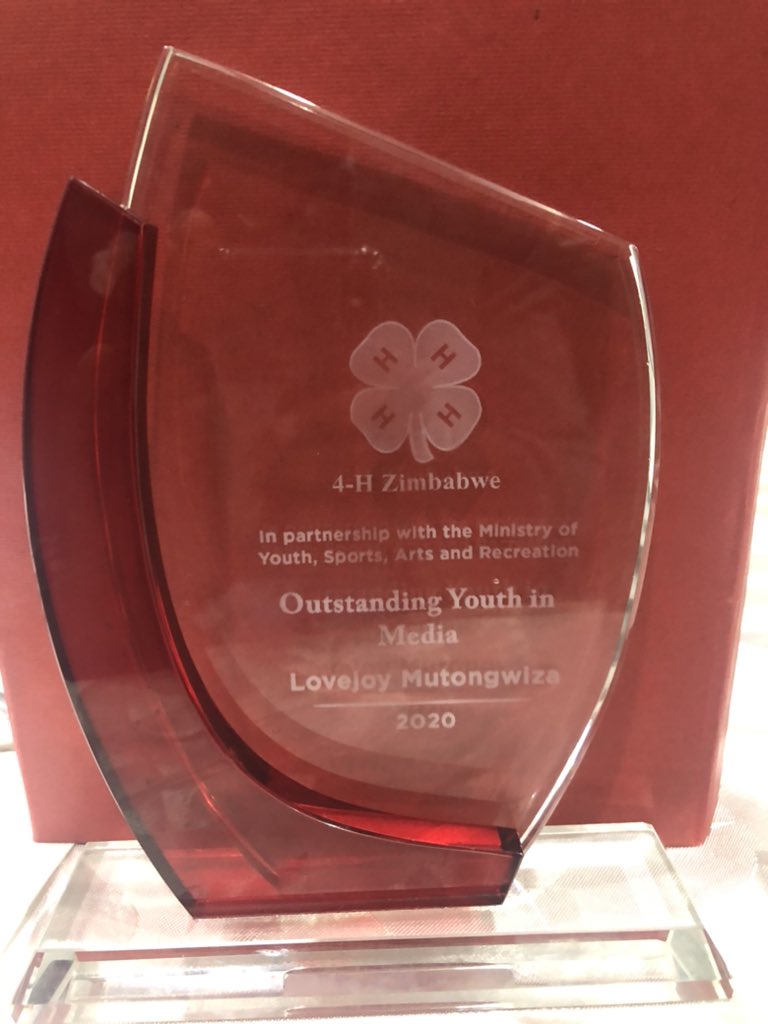 At 28, Lovejoy is one of the fasted rising journalists in Zimbabwe. His candid, balanced and ethical reporting has seen him being regarded as one of the most reliable sources of news in the country.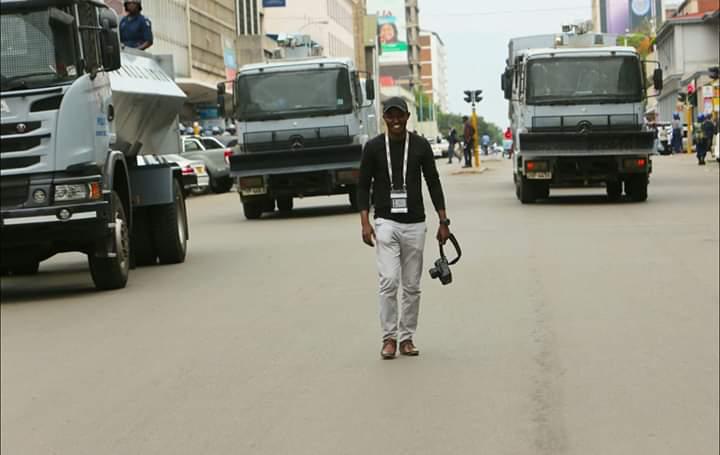 He is also the host of Meet the Press with Lovejoy, a program that brings together people from various communities and backgrounds.
Through his photojournalism, he has earned local and international; recognition as some of his works have been shown on international media and important journals.
Some of his pictures have also been showcased by the Human Rights organization and regularly contributes to various international media houses such as The London School Of Economics and The Raoul Wallenberg Institute of Human Rights.
He hopes that one day, he will break onto the international scene and improve his journalism.