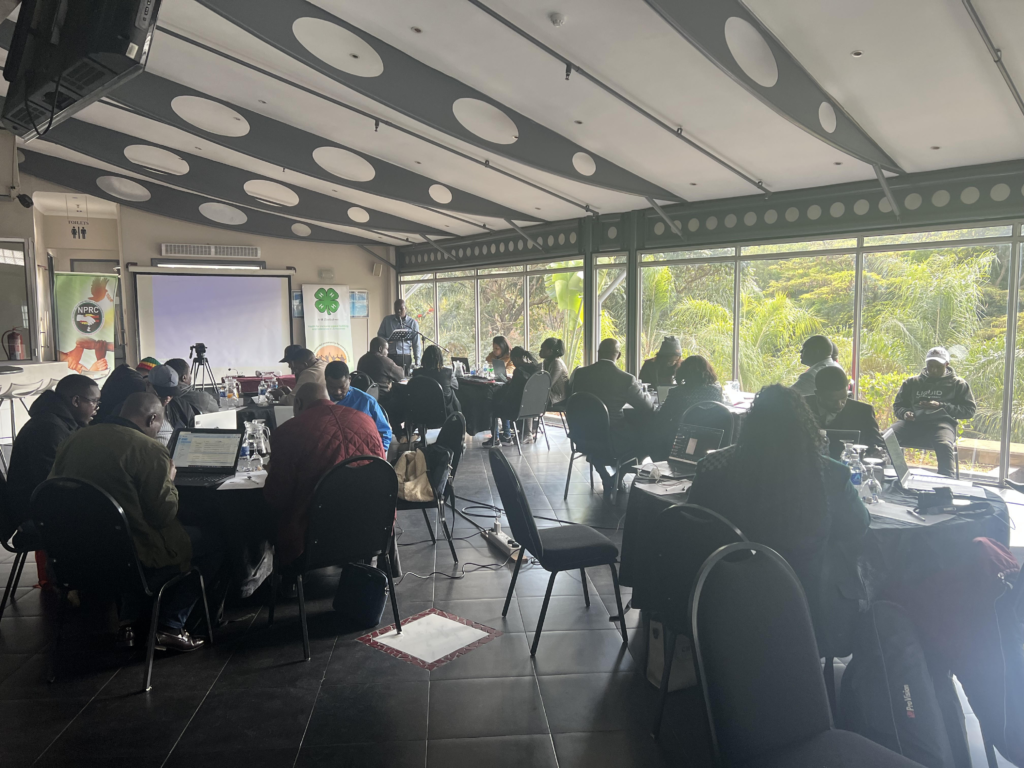 4-H Zimbabwe has held an engagement meeting with media organisations and political party media departments to encourage them to disseminate and cover nonviolent content as we approach the 2023 harmonized elections and after.
Speaking at the event , 4-H Zimbabwe Director, John Muchenje, encouraged parties to ensure that they avoid spreading information that would incite violence.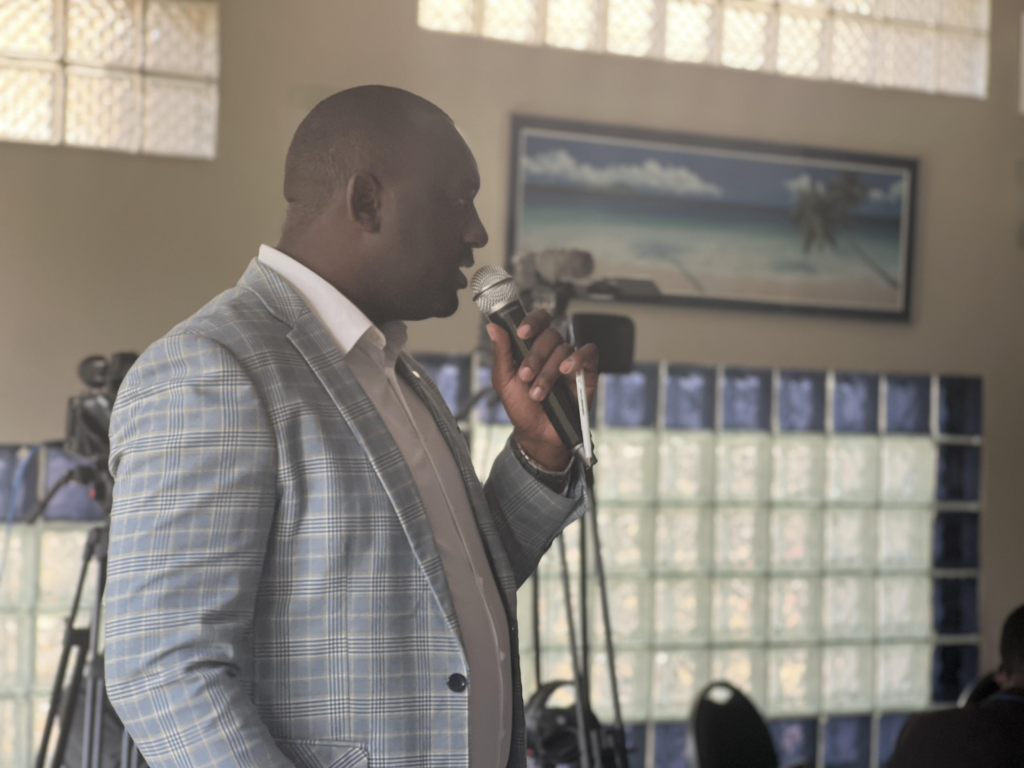 "It is our aim to promote peace amongst the political parties in Zimbabwe and peace amongst political parties and the media."
Speaking at the event ,Dr Obert Gutu representing the National Peace and Reconciliation Commission advised the media representatives present to report to the NPRC any forms of conflict and violence that encounter so that they deal with the issues in a professional manner.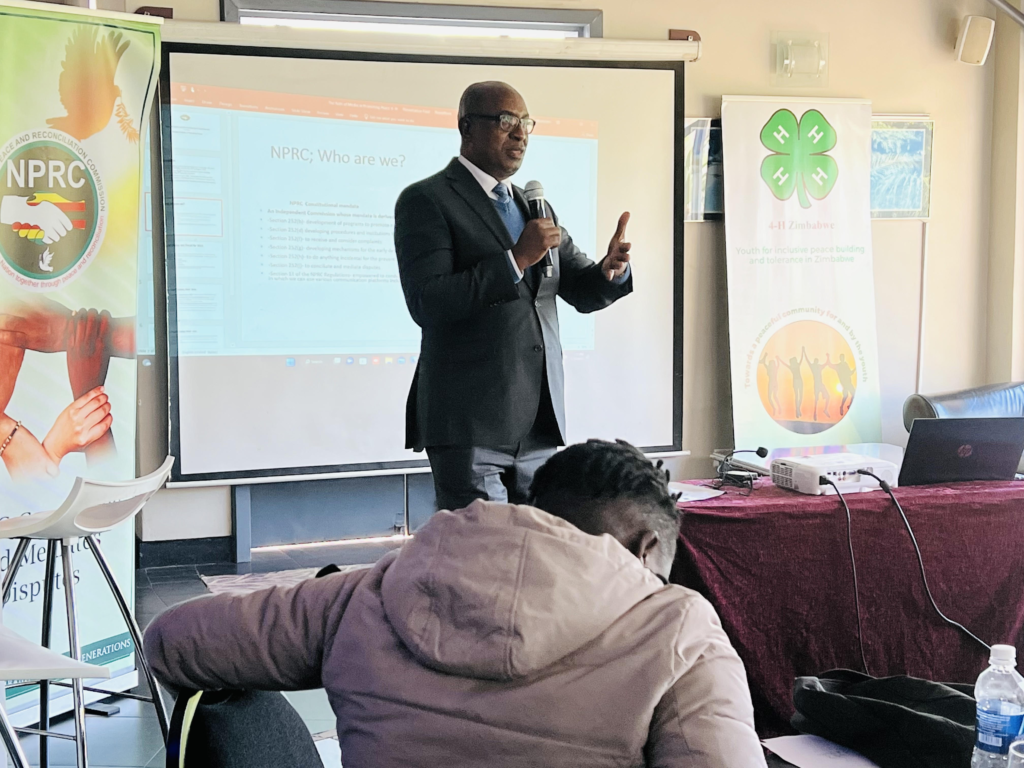 Farai Marapira, a Zanu PF official who works in the party's information department, emphasised the need to dump the culture of violence in place of sustainable peace.
I encourage all of us as Zimbabweans to tolerate one another, to engage one another and to find peace."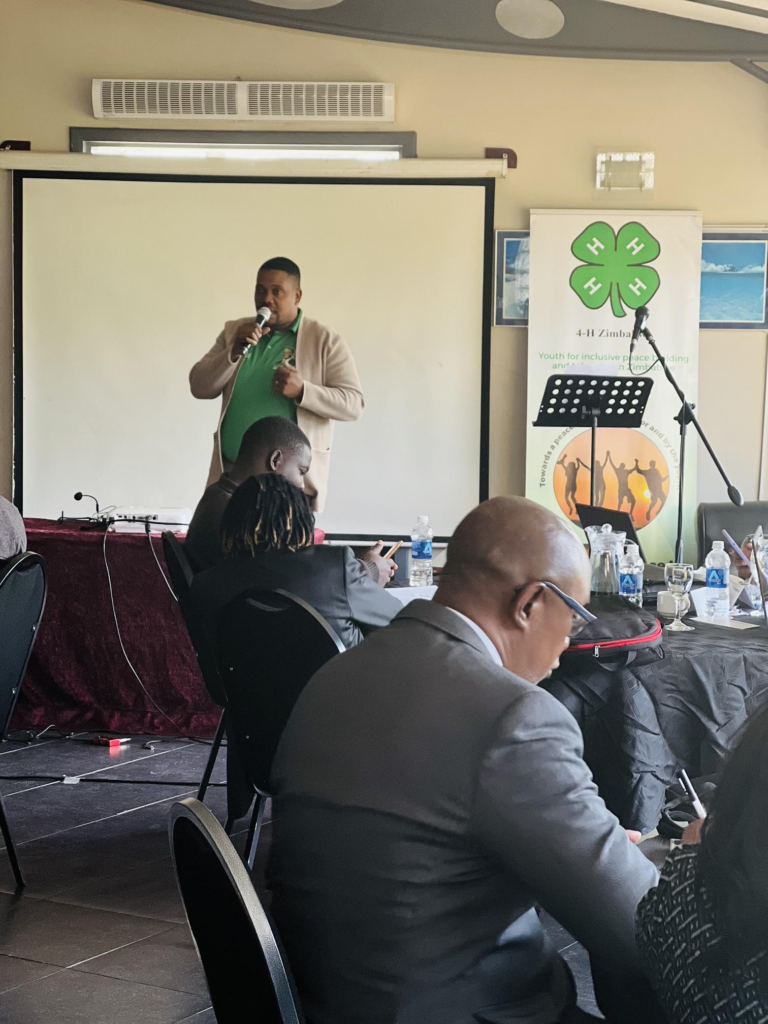 Marapira added, "A difference in ideology, a difference of ideas can only make us stronger, it does not make us weaker.
"So, let us come together as one with our differences and build a better Zimbabwe."
CCC youth assembly spokesperson Stephen Chuma called for platforms to allow victims of past political violence to pour out their suppressed anger as part of the healing process.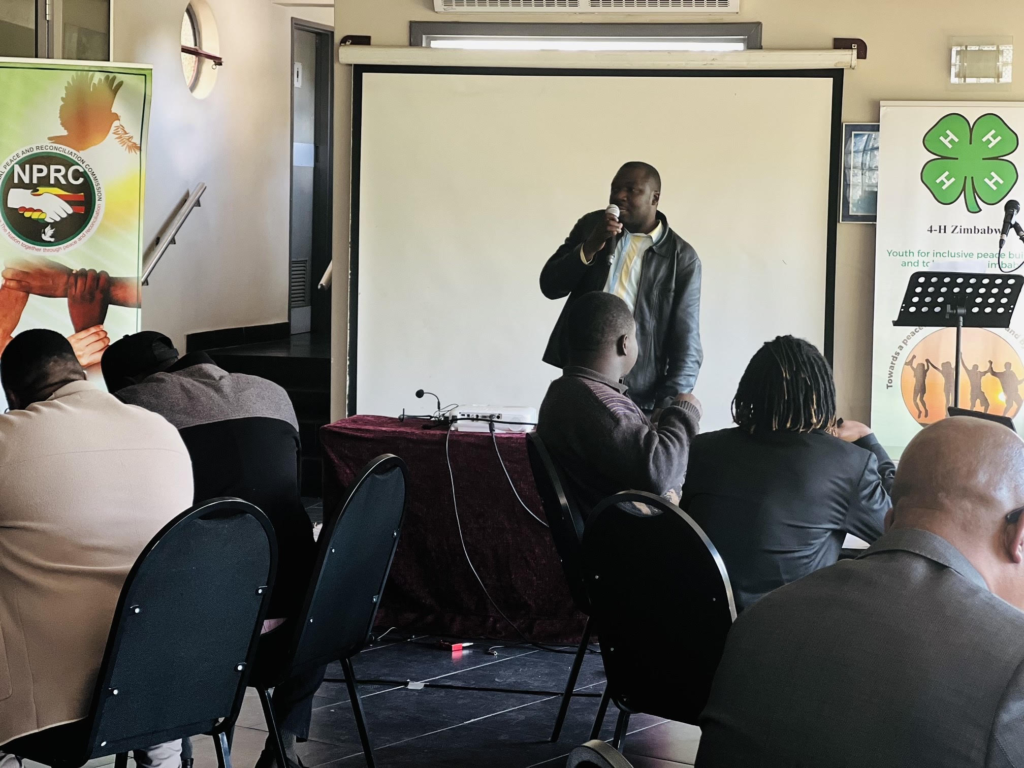 "If we want genuine peace and real peace and practical peace in this country, but we run away from the truth and just want reconciliation, we have not started," he said.
"It's important to let the people pour out their experiences, let them speak about their feelings."
Story by: Michelle Ncube.