GWERU-In a bid to promote peace in the country, 4-H Zimbabwe in partnership with Shalestone hosted the Provincial Youth Peace pledge signing ceremony in Gweru today with 11 political parties.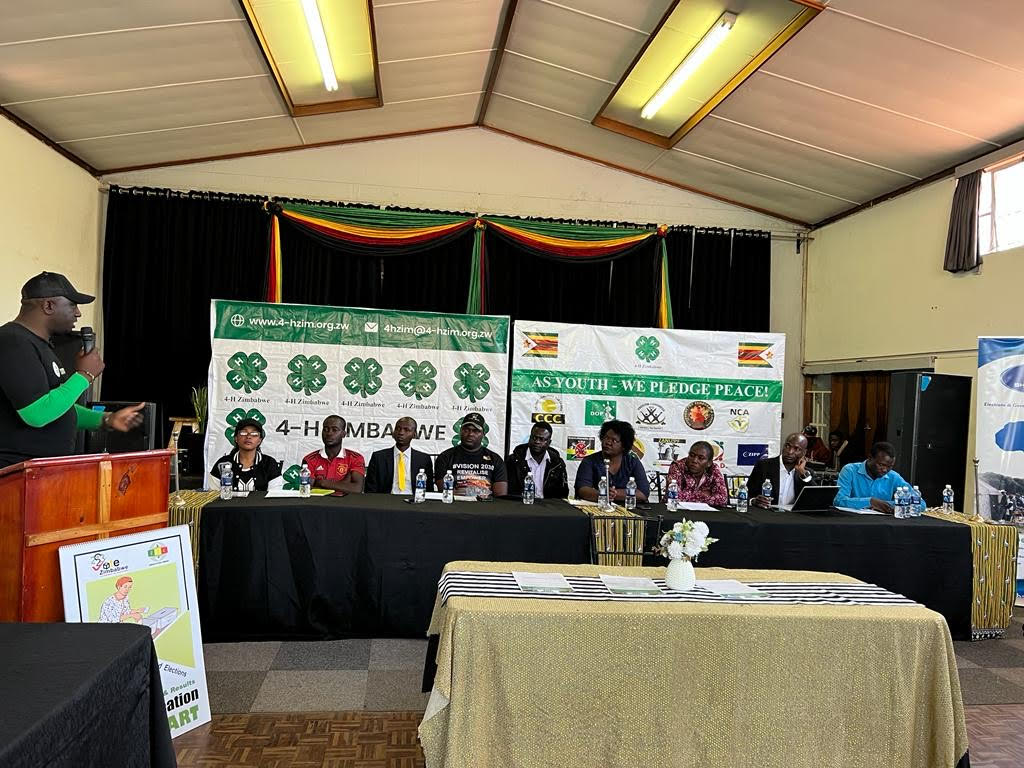 The peace pledge was aimed at fostering peace in the country as the youths are usually used as a vital cog for political violence.
Speaking during the signing ceremony, 4-H Zimbabwe executive director, John Muchenje said the peace pledge event in the Midlands Province capital was a follow-up to the National Youth Peace Pledge endorsed and signed by political players in Harare last week.
He said the youth in politics Charter on Peace in the electoral processes established a Youth Council platform where different political actors interface and discuss peace building initiatives in their localities.
"We need a united Zimbabwe where young people positively contribute to sustainable development of the country. Hence, we are going to have a youth council for peace that will strategise on how we can promote peace and development from this province.
All the parties will be represented in the council and they will be working with the Ministry of Youth," he said.
Muchenje also urged the media to write stories that safeguard peace and development.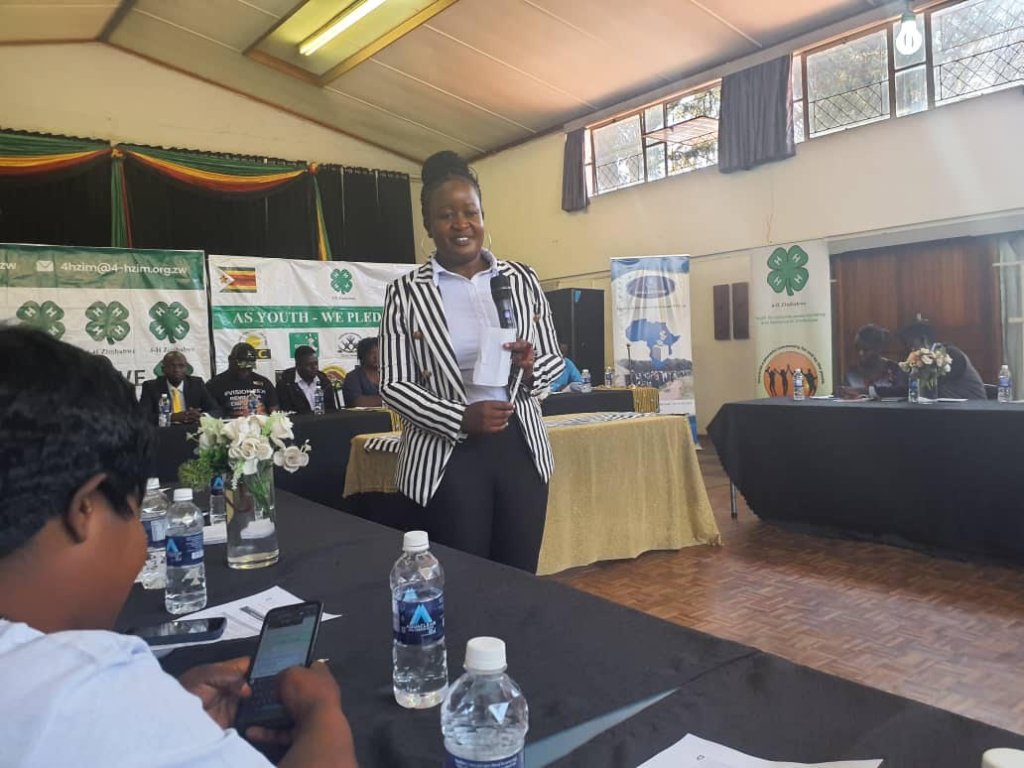 Zanu PF Youth Provincial chairperson, Ernest Dzoro commended 4-H Zimbabwe peace project and pledged support to the initiative.
"As Zanu PF youth league, we welcome the peace initiative being spearheaded by 4-H Zimbabwe. This programme is in line with President Emmerson Mnangagwa's call for peace before and after the elections. As a party we are committed to peace and tolerance," said Dzoro.
He said the current environment is conducive for holding a free, fair and credible elections.
Tendai Munhamo who represented the youth from Citizens Coalition for Change (CCC) said his party always "encourage peacefulness in all electoral processes, adding that the initiative will go a long way for sustaining peace, harmony and stability in the country".
The initiative saw eleven political parties participating in the next week's harmonized elections signing the Youth Peace pledge.