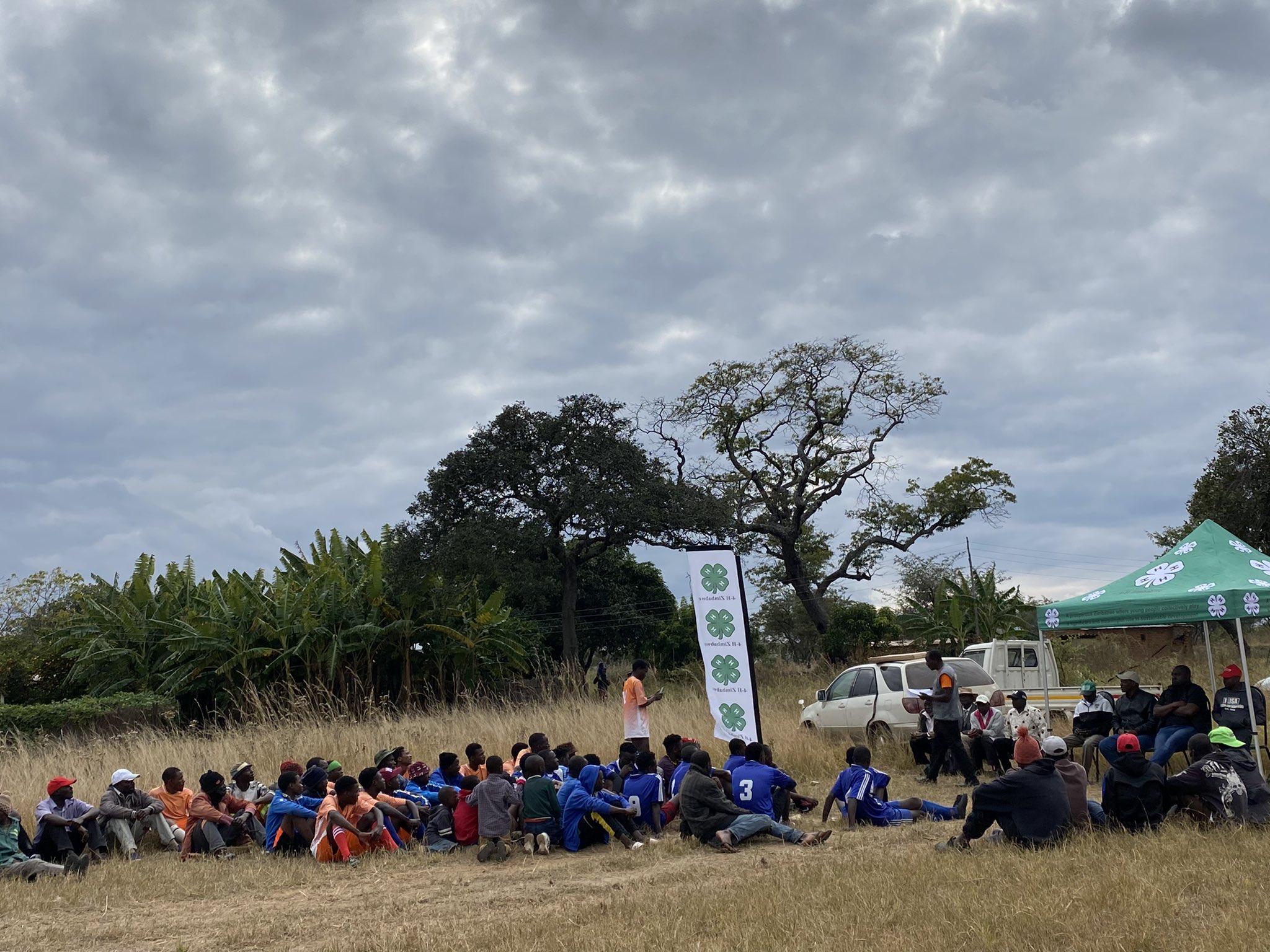 4-H Zimbabwe proceeds with it's drive to promote peace building in communities through sport as it hosts a peace tournament at Muzarabani District, Mashonaland Central in cooperation with Franklin School of light.
Four teams played including , 5th chapter FC , Ke with FC , Lochnager FC and Westheim FC.
Mr Kanika who was a representative from the Ministry of Youth, Sport, Arts and Recreation said , "The ministry will always support such programmes and the apolitical institution is ready for partnerships."
4-H Zimbabwe has been on a deliberate drive to promote a peaceful electoral environment through training youth as embassadors for peace through sports as well as multi political peace dialogues.
 National Director for 4-H Zimbabwe John Muchenje encouraged youth to venture into livelihood activities and to constantly advocate for peace and political tolerance in their communities. 
"We highly encourage the youth to abstain from substance abuse, moreover to register to vote and be active ambassadors of peace," he said.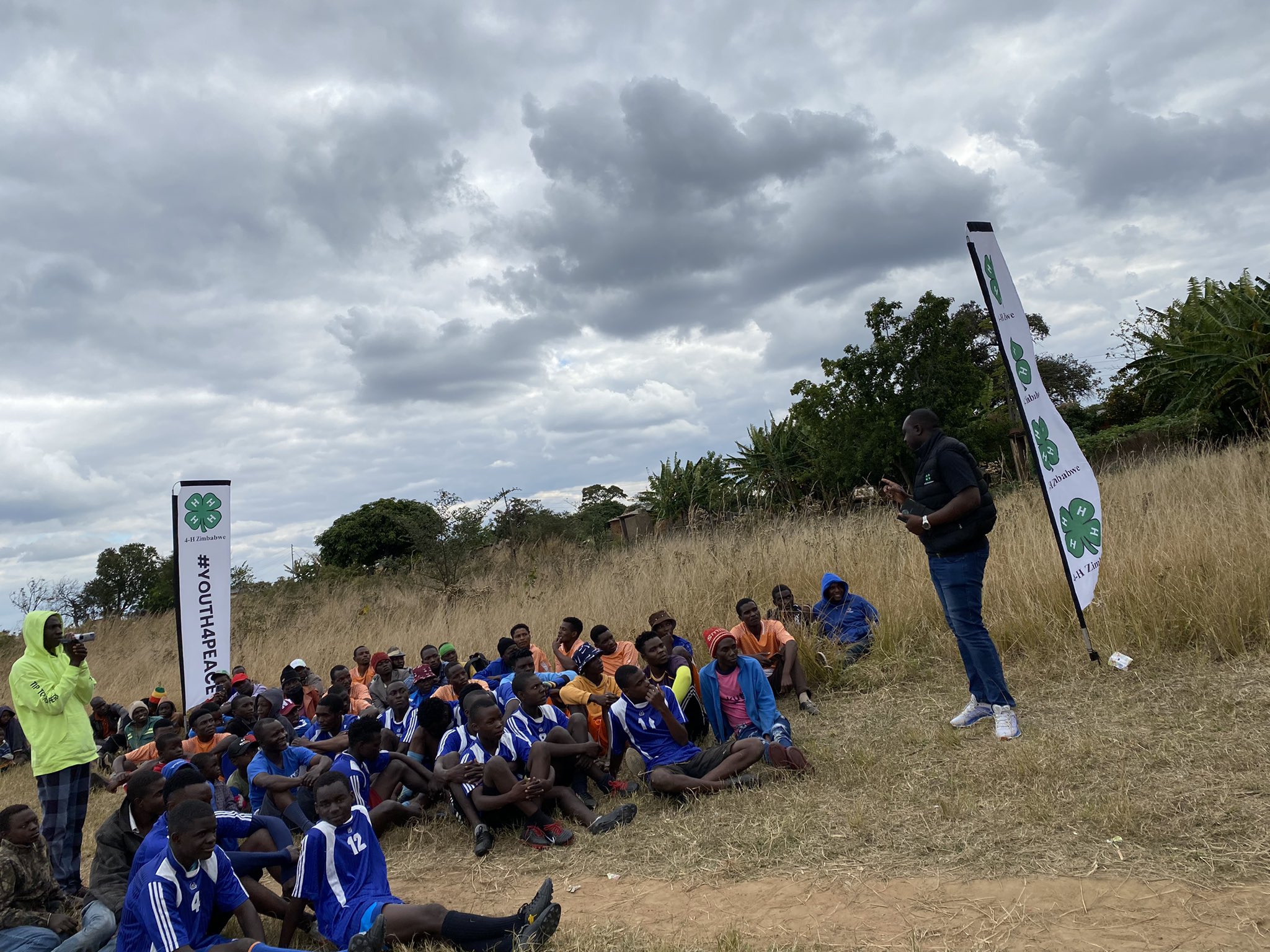 Community members understood the concept of peace and the role of youth in peace building and were very delighted to be part of such a movement.
Reverend Apostle Frankton from Franklin light school of arts spoke about the importance of youth led community development in ensuring peace and stability within communities.
"The community encourages that all organizations partner and mainstream issues of peace building and encourage youth to desist from substance abuse, "he said.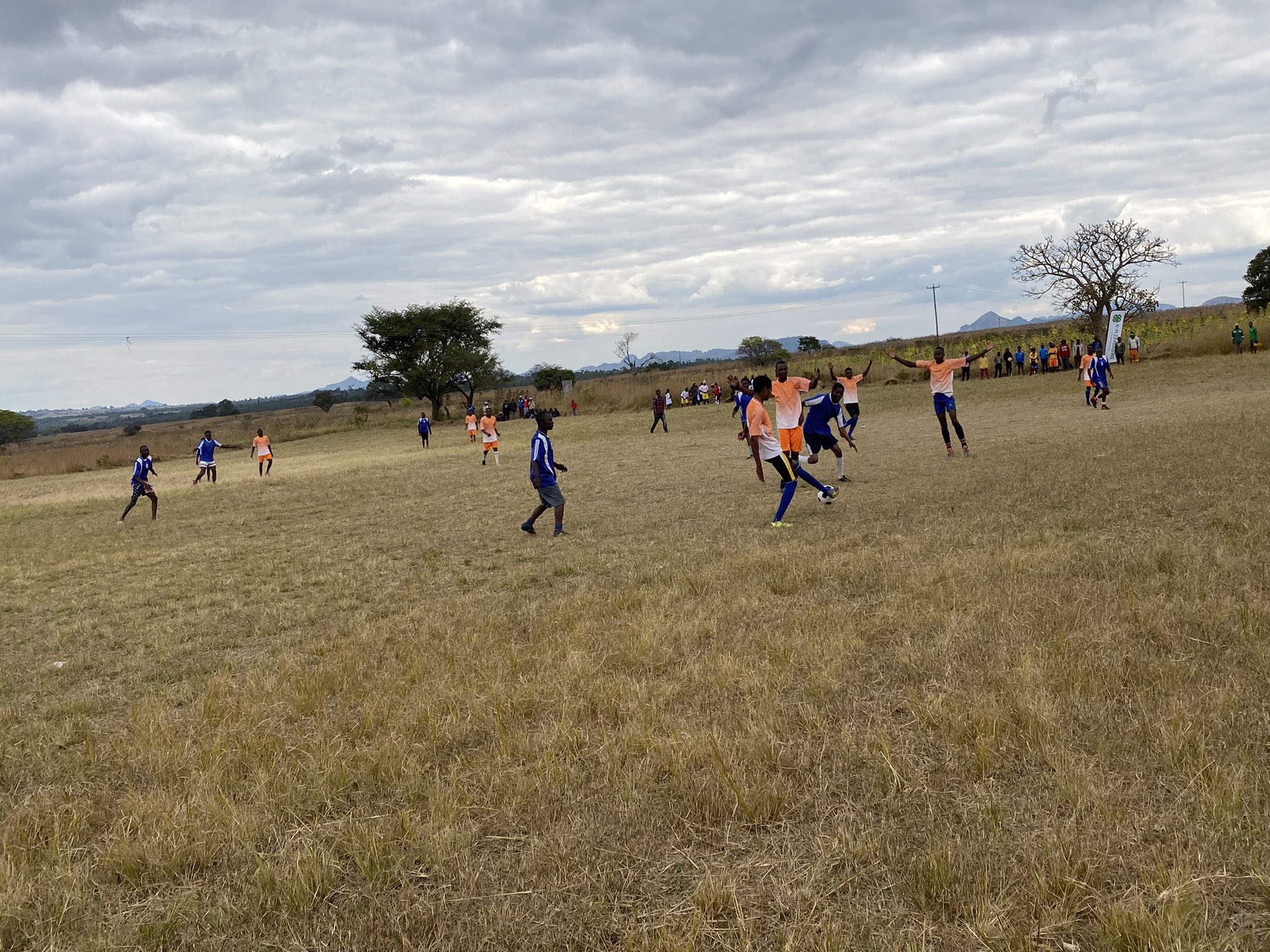 Community leader , Mr John Muchuchu concluded by commending 4-H for such an initiative and said that youths should not fight over political differences since they are all neighbours and this is a free country therefore everyone should have the freed to choose their own country and not to be harassed for that.
Article by Michelle Ncube