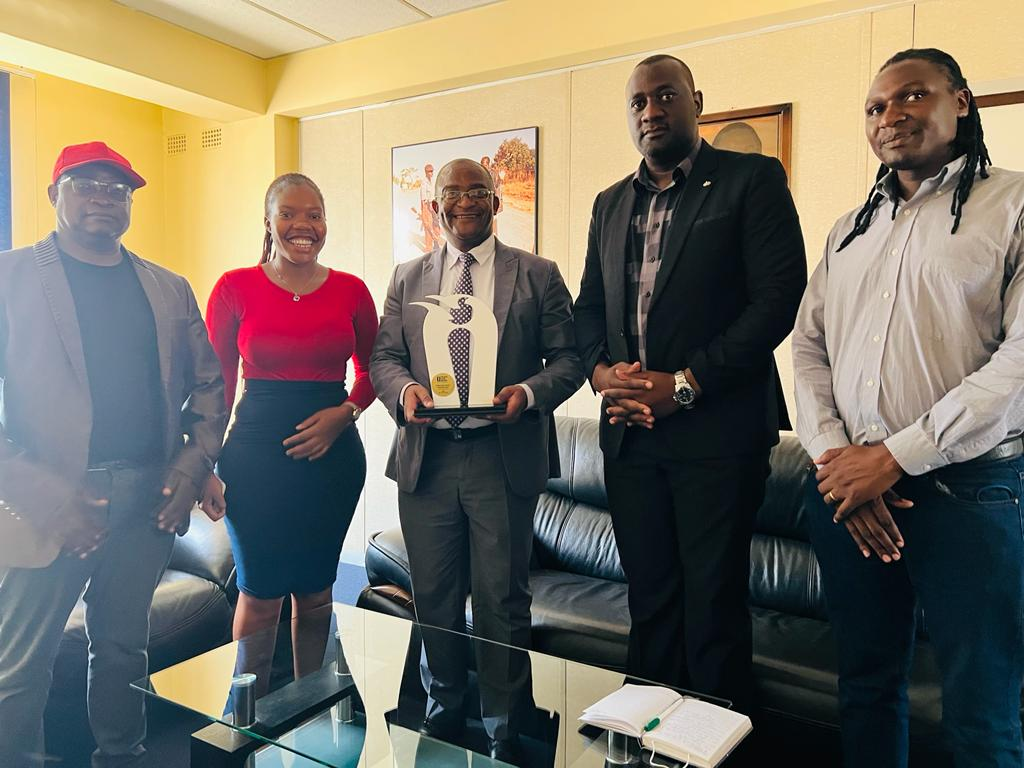 Presenting the International Peace Award from peace and sport to the Presidents from 6 political parties that are part of our peace building initiative supported by the government of Switzerland.
The political parties include FEEZ, LEAD, NCA, MDC, ZANU PF and CCC.
It was such an honor to present our Youth4Peace work to them and they all pledge to support the narrative towards a peaceful and inclusive Zimbabwe.
A peaceful election is possible.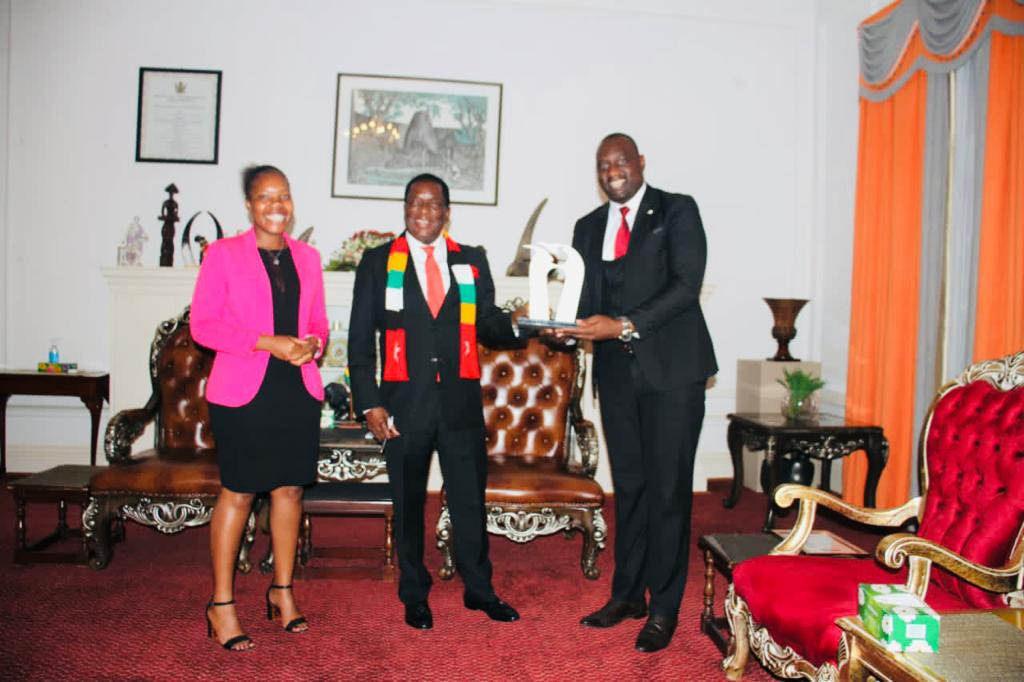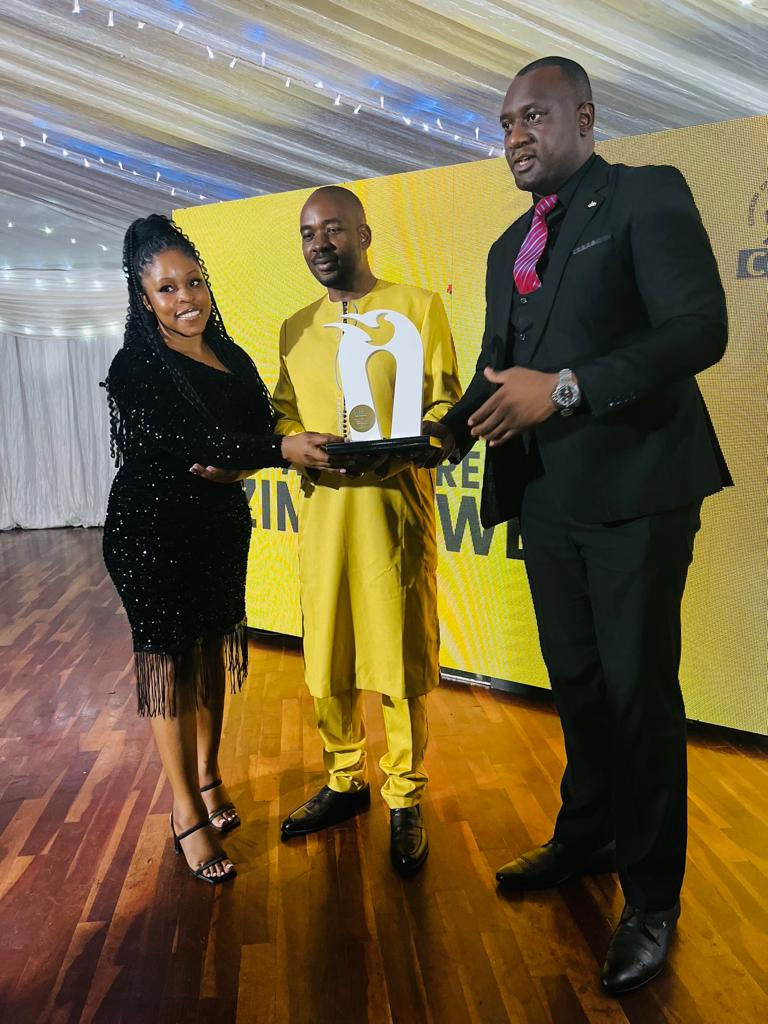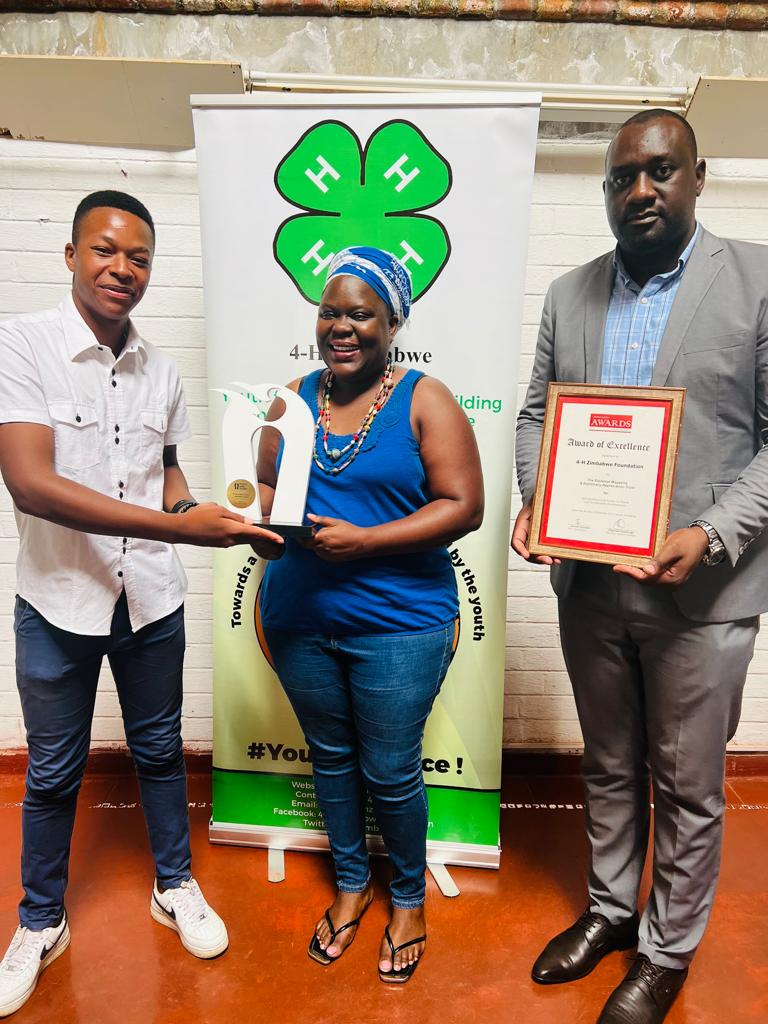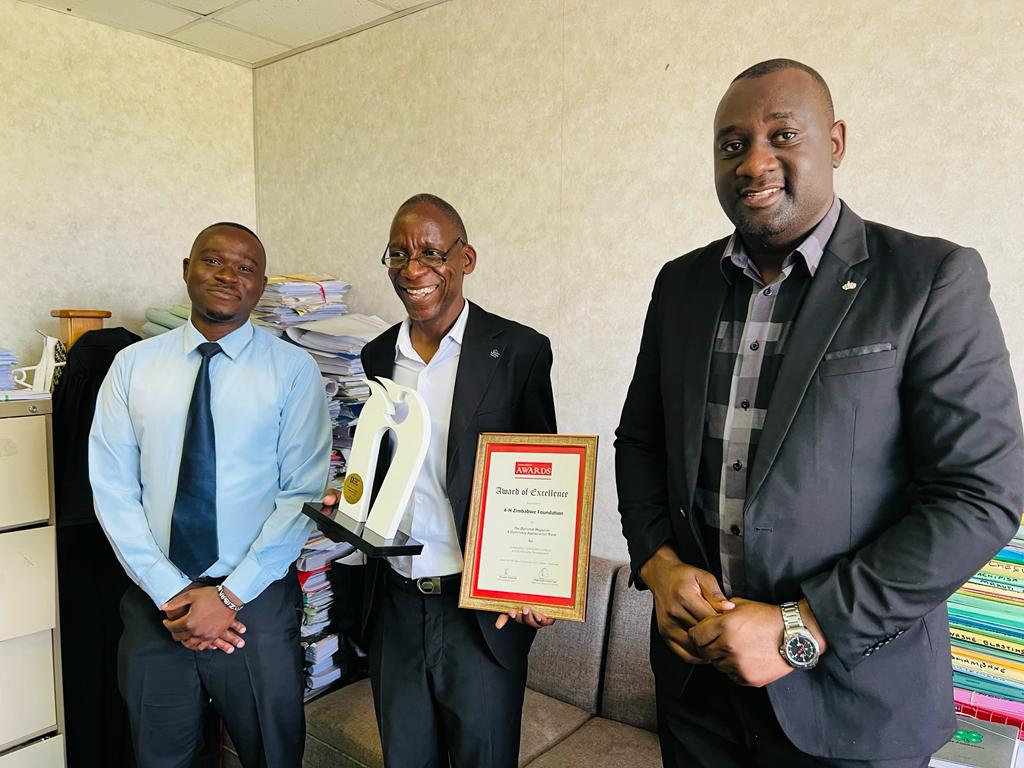 By Michelle Ncube