Happening at Belvedere Teachers` College today.
Zimbabwean youth from multiple political affiliations competing against each other in our pursuit to promote and contribute to social cohesion , peace and tolerance pre, during and post elections.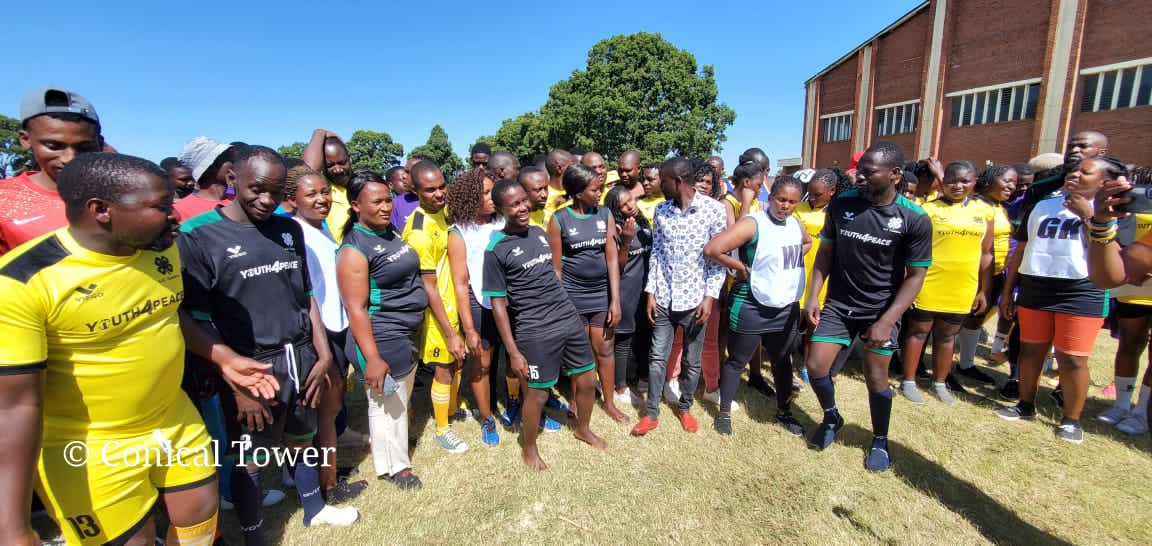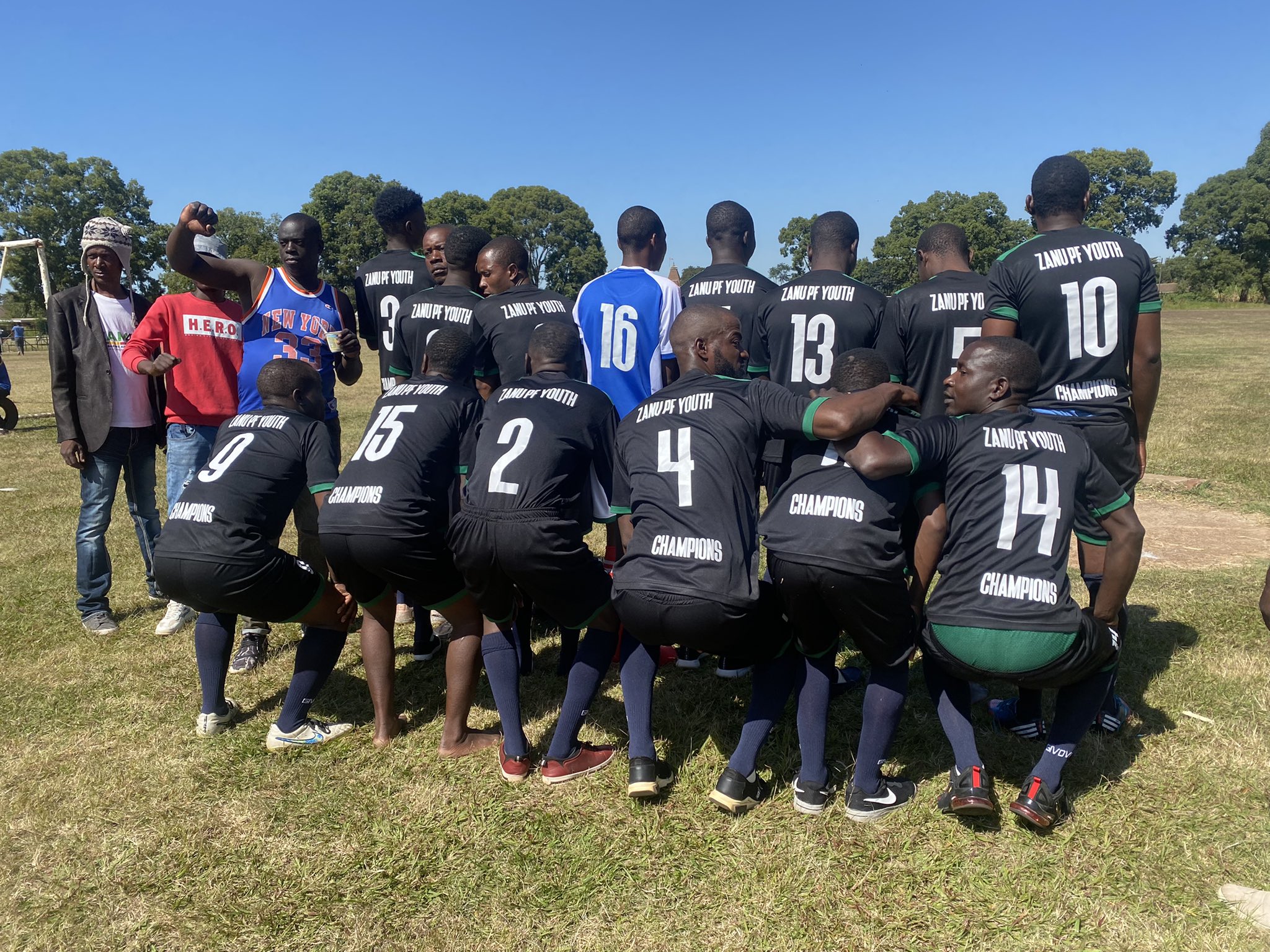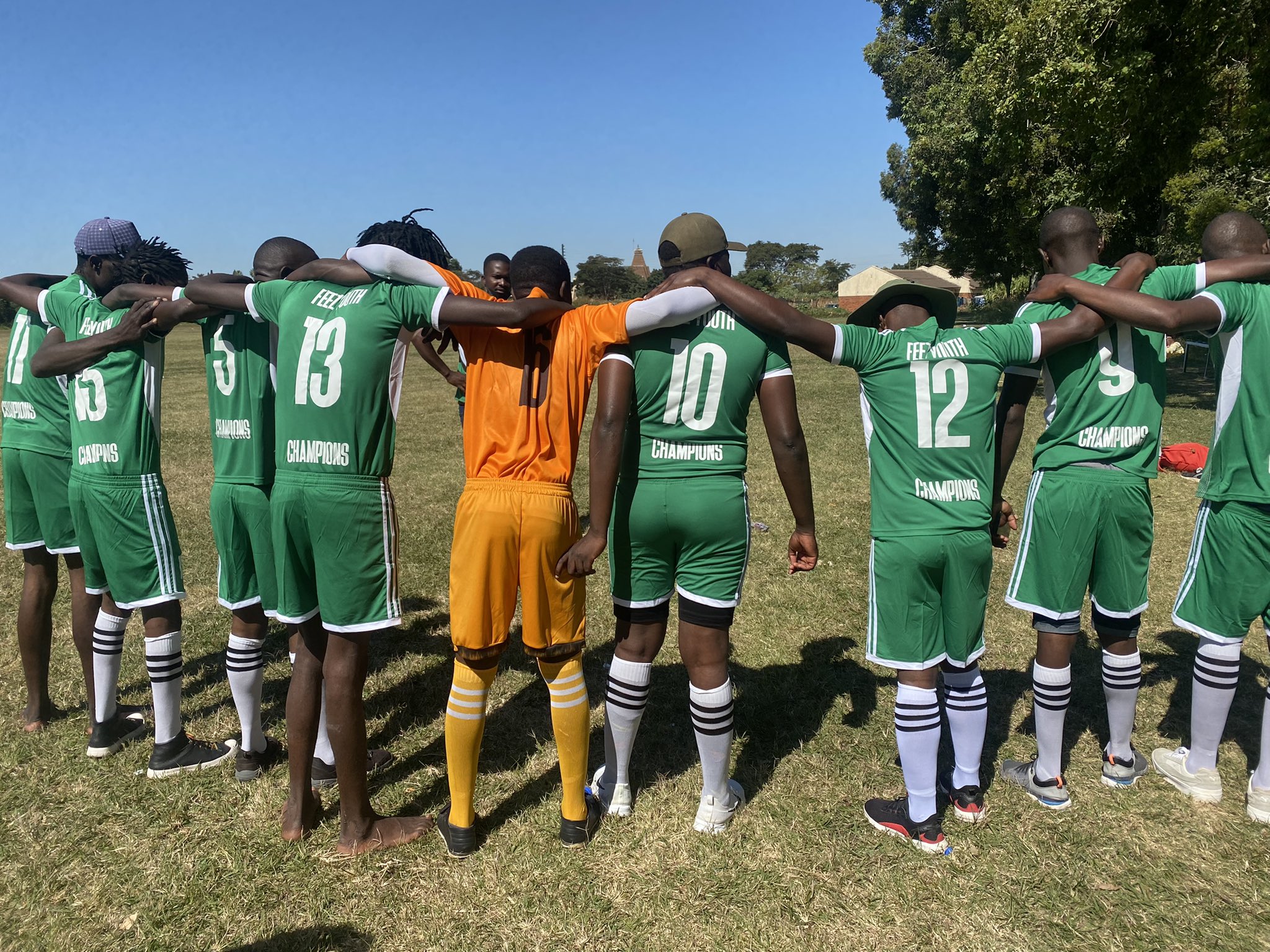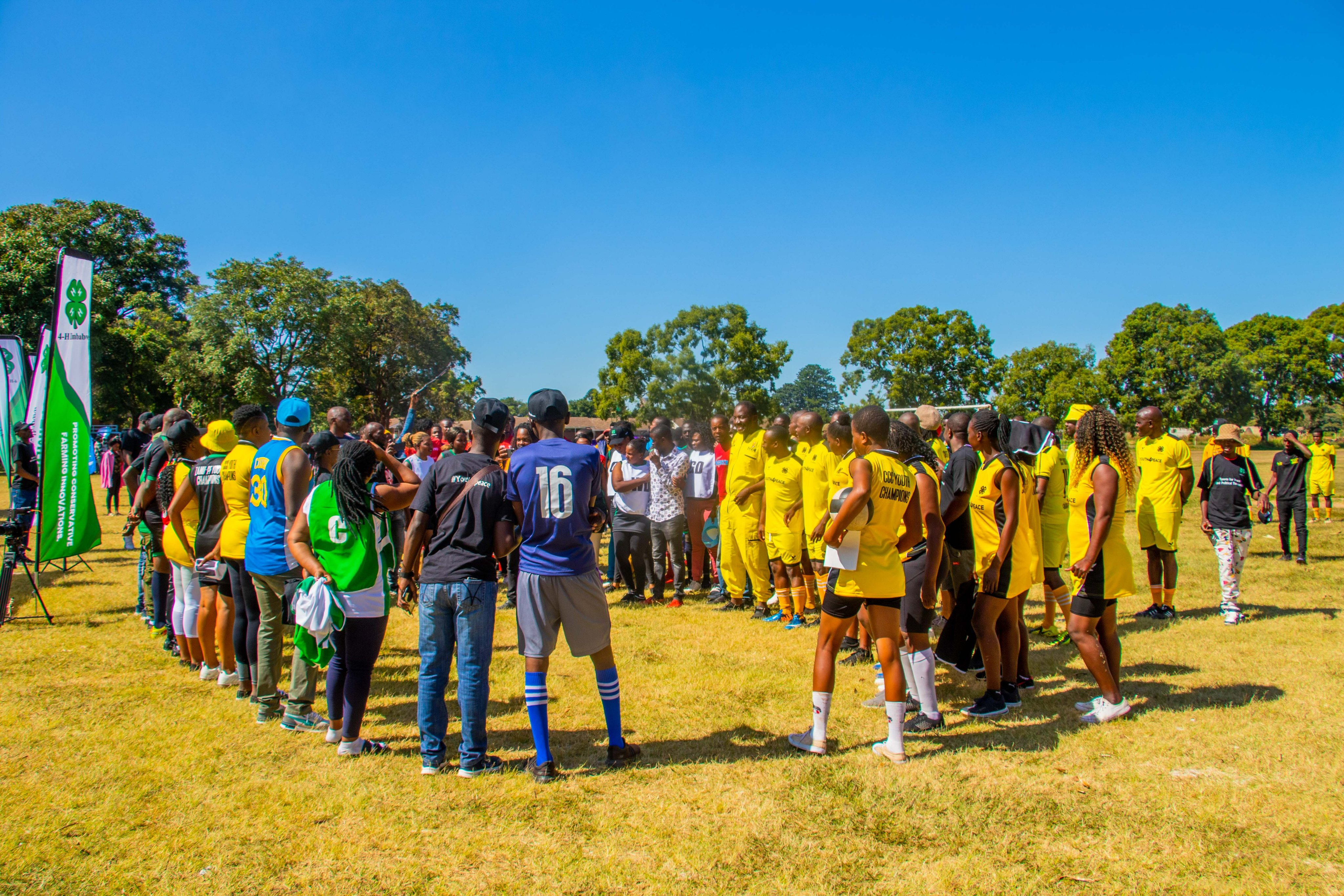 Political tolerance is essential in peace building and promoting sustainable development. #Promoting peace and tolerance through sport!!!!