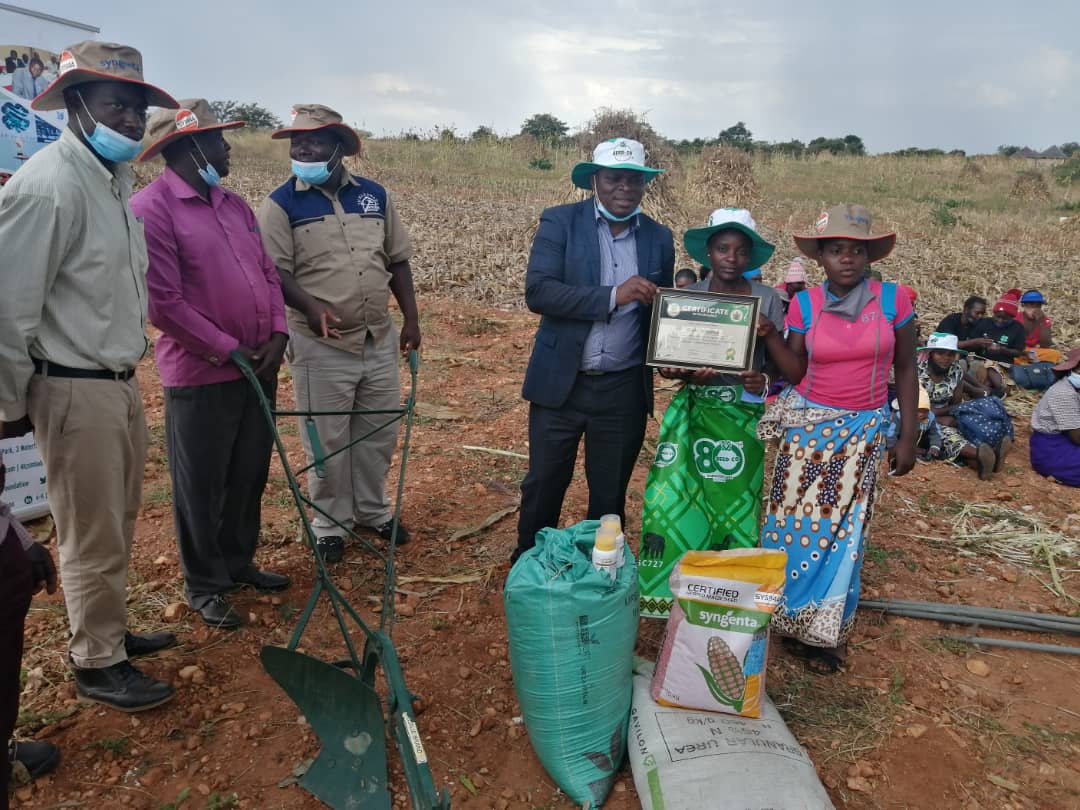 Abgail Tafirenyika wins best female farmer under 4-H Zimbabwe Foundation Young Women in Agriculture.
Thirty female farmers were selected as the winners with the top five farmers being presented with prizes that included fertilizers, hoes and seeds. 21 year Abgail was selected as the best and she won an additional prize of an ox-drown plough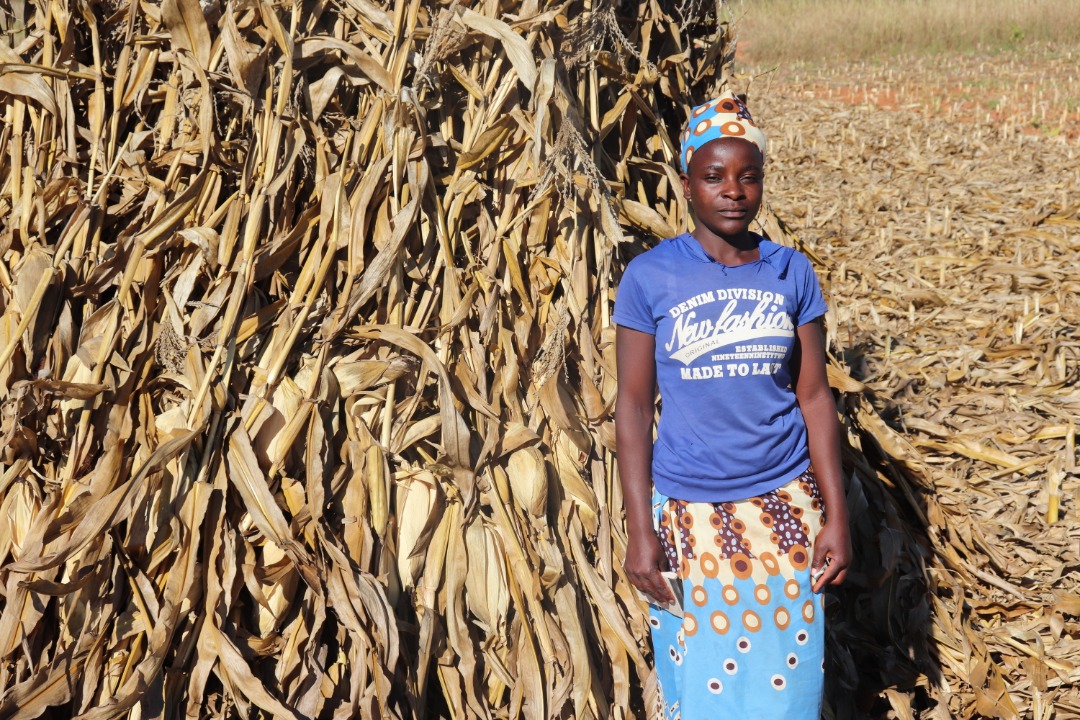 Based in Chirumanzu South Ward 4 , Abgail grows maize , soybeans and sorghum. 
She advises other female farmers to also try pfumvudza / Intwasa concert as this has highly uplifted her livelihood both socially and economically.