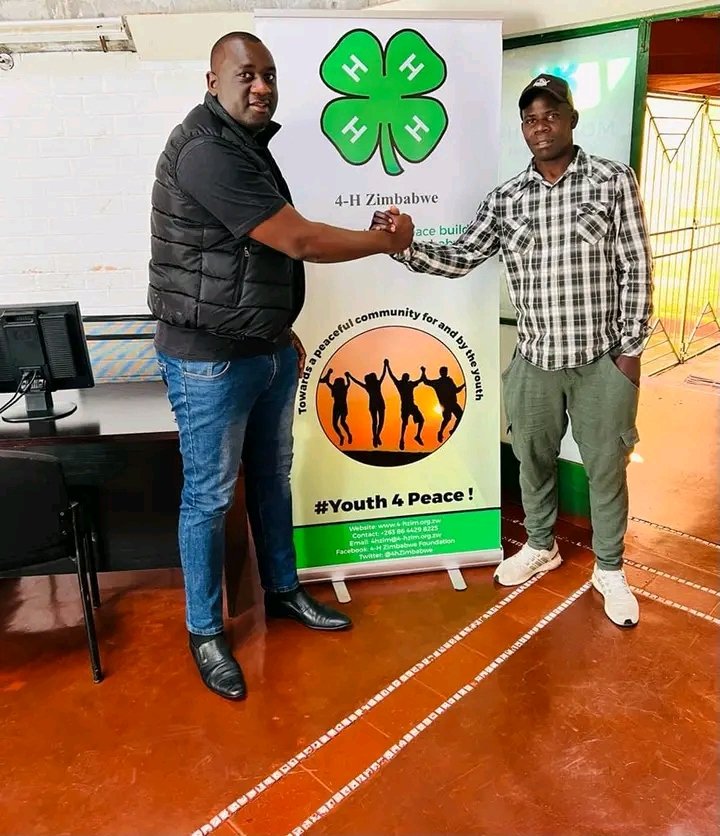 4-H Zimbabwe has partnered with former Zimbabwean goalkeeper Ephraim Mazarura  who is founder of Mapao Mazet Foundation which scouts for Talent amongst young people through sport.
4-H Zimbabwe has been using sports to promote social cohesion and peace amongst the youth. 
The organizations will host a sport tournament that will also be a way of raising awareness against drug abuse for young under 17 boys.