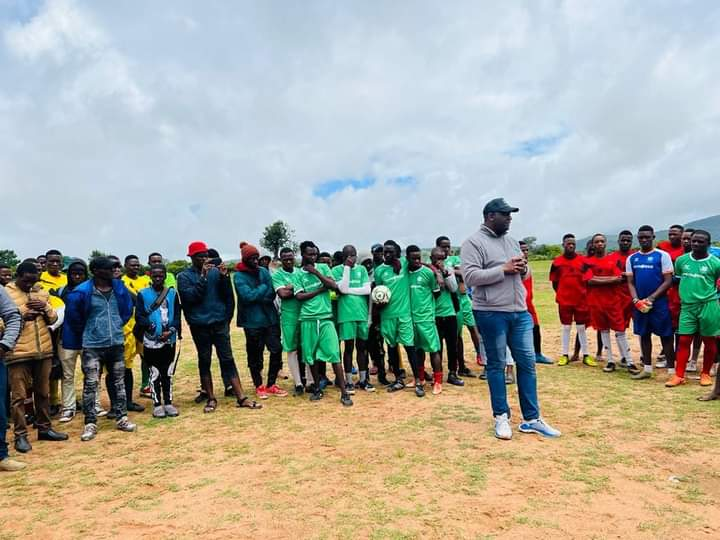 As we commemorate #UnityDay through sport we encourage each and everyone to be an agent of unity and peace for the development of our country. United we stand, divided we fall.
It was a national Unity Day with a meaning for youths in Bikita as 4-H Zimbabwe hosted a sporting festival for all political party youths.
Aimed at promoting peace and tolerance amongst political party youths as well as educating them to desist from being used as tools for violence ahead of the 2023 coming general elections, the sporting festival saw youth from ZANU PF, Citizens Coalition for Change (CCC), Front for Economic Emancipation in Zimbabwe (FEEZ), National Constitutional Assembly (NCA), and Movement for Democratic Change (MDC), participating.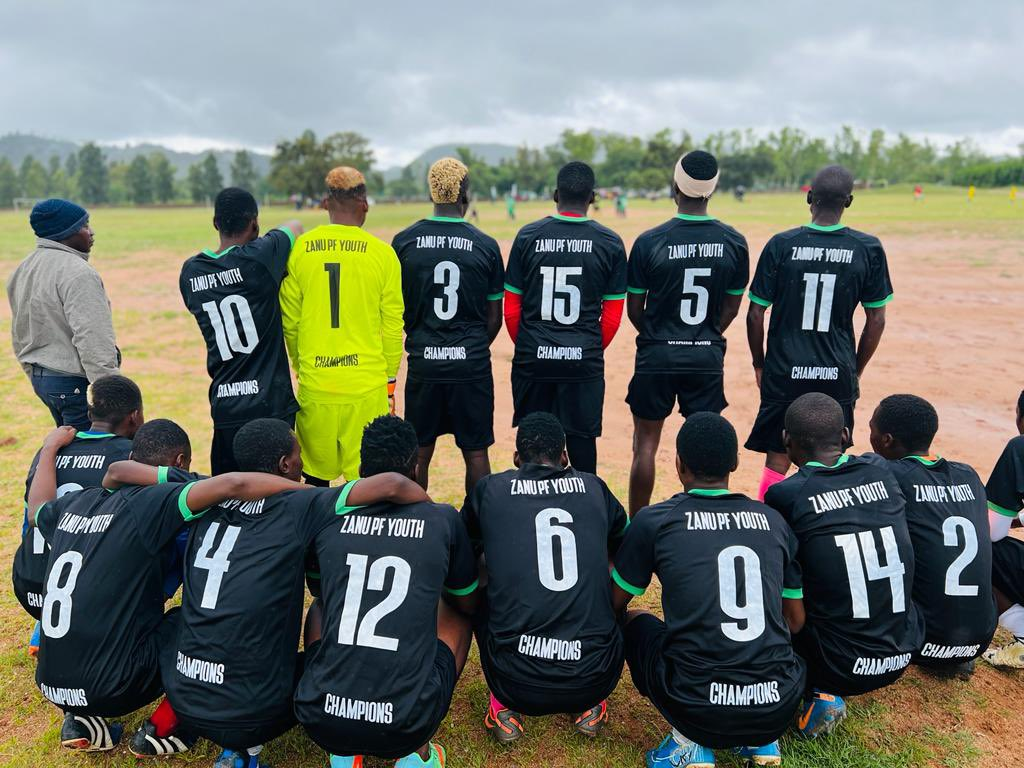 The sporting fiesta is one of the many that 4-H Zimbabwe has been hosting across the country under their Youth for Peace project.
Recently, 4-H Zimbabwe shelved an international and a regional award – the International Peace and Sports Non-Governmental Organization of the year award in Monaco, and the Africa Union Political Affairs, Peace and Security Department Civic Society Organization award in Ethiopia respectively.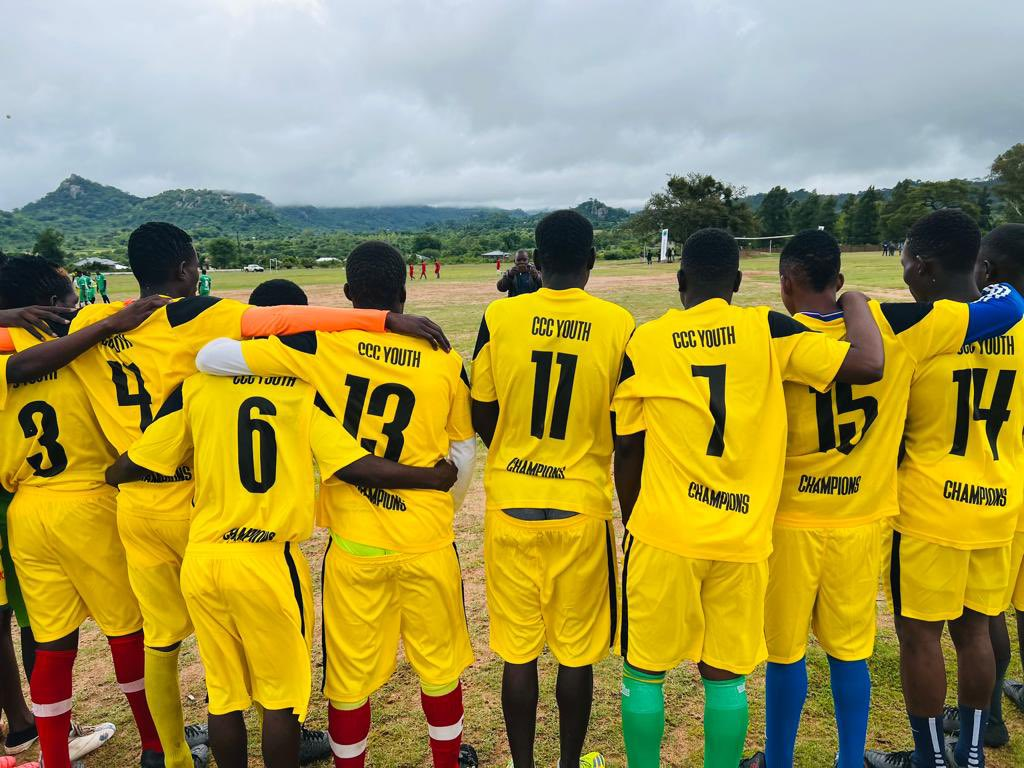 The organization's, director John Muchenje, emphasized the need for political party youth to unite and desist from being used as tools of violence by senior political party members.
"As 4-H we are saying youth must unite and tolerate each other despite political party affiliation, from time to time they have been used as tools to perpetrate violence and we are saying that should end.
"So today we as the country celebrating Unity Day, we saw it wise to practically educate the youths to unite using sport," said Muchenje.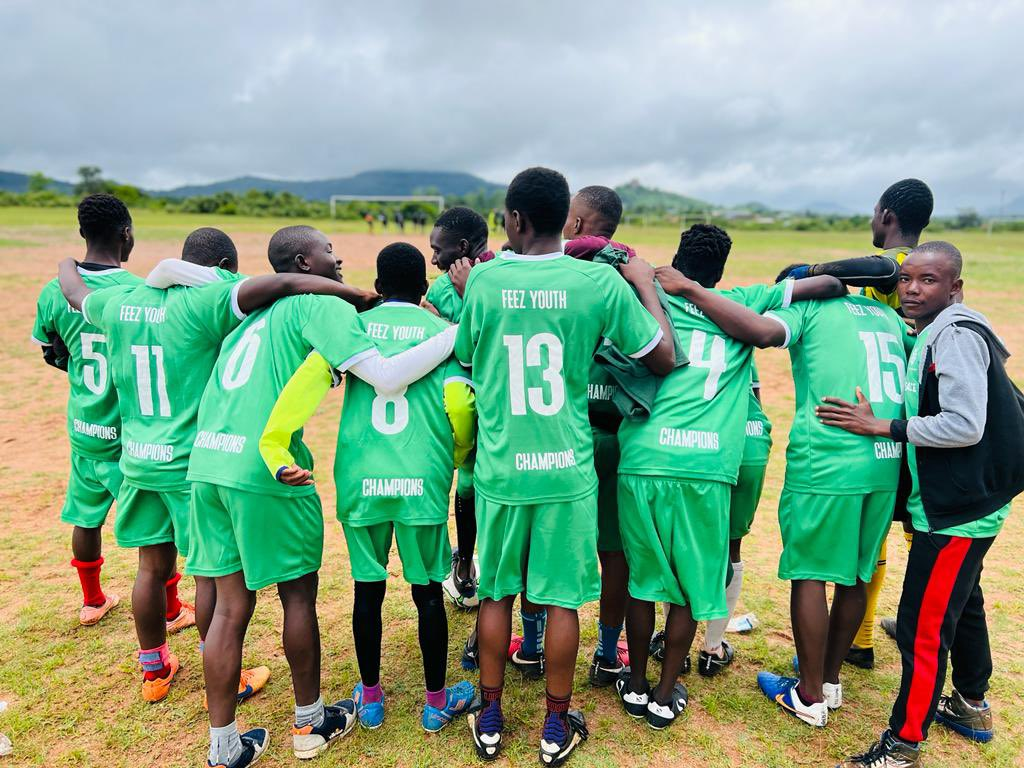 As the country prepares for the coming 2023 general election, the director said their vision is to see the youths participating freely without any fear.
"Our vision is to have the youths participating in the country's coming 2023 general elections without any fear hence we are doing this movement of educating them to tolerate one another using sport.
"What we are simply doing is to alert them that we are citizens first before we are political party members hence there is a need to unite," he added.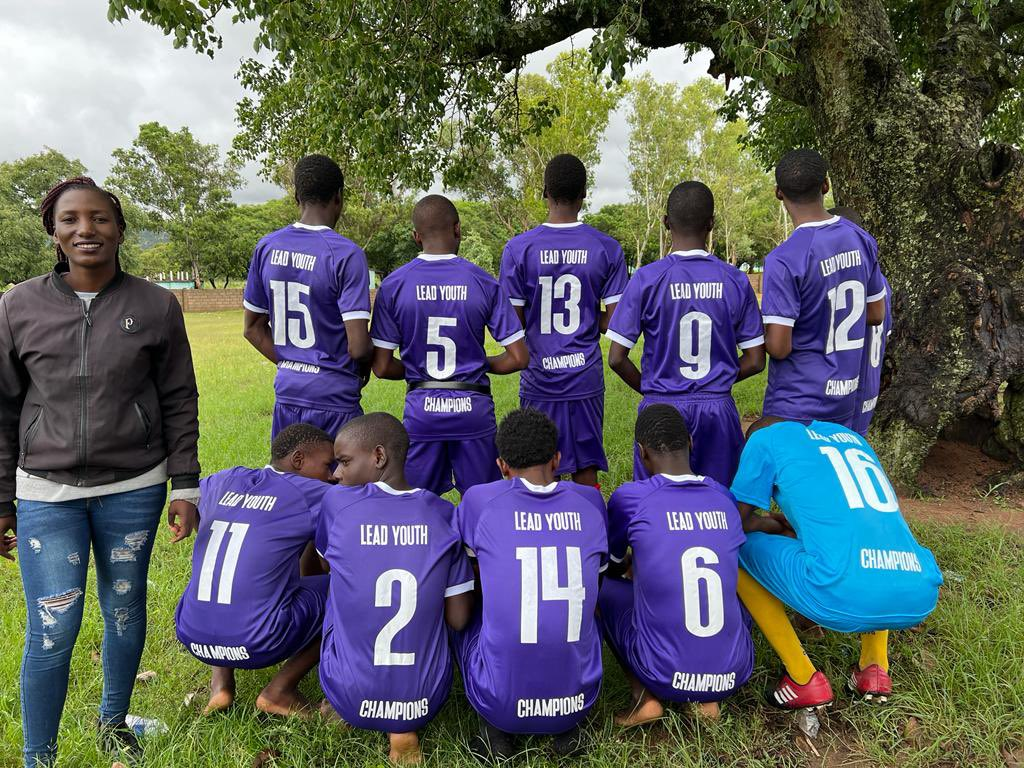 Prior to this sporting festival, the director last week met all political party leaders including the president of the ruling party ZANU PF, His Excellency Cde Emerson Mnangagwa who applauded the organization for its work in fostering peace and tolerance amongst youth in the country.
Other than working with political party youths, 4-H has also been running a national students' peace program aimed at fighting against substance abuse and violence among youths in tertiary institutions.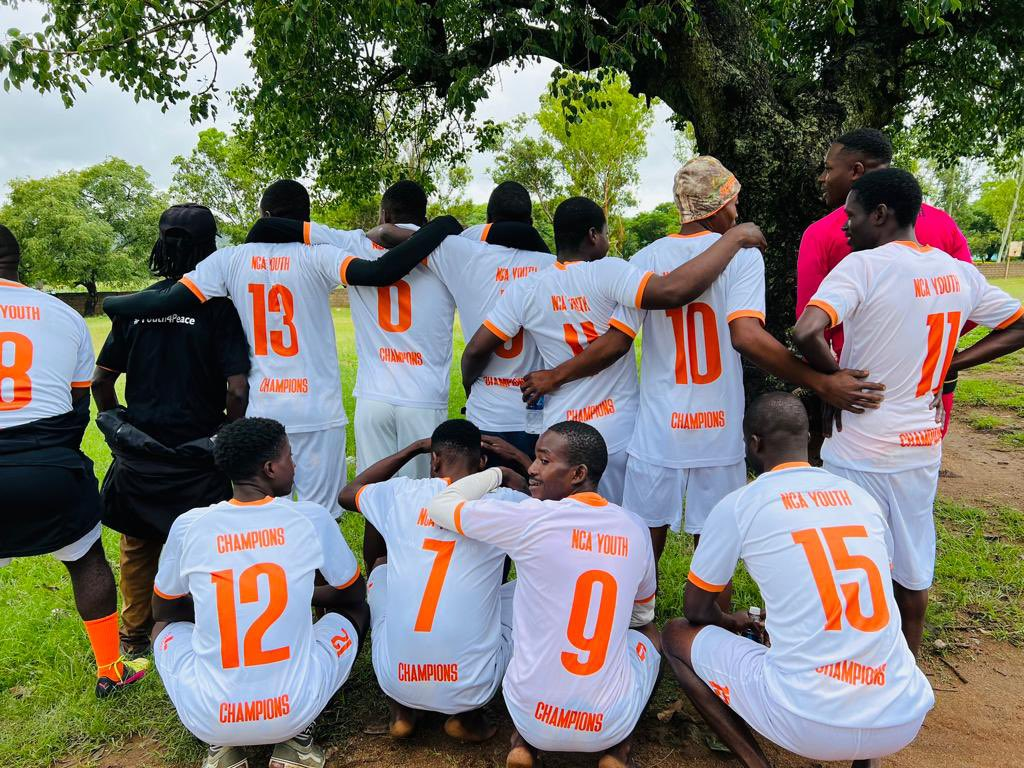 By Michelle Ncube