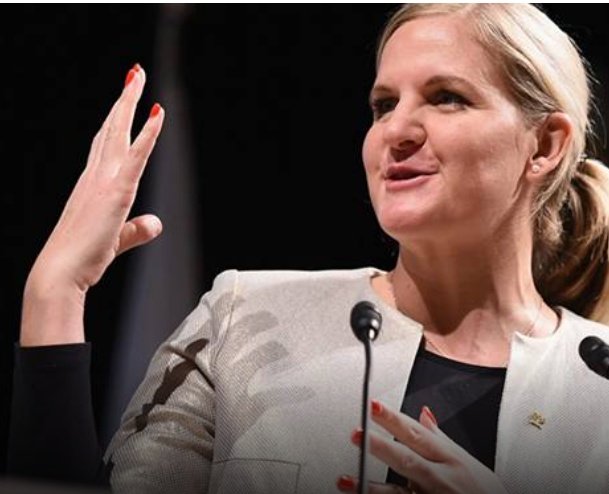 After serving as a member of the International Olympic Committee's Athletes Commission since 2013 and a member of its Executive Board since 2018, former Olympic swimmer Kirsty Coventry has now been elected to serve as a full member of the IOC.
At an IOC session held on July 17, Coventry's status was officially voted on by the organisation. Following the vote, the representative of Zimbabwe and current chair of the IOC Athlete's Commission officially had her status within the organisation changed.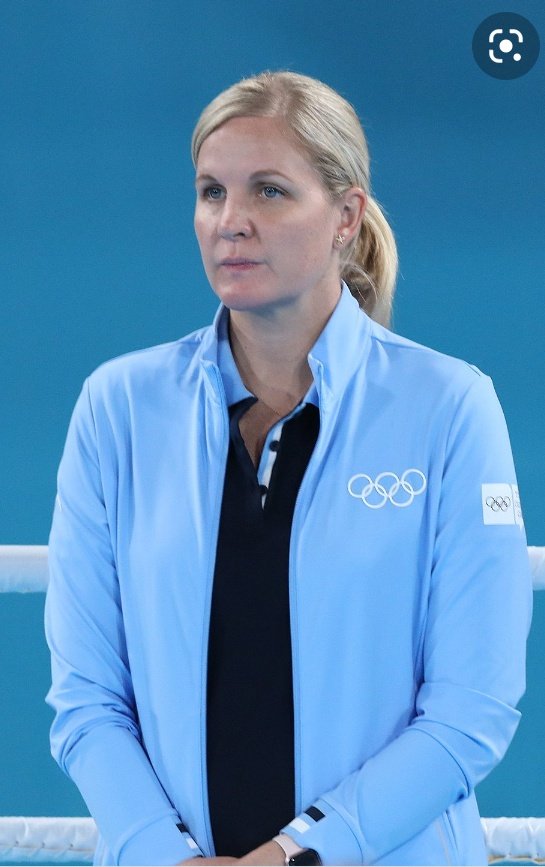 While her previous status had listed her as an active athlete, she will now be considered an "Independent Individual IOC Member". As a member of the IOC, she will serve an eight-year term. She will continue to hold her position in the Athletes' Commission until the conclusion of the 2020 Games.
Coventry, who is the Minister of Youth, Sport, Arts, and Recreation in Zimbabwe, will now serve as a part of the organisation responsible for making decisions surrounding the Games.