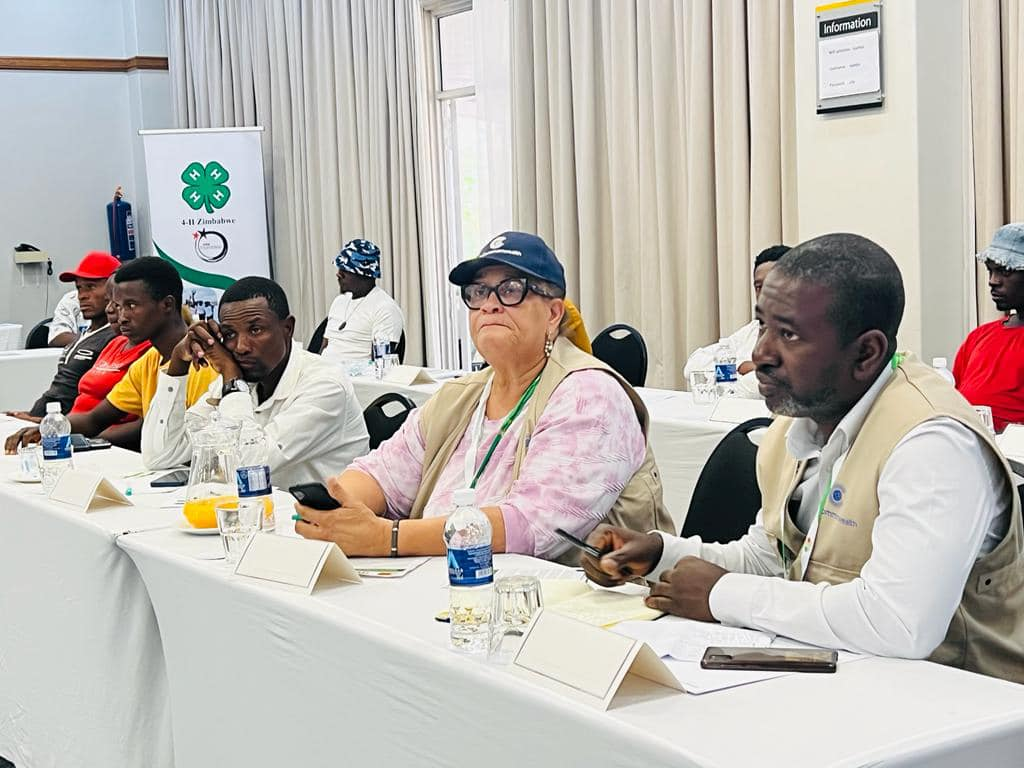 PROVINCIAL youth leaders from across different political parties have today signed a peace pledge that binds them to promote peace during the election season and beyond.
Strategically placed a day before Wednesday, when the harmonised elections will be held, the peace pledge signing ceremony seeks to safeguard the peace and tranquility prevailing in the country during this electoral cycle.
They signed the pledge at the instigation of 4-H Zimbabwe, an organisation that complements the work of the Zimbabwe Electoral Commission and National Peace and Reconciliation Commission.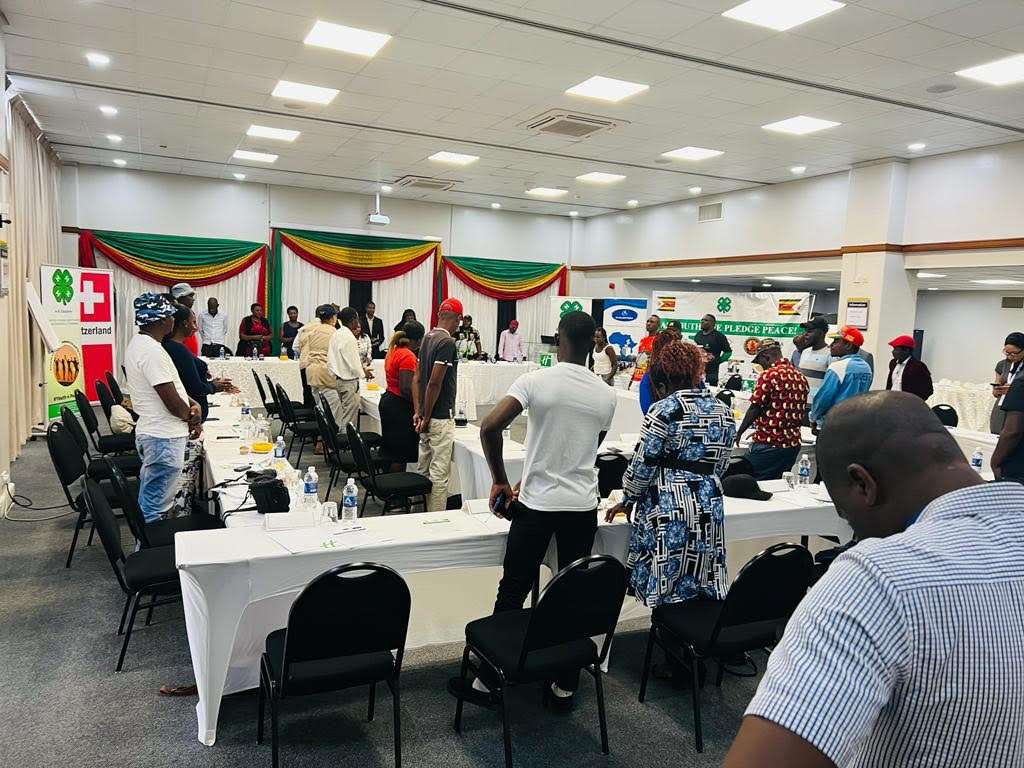 Addressing the youths, 4-H Zimbabwe executive director, Mr Jonh Muchenje implored them to respect each other as well as the laws of the land.
"Let us accept the results that will come from the elections and let us not be violent. Violence does not change the results. Let us accept the results that will be announced by ZEC. If one has a dispute, let us bring them forward using formal and appropriate channels," he said.
The peace pledge signing ceremony saw youth leaders from parties that include Zanu PF, DOP, UZA, CCC, MDC, NCA, NPC, ZCPD, UANC, FreeZim and ZIPP pledging their commitment to maintaining peace.
This comes after the organisation hosted a national peace pledge ceremony in Harare recently.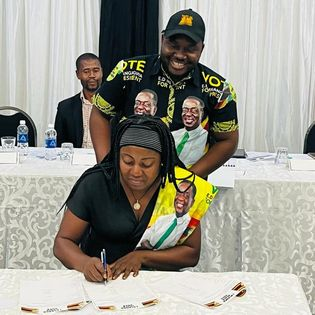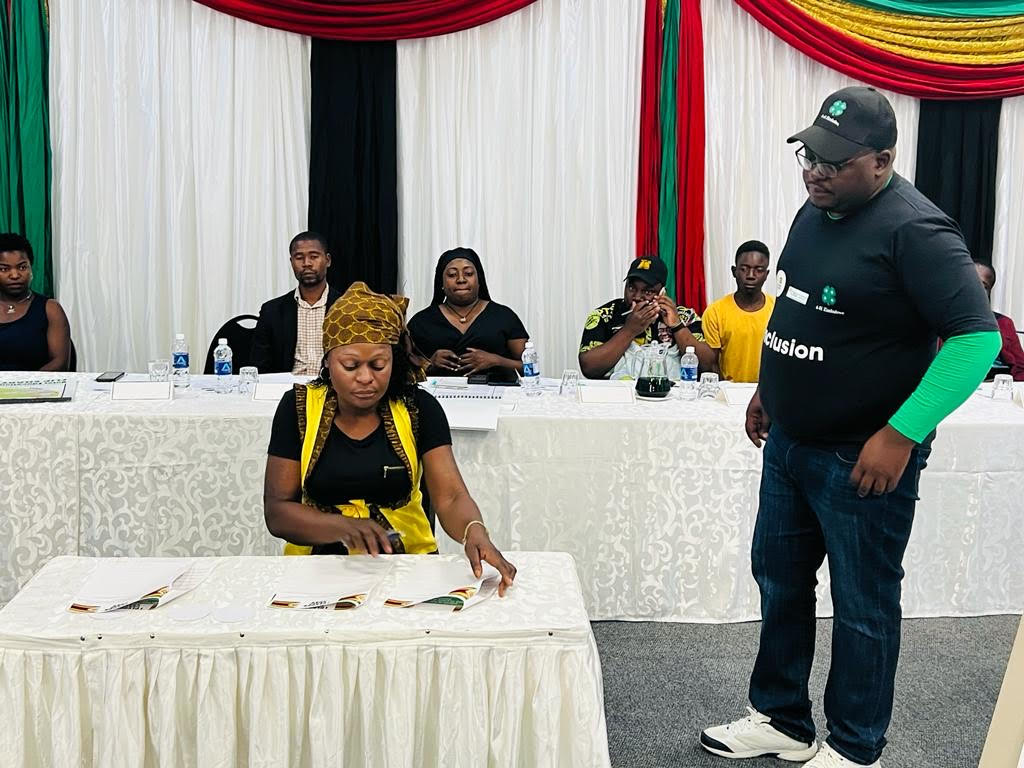 | | |
| --- | --- |
| | ReplyForward |