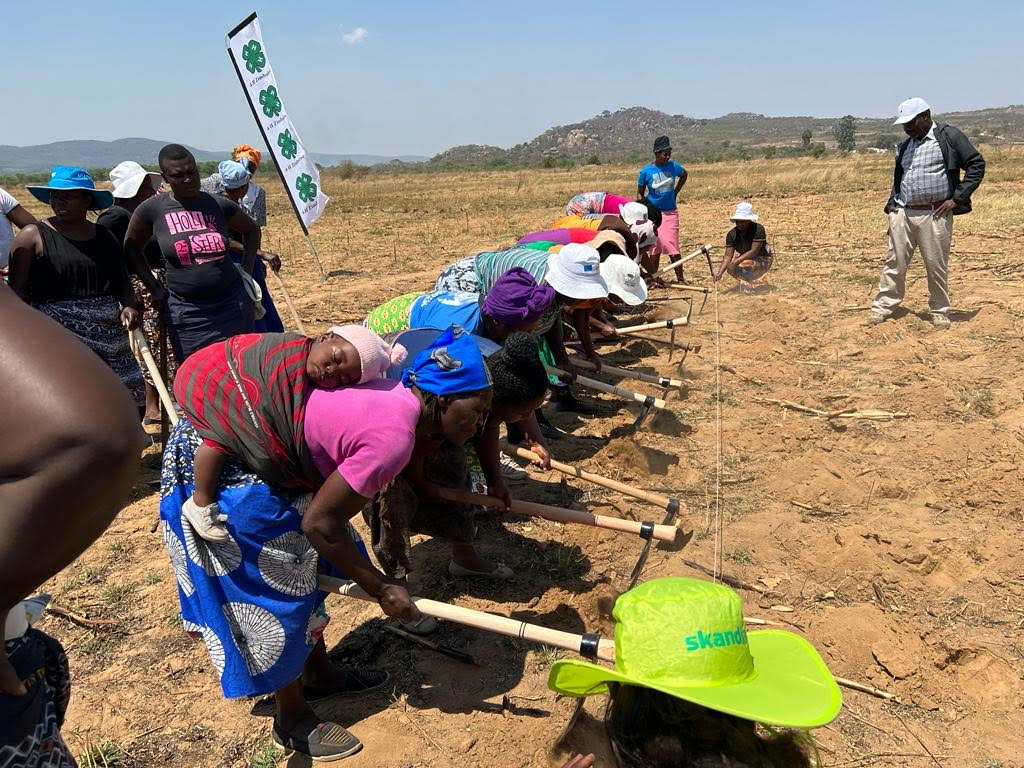 When women have opportunities, the yields on their farms increase and also their incomes. Natural resources are better managed. Nutrition is improved. Livelihoods are more secured.
This is why rural women are key players in the effort to achieve all of the Sustainable Development Goals – especially SDG2, freeing the world from hunger and food insecurity.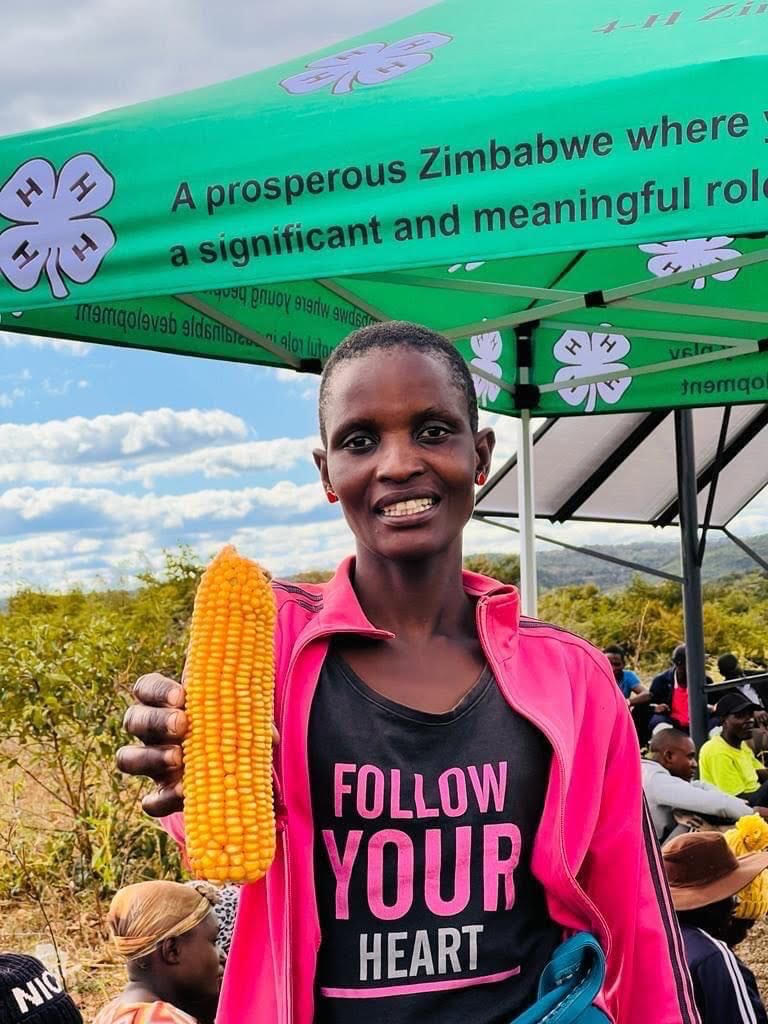 It has been proven that 56% of communal farmers in Zimbabwe are rural women. Women play a significant role in food security ,climate change adaptation and mitigation, but have limited access to resources and knowledge. The capacitation and empowerment of rural women farmers is imminent.
On field demonstrations are the best method of farmer capacitation as farmers will have practical appreciation of the practices, it also builds confidence to the farmers and contributes to higher adoption of the demonstrated practices.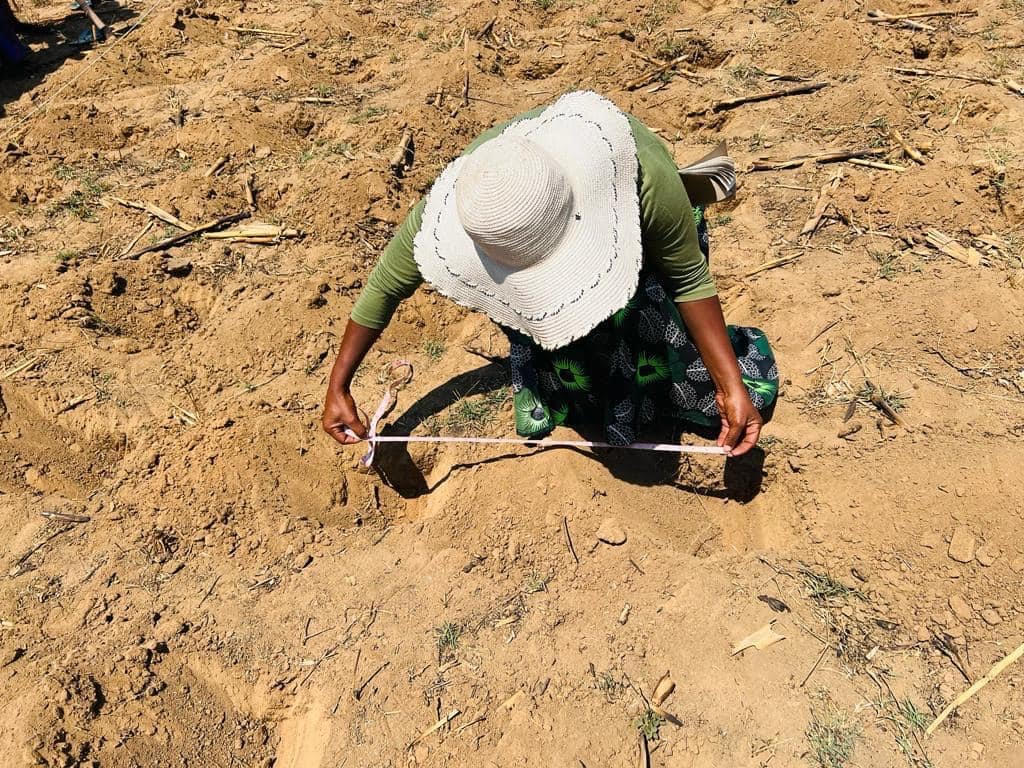 The establishment of the women led community gardens by the organisation in Hurungwe Rural District in Mashonaland West Province is to ensure that vulnerable and marginalized women are capacitated and empowered. The nutrition gardens provide a source of livelihoods for the rural women. The organisation is complimenting efforts of Ministry of Lands, Agriculture, Fisheries, Water and Rural Development Zim to ensure food security through farmer capacitation and empowerment.
MICHELLE NCUBE