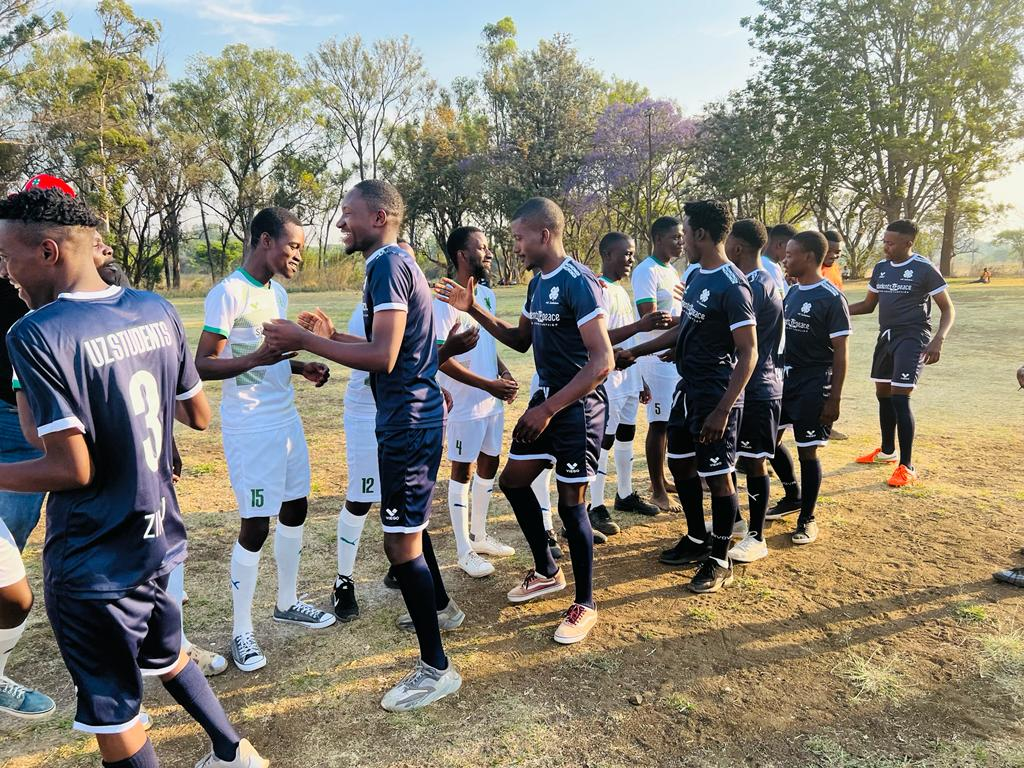 4-H Zimbabwe used sport as a tool to promote peace and inclusivity amongst students from the two main political affiliations in the University of Zimbabwe yesterday.
The organization has been on a drive to promote peace and social cohesion in the country through sport as it has shown to make a very great impact in unifying societies.
The two teams, thus Zinasu and Zicosu played a very interesting game which at the end of the day saw Zinasu scoring 2 goals to nil against Zicosu.