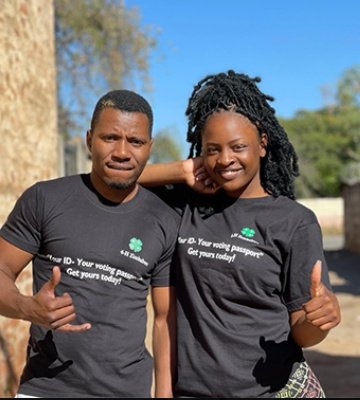 4-H is encouraging the youth to take up stand and register to vote in the 2023 elections.
To make a difference in the longer term, it is essential that young people are engaged in formal political processes and have a say in formulating today's and tomorrow's politics. Inclusive political participation is not only a fundamental political and democratic right but also is crucial to building stable and peaceful societies and developing policies that respond to the specific needs of younger generations.
For young people to be adequately represented in political institutions, processes, and decision-making, and in particular in elections, they must know their rights and be given the necessary knowledge and capacity to participate in a meaningful way at all levels.