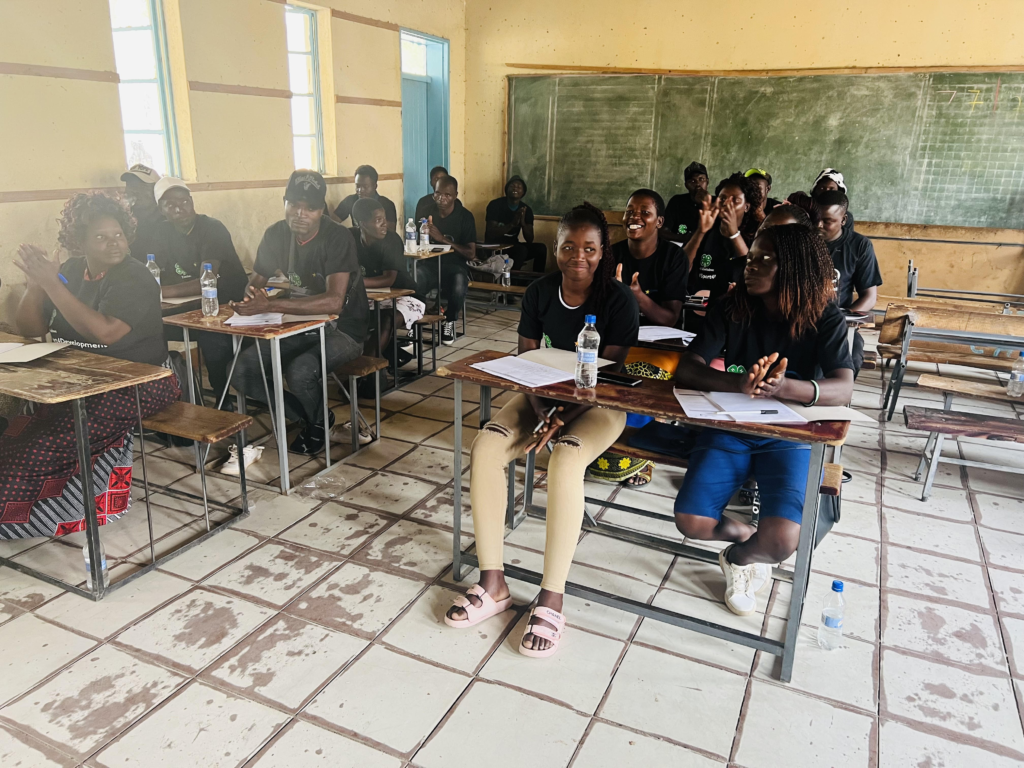 4-H Zimbabwe in conjunction with FIFA Foundation holds it's second phase community local youth coaches capacity building training at Chinzanga Primary School in Mutoko district, Mashonaland East.
The event was officiated by Mr Gabriel Kanombirira who is the the District Officer for Mutoko and a representative for the Ministry of Youth , Sport , Art and Recreation. He commended the efforts by the organisation in ensuring that young people from the district are engaged through the use of sports. He also highlighted how this initiative is going to help in reducing early child marriages and prostitution as well as to create an atmosphere of tolerance amongst the youth.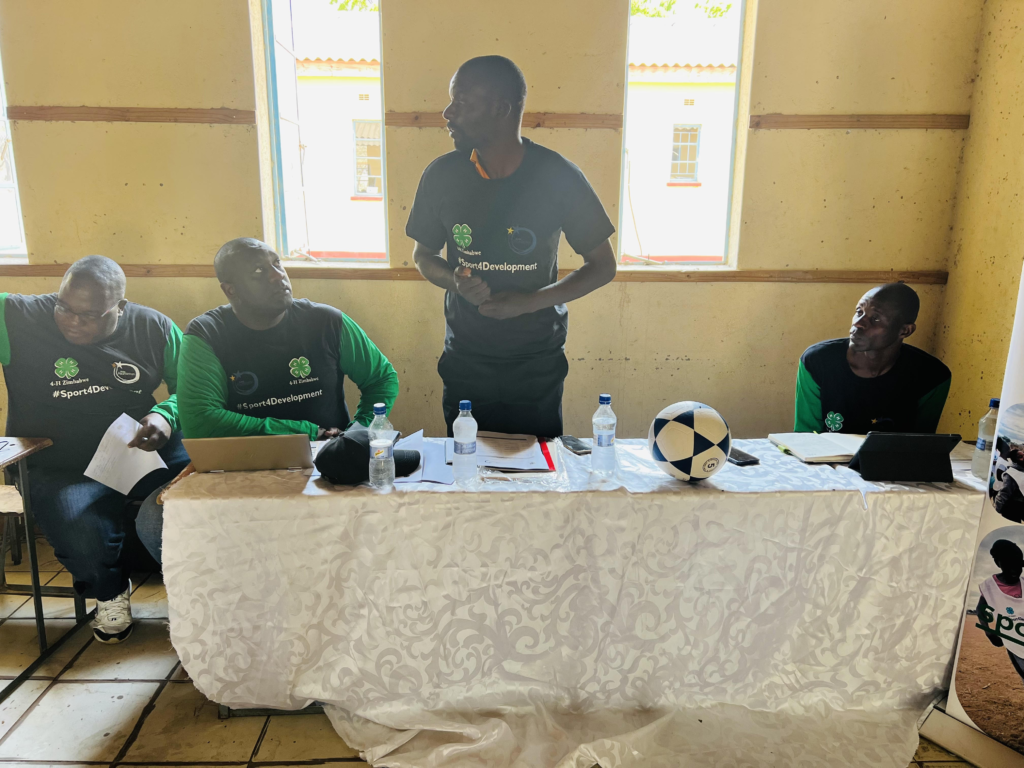 A total of 29 ward based community coaches were trained so as to spearhead the use of sport in the district. The organization is aiming to use sport as a tool to engage young people in the district on democratic developmental participation, fostering social cohesion, inclusion , drug and substance abuse as well as to reduce social crimes.
4-H Zimbabwe Executive Director Mr John Muchenje gave a background and objectives of this initiative by 4-H Zimbabwe. He said the organisation is targeting all Rural districts in Zimbabwe and high density areas in Harare and Bulawayo Metropolitan Provinces to reduce drug abuse, social crimes and promote mental and physical health for the youth through sport. The program is funded by FIFA Foundation.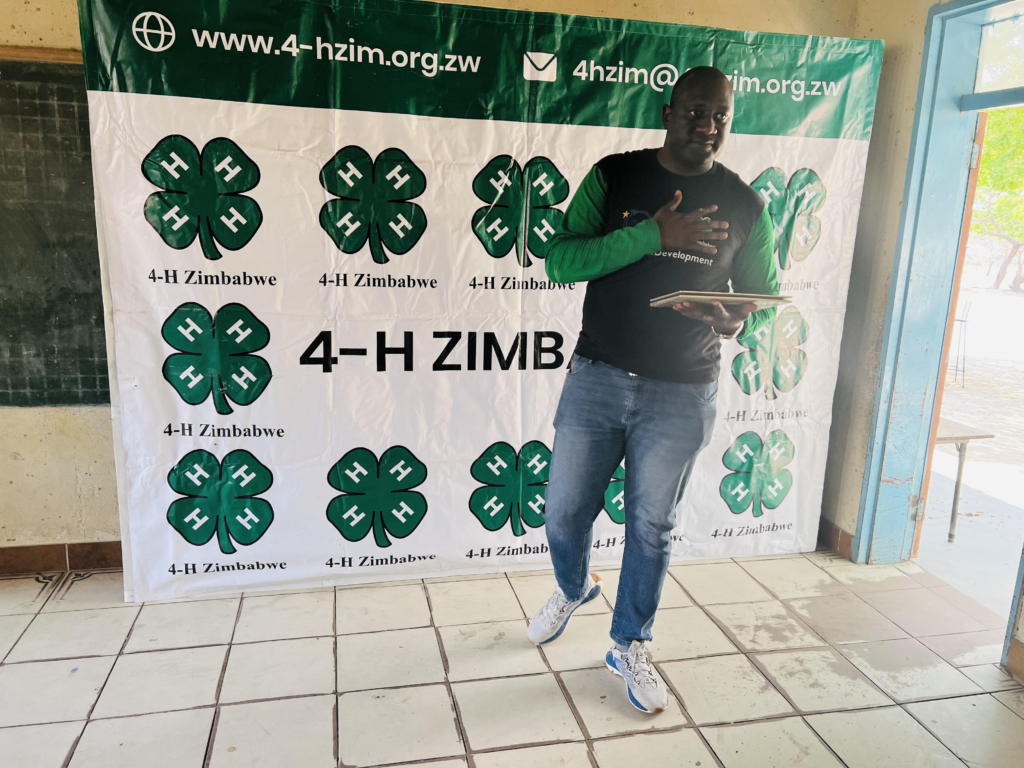 The basic coaching techniques training session was led by 4-H Zimbabwe coaching consultant Tafadzwa Gorejena who gave the local coaches theory and practical lessons on how to effectively coach a team. The training session is to ensure that coaches have a basic understanding of football so that they are effectively engaged.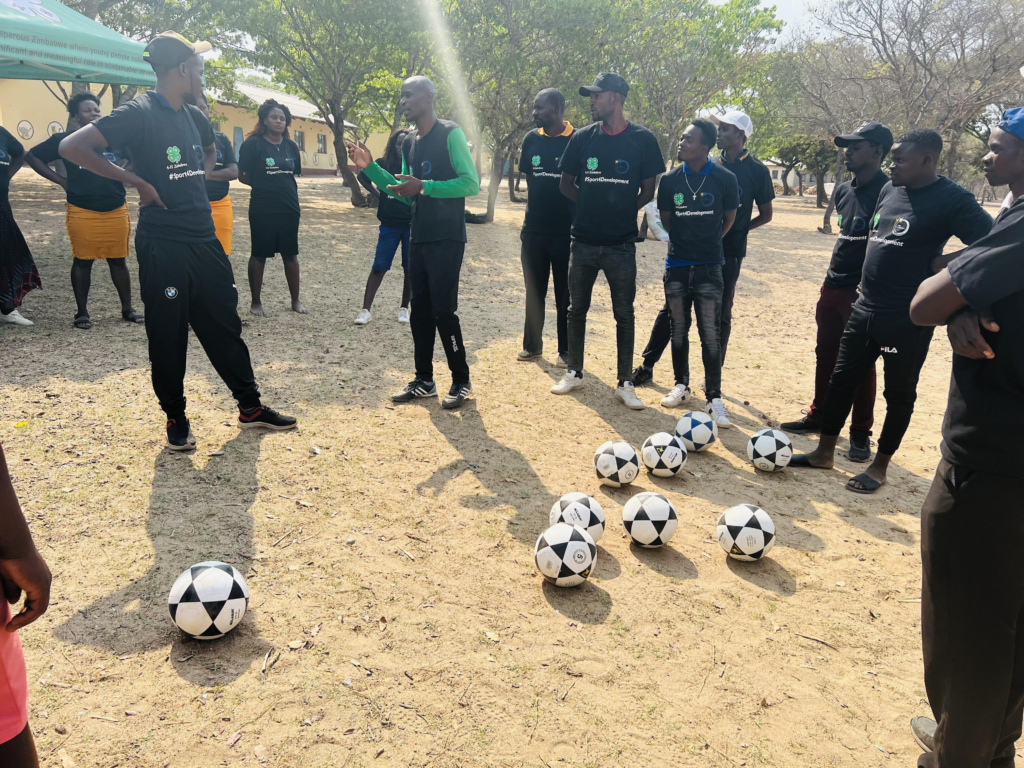 One of the youngest local coaches ,17 year old Tapiwa Martha Mukora from ward 20 appreciated the organization's effort to use sports as a platform for engaging young people on issues that affect them.
"I am very grateful for this sports initiative by 4-H Zimbabwe because sports keeps us occupied this desisting us from bad behaviours as young people in the country. We also appreciate the equipment that we were given since we are a very marginalised community and we do not afford such.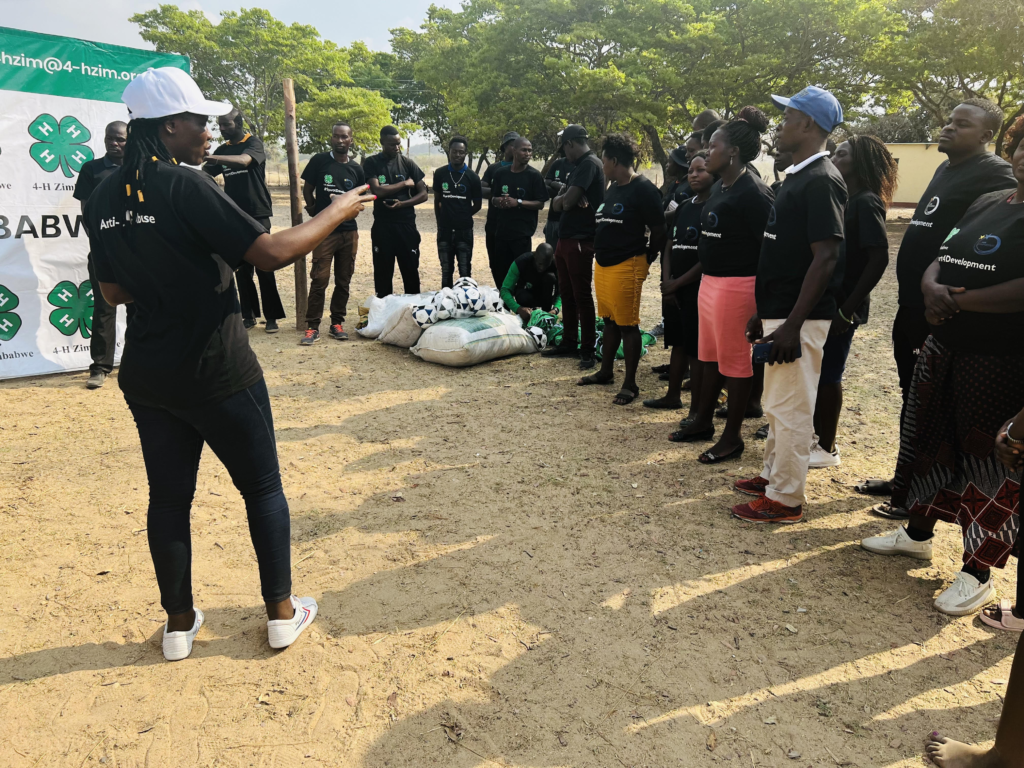 Giving closing remarks , the Local Councillor Miss Shylet Dandara thanked 4-H Zimbabwe for the work that they did in the district. She encouraged the young local coaches to ensure that they take everything they learnt so that they pass it to all the youth in their various wards.
The organization recently held a similar program in Uzumba Maramba Pfungwe whereby 17 local coaches from the 17 wards were capacited on how to effectively use sport as a means to engage on crucial topics amongst the youth as well as to capacite them.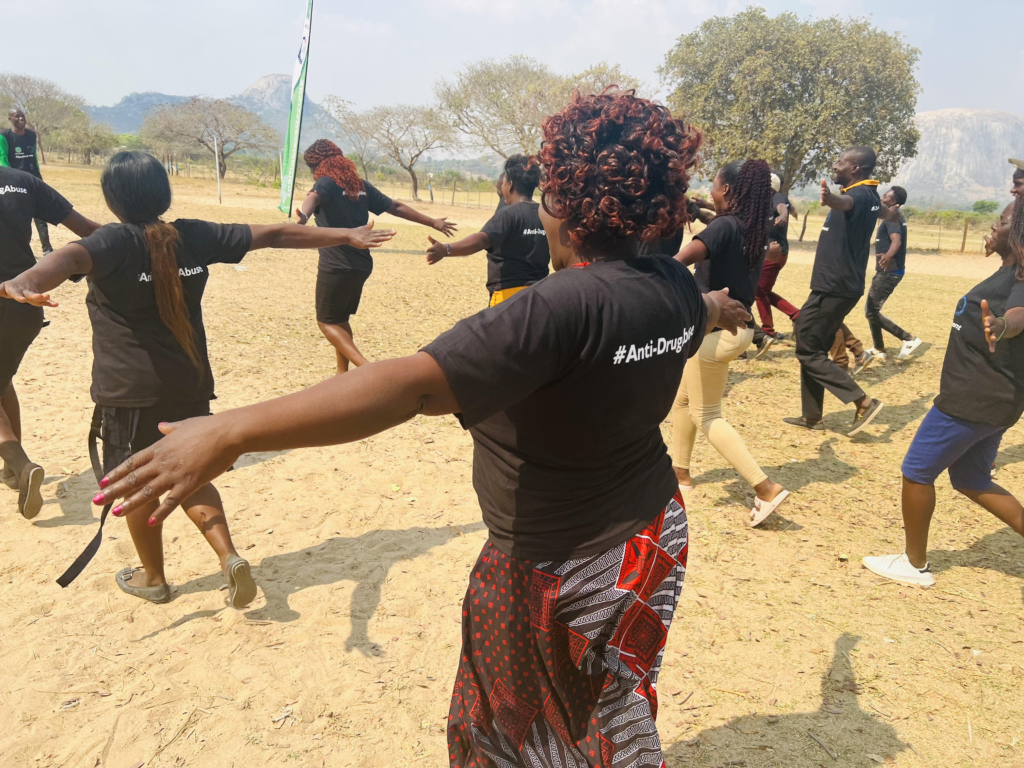 Story by : Michelle Ncube