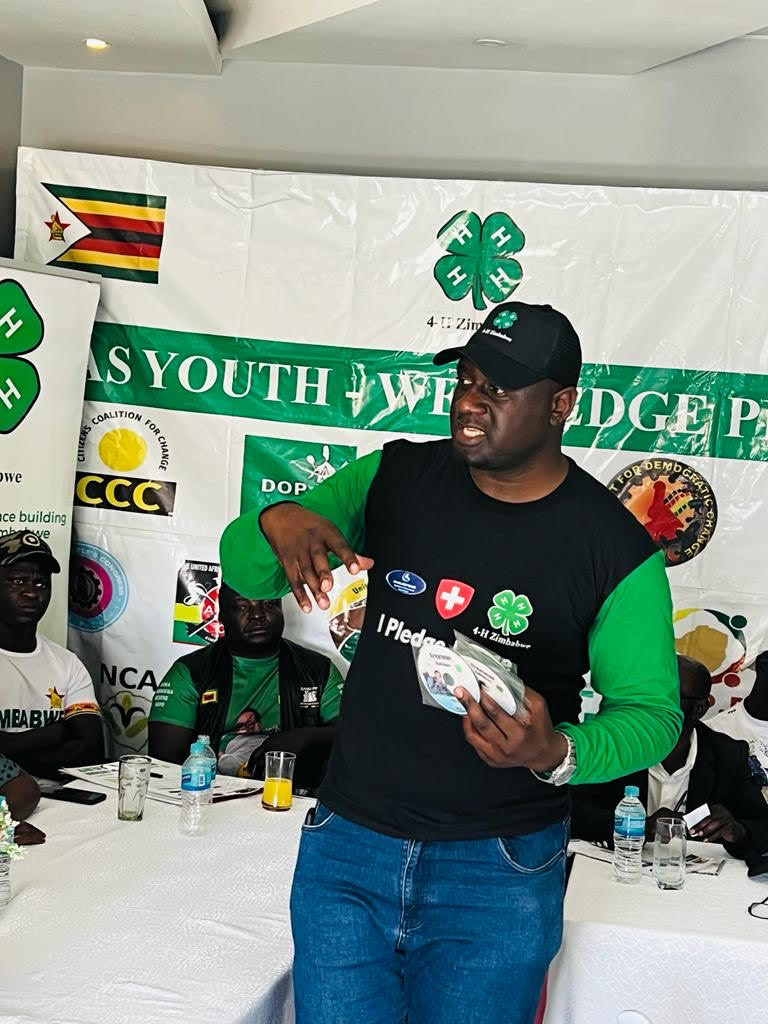 YOUTH leaders from ten political parties in Mashonaland West province have pledged to maintain peace before, during and after the harmonised elections.
The peace pledge signing ceremony in Karoi was facilitated by local non-governmental organisation 4-H which pushes for peace and unity.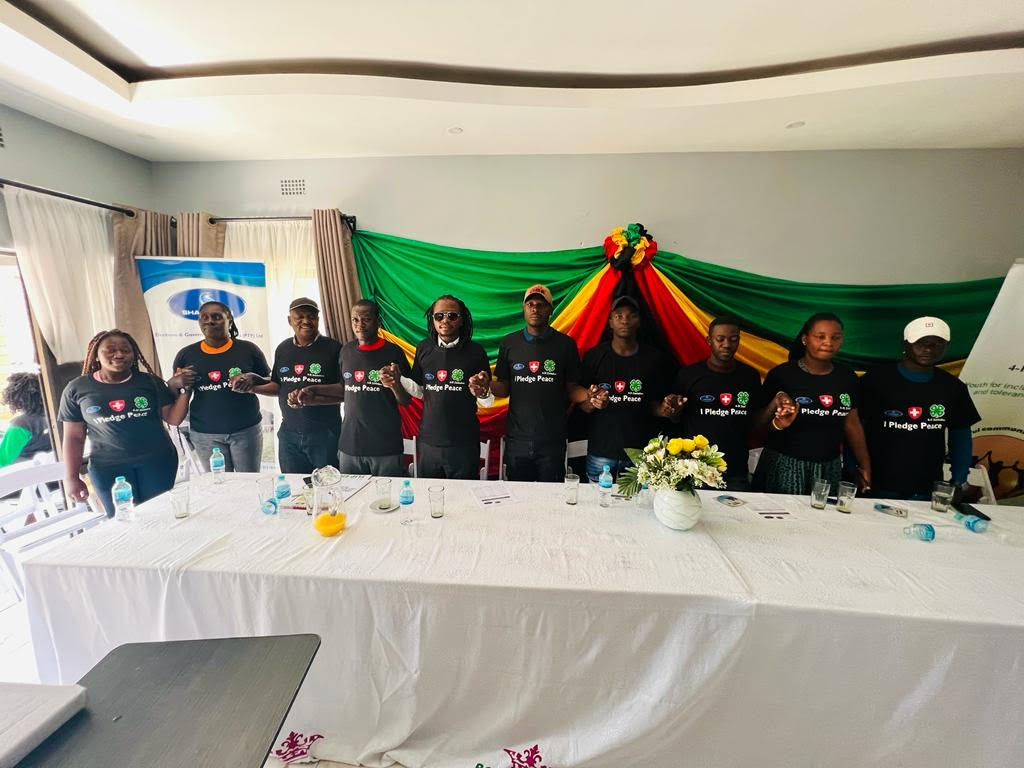 The National Peace and Reconciliation Commission (NPRC) has also been roped into the drive that has seen 4-H conduct a series of signing ceremonies in Midlands, Masvingo and Matabeleland South after the national peace pledge ceremony in Harare.
A consultant firm involved in elections and governance, Shalestone (Pvt) Ltd is a founding partner of the peace commitments.
Political parties that were represented in Karoi include Zanu PF, DOP, UZA, CCC, MDC, NCA, NPC, ZCPD, FreeZim and ZIPP.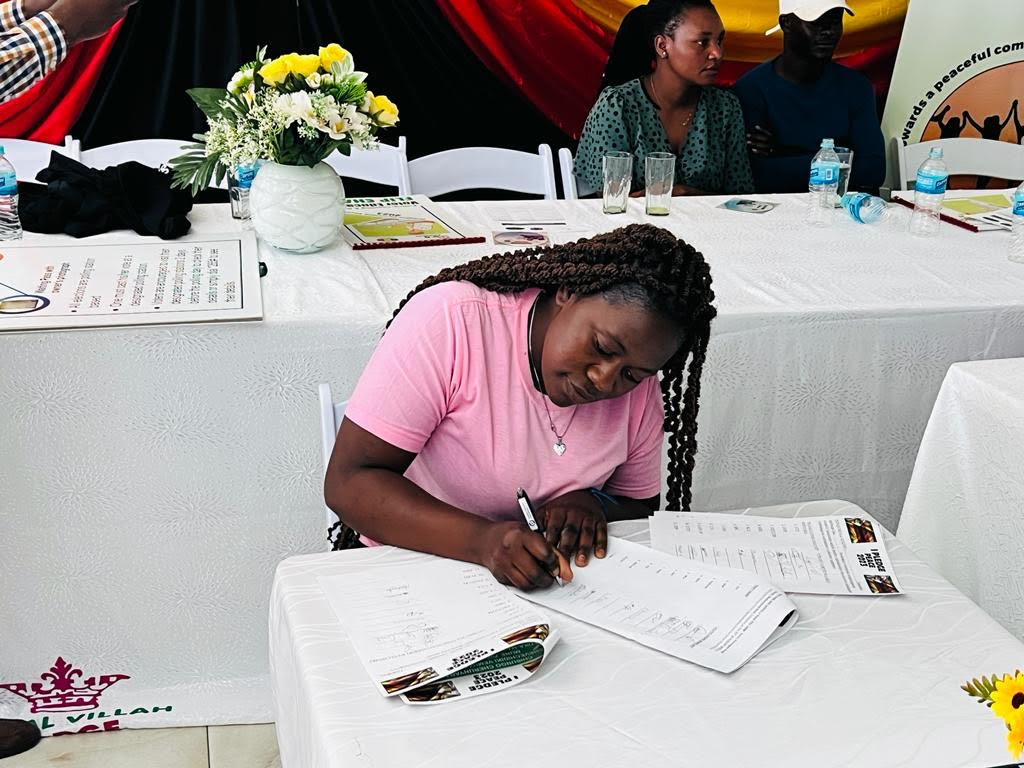 4-H director, Mr Jonh Muchenje implored the youths to desist from political violence and announcing unverified poll results.
"Wait for Zimbabwe Electoral Commission (ZEC) to announce election results. 
Don't influence your followers to break the laws.
"In terms of disputes, follow the laid down procedures. We have courts that are impartial. There is no need to engage in violent attacks to influence poll results," he said.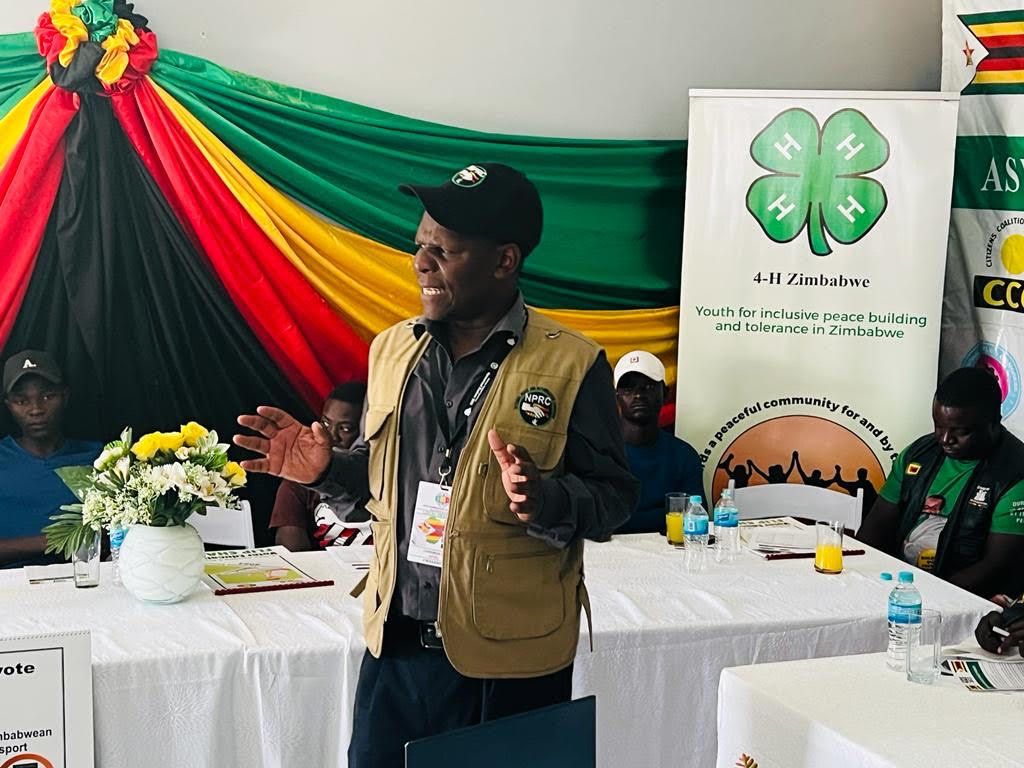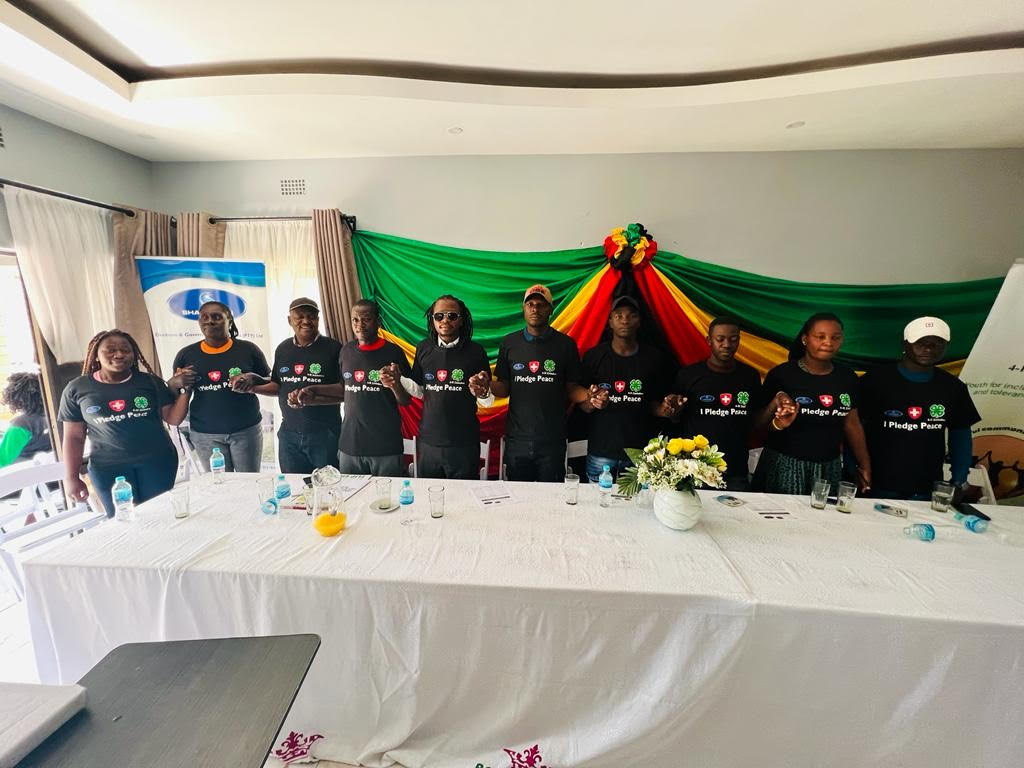 NPRC's Donald Chirunga lauded 4-H for rallying behind the need for peace in the nation.